Class of the Living Dead APK 2.1.8
Download Class of The Living Dead APK – Latest version – Free for Android if you want to play a game where you're surrounded by zombies! Can you escape?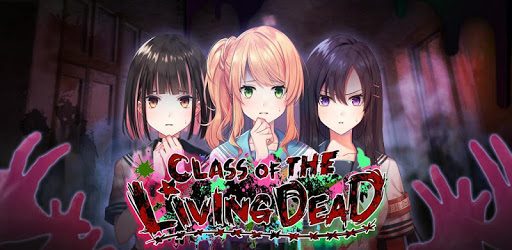 The dating simulation genre may not be as big as adventure or FPS games, they are still enjoyable. After all, where else can you get a girlfriend that embodies all of the things you're looking for in a girl? If you're into these types of games, then get ready for a ride!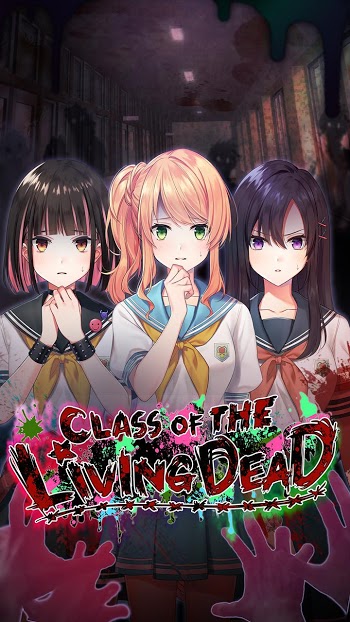 Class of The Living Dead isn't your typical dating simulation game. First of all, the whole town was suddenly surrounded by zombies! You managed to flee to safety in a classroom as well as other students. In the room with you is the gorgeous student council president as well as some other cute girls. The question is, will you get out of this situation safely while securing your romance life?
Not Your Typical Dating Simulation
The world of gaming is riddled by action, shooting and RPG games. Not to mention, hyper casual games where everyone seems to be enjoying nowadays. However, there exists the simulation genre where only the weebs dare to play. If you're one of them, then this is your lucky day!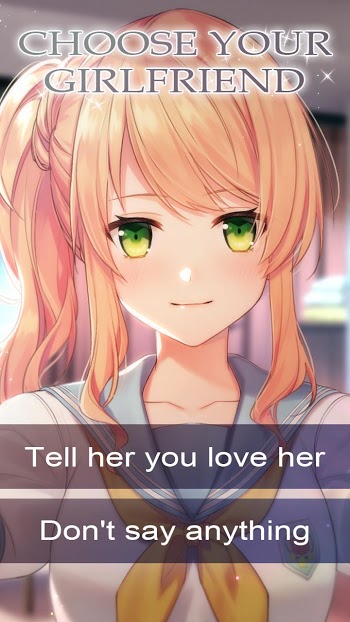 Prepare to indulge in some epic action and romance in Class of The Living Dead! Created by Genius Studio Japan Inc, this dating simulation game isn't like any other. First of all, it involves zombies! After you find out that the undead has taken over the town, you immediately head to a classroom along with other students. In here, you'll find some beautiful girls that you will intertwine fates with! Will you be able to get out safely and get the girl of your dreams?
Features of Class of The Living Dead
Class of The Living Dead is an awesome dating simulation game that perfectly incorporates the zombie element. With this, the wheels of fate set into motion. Here are the features: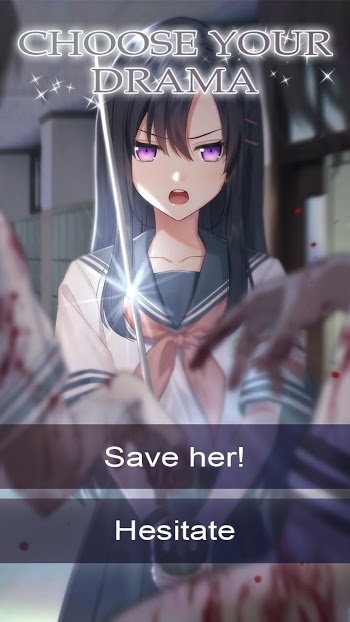 Incredibly story – You're playing in your room with some video games as you're bored out of your mind. However, you're always thinking of that cute girl student friend that you are friends with since kids. But suddenly, the real thing isn't as boring anymore! You find out that the whole town is overrun by zombies! Because of this, you immediately sought shelter in a classroom where other students also gathered. Among them is the cute student council president and some other girls. The question is, will you be able to escape safely? The clock is ticking as the barricades will not hold forever!
Characters – In the whole ordeal, you're surrounded by beautiful girls! This isn't so bad as there are girls such as Yua, Ranko, and Mel to keep you company. Yua is your childhood friend which is always the positive one in the group. You've always protected her since you were kids but can you still protect her now? Then there's Ranko who is the student council president. You always thought of her as witty, athletic, cold but pretty. Being stuck with you, you start to see a side of hers that you never knew she had! Lastly, Mel is the outcast who is always ready for a fight. She never backs down especially to those lowly zombies. But beneath her strong demeanor hides something surprising!
Choices – In this game, there's a story that you're going to follow. However, you're given choices from time to time. This will allow you to have some sort of control over the ending. Aside from that, it will allow you to choose who to date from the 3 girls!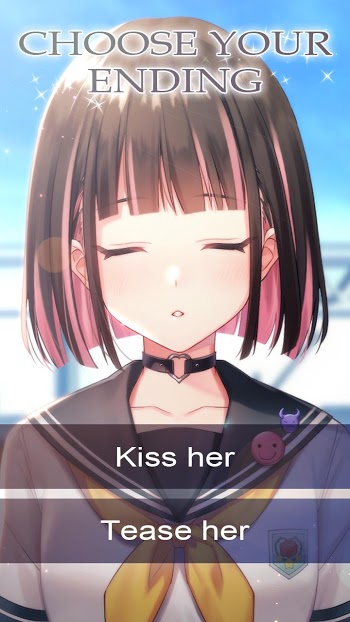 Graphics - Graphics-wise, Class of The Living Dead is just like any other simulation game! In here, you'll appreciate the setting of the game as well as the characters.
Class of The Living Dead APK
Class of The Living Dead is an awesome simulation game for everyone! Download the latest version now.