City Racing 3D APK 5.9.5081
Download City Racing 3D APK – Latest version – Free for Android and race your heart out in this epic 3D racing game! Beat the odds and come out on top! Can you do it?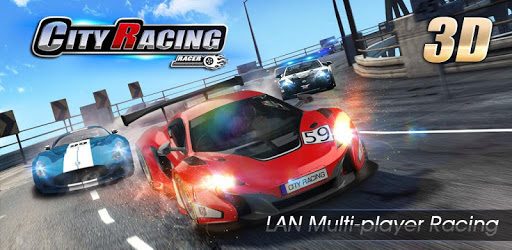 Racing games area popular genre in not just mobile gaming but in all of gaming. But there are tons of racing games out there nowadays that it's easy to get confused. Because not all racing games are worth your time, there are only a few of them that can rival the likes of Need for Speed.
One of them is City Racing 3D is a popular game developed by 3DGames which has already reached over 50 million downloads in Google Play Store. In this game, there are tons of competition, upgrades, and epic cars that will suit your needs. If you're curious, read on for more!
What is City Racing 3D?
When you are driving in the highway, there's a huge chance that you've been tempted race more than once. That's because it's natural for people to be tempted especially if you're in a speedy vehicle. But unless you're not afraid of the law or risking your life, you can't just do that in real life.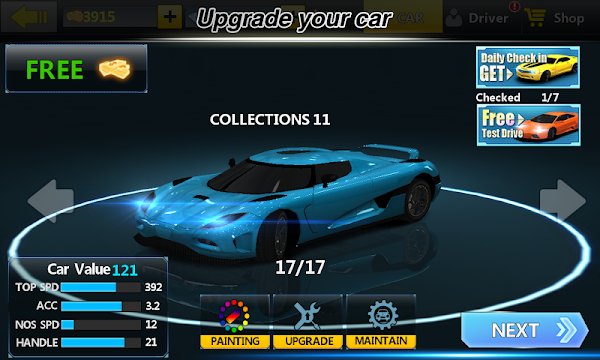 That's why we have racing mobile games such as City Racing 3D. This game allows you to put all your racing needs as you go and be the fastest on the highway! Race everyone real time worldwide and become the best on the leaderboards! Collect all the fancy super cars and customize it to your preference. You can also play against your friends and family over Wi-Fi multiplayer. Aside from that, there are tons of racing modes that will test your limits! Prove you're the fastest now in City Racing 3D! Read more below if you're curious.
Features of City Racing 3D
City Racing 3D is an epic game that allows you to race random people worldwide in real time! Aside from that, there are tons more features that this game offers. Here are its features:
Real competition – Racing isn't as much fun when you're playing against an AI versus when you're playing against a real person. That's why City Racing 3D allows you to race against real opponents wherever they are in the world. Race with them real time and prove that you're the best racer ever. Climb up to the leaderboards and claim plenty of rewards as you do so. There are real traffic and you can do epic stunts as well when racing.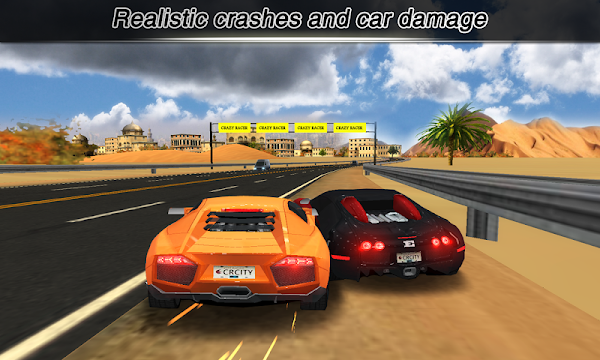 Super cars – In City Racing 3D, there are a lot of cars you can use to race. These cars are super cars meaning they're fast and easy to control. But most importantly, they are designed-well and they allow you to race your heart out! Each of these cars have unique stats and you can unlock newer ones with money of course.
Upgrades and customization – In City Racing 3D, you can also upgrade your car so it will become faster. You can upgrade the turbo engine and others to make it even stronger and faster. Aside from that, you can also customize the paint and add sticker decals! Show off your personality to the world!
Epic graphics and sound – The 3D graphics of this game is enough reason for you to play it. The nitro effects as well as the cars themselves are well-designed. They will give you a realistic gameplay that you can't forget.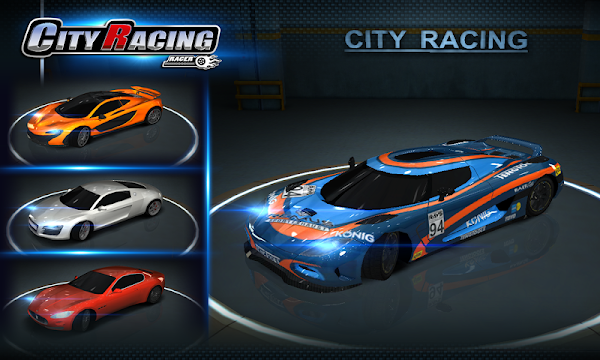 Game modes – In City Racing 3D, you can play via Wifi Lan and against real players worldwide. Aside from that, you can play in different modes such as Career, Elimination Tournament, 1 vs. 1 and Time Trial.
Epic locations - City Racing 3D boasts epic locations for your racing needs. You can race around the bustling metropolis of Tokyo, London, Macao, Cairo, Arizona and more!
City Racing 3D APK
City Racing 3D is an epic 3D racing game that will test your limits.