Cartoon Craft APK 4.25 (Unlimited money)
Download Cartoon Craft Apk Latest Version Free for Android. Get ready for battle as you explore the unique and amazing features in this real-time strategy game.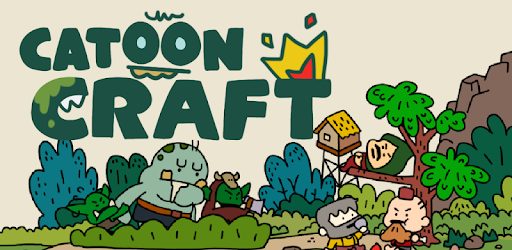 So many games on the internet today claim to be strategy games. The reason for this is because strategy games are interesting and addictive. Therefore, they tend to attract more players compared to other games. Are you in constant search for a true strategy to enjoy on your mobile device? Cartoon Craft is what you've been looking for.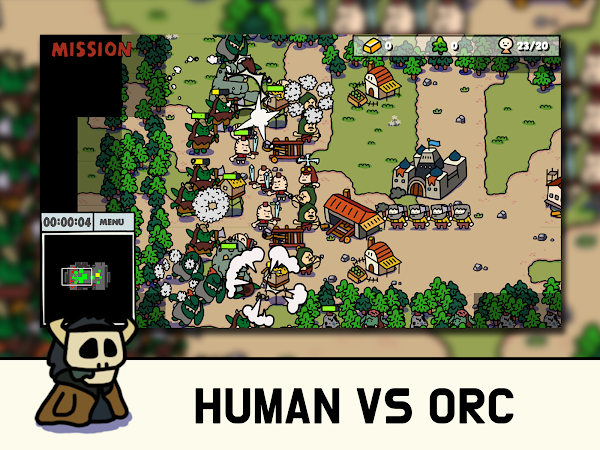 Cartoon Craft is a true strategy game from Studio NAP, and it is available on Android device. It has gained a significant level of popularity on Google Play Store. This is in addition to the positive reviews it has gotten from different players across the world. Today, Cartoon Craft has recorded up to 1 million installs on Google Play Store.
One certain thing is that people will continue to install Cartoon Craft on their devices because of its uniqueness. This game can be played on any Android device, irrespective of the version. Therefore, you can install it on your device without worrying about your version.
Are you curious to know what Cartoon Craft is all about? Hang in here because you about to learn more.
As stated earlier, Cartoon Craft is a new real-time and strategy game for mobile devices. It is one of the easiest ways to experience true bale on your phone. What's amazing is that the game is easy to play, thanks to is super cool, and simple controls.
When you install Cartoon Craft on your phone, you will not find it hard to figure the controls. The gaming procedures are simple and straightforward, and it involves the following:
Collect lumber, and gold with your workers
Use the collected resources to build different barracks. This will help in producing swordman, troll, soldiers, archers, and other units.
Producing all these units is the easiest and fastest way to eliminate all your enemies in this game.
Here's something to hold on to as you download Cartoon Craft. Being a strategy game, it'd let you choose the poor faster guerrilla or rich man strategy. Which strategy will you opt for? Download Cartoon Craft to find out.
You are to collect as many resources as you can in this game. It'd sometime require that you use defence towers to protect your resources. Scout for opponents to attack as soon as your army is ready.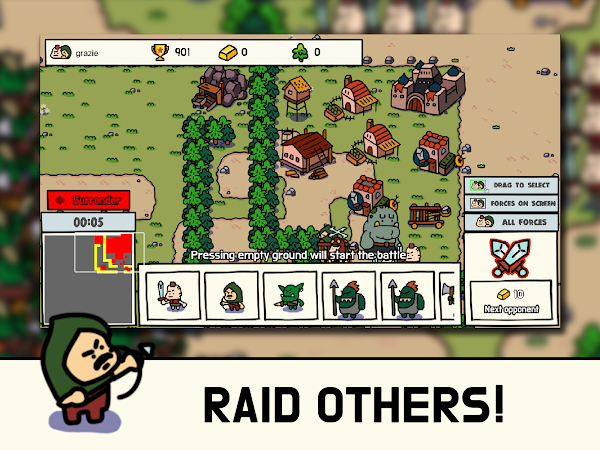 Download Cartoon Craft now to join the intense battle.
Cartoon Craft Apk Free Download
Want to build the strongest army to defeat all your opponents? The apk is what you need because it comes with unlimited money. There are other features that the apk features. Download Cartoon Craft apk for free.
Conclusion
Download the latest version of Cartoon Craft to enjoy the real battle. Collect gold, lumber, and other resources in this game.