Battle of Warships APK 1.72.12
Download Battle of Warships Apk Latest Version Free for Android to enter intense naval battles. Explore the complex terrains.
Battles of Warships is an Action game offered by MobileGDC that delivers a naval battle experience to players. Most players have not really had any experience of naval battles because ground-based battles are more common. Naval battles usually take place at sea, and even though the terrain is not complex, the battles are always intense.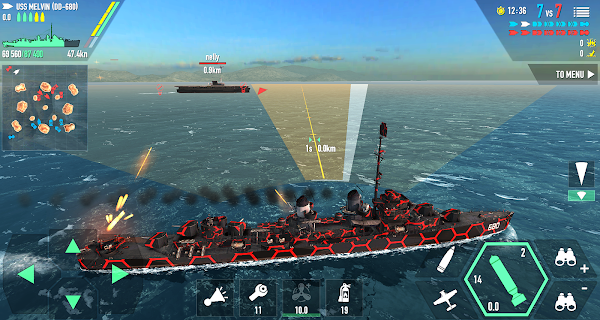 This game currently has more than 10 million downloads, and its gameplay is something to behold. Battles of Warships is the game for you if you are looking for the best warfare game to play. It is important to note that this game also has the style of shooter games. The only difference is that you are controlling battleships in this game.
Features to Explore
Battle of Warships offers exciting features with complex operation mechanisms, which helps to make the game to be engaging. It offers intricate controls and other features, all of which would help to defeat your enemy.
It is important to note that it can also be played from a third-person perspective. This allows players to sit an observe the entire battle scene. The main feature of the games map is a large water body, with small islands. Another thing to note is the weather condition in the game, which has a vital role to play. This can determine the outcome of battles.
In this game, you would join naval networks and defeat to defeat your opponents. You can do this on your own or with teammates. Battles in this game come to an end when a faction is completely wiped out.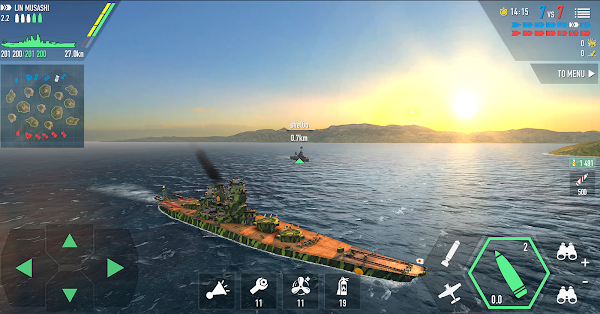 Battle of Warships offers so many other amazing features.
Battles of Warships Apk Free Download
Battle of Warships is undoubtedly an amazing game with loads of features. Here are the features that come with the modified version: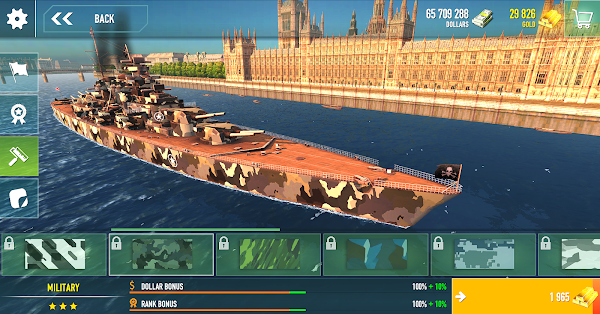 Conclusion
Download the latest version of Battles of Warships to enjoy water-based battles with intense action.