Youtube Vanced APK 17.03.38
Meet YouTube Vanced APK 2023, the YouTube app without limits! Here, you can watch videos without ads, turn on dark mode, adjust brightness and volume easily, and more!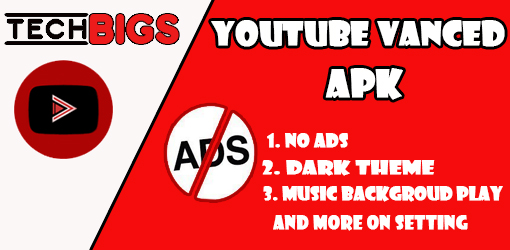 YouTube has been the second largest search engine in the world for years now. It houses a lot of videos in a variety of topics. But over the years, it has become riddled with ads that impede its growth. Due to this, YouTube Vanced was created to address these issues.
This app is just like the stock YouTube app except better and without ads! When we say better, we mean it. This app allows you to unlock the full potential of it plus some added benefits. You'll no longer suffer just to watch content you love from now on. If this sounds great, follow along for more surprises!
What Is Youtube Vanced?
At this point in time, we all know what YouTube is. It's a free video sharing platform that allows users to upload any video they want. Then, they and other users can watch any videos they want as long as it's in the platform. This platform was created in 2005 and it quickly grew into the giant we know today as it was acquired by Google.
The problem today is that there's an opportunity to make a lot of money uploading videos on the platform. Because of this, the number of ads you'll see in videos continue to stockpile. As long as you're using the free version of YouTube, there's no end to these annoying ads.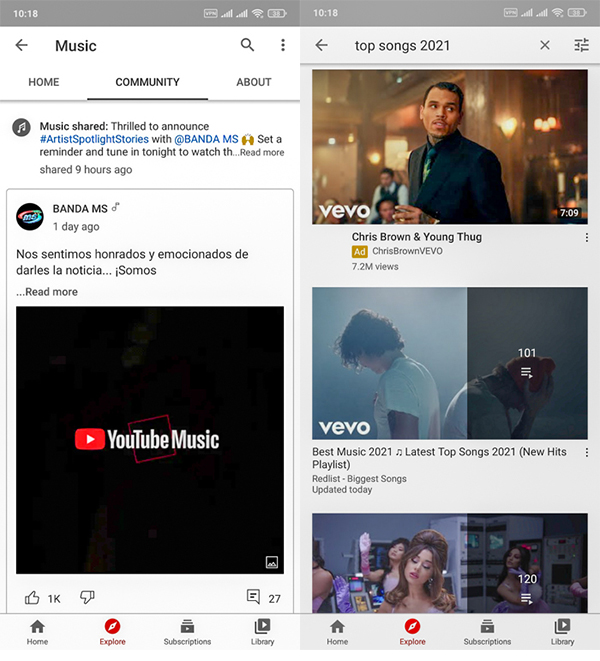 But that doesn't have to be the case as there's something called YouTube Premium APK which allows you to watch ad-free. But this subscription costs $11.99/month which most people can't afford. So, if you're looking for a free alternative that offers the same features plus more, download YouTube Vanced now!
Remarkable Features of YouTube Vanced
We all know that YouTube is growing tremendously even today. Because of this, the number of ads they're showing will only increase. To combat this, users have discovered this hidden gem called YouTube Vanced. But just what can this app do?
In-house Adblocker – The biggest complain of YouTube users are the obtrusive ads. Most videos have these and some users even add 10 ads in a single video. It can then ruin the viewing experience for some users. But it can't be helped, if you want to support the content creator, watching the ads on their videos is one of the ways.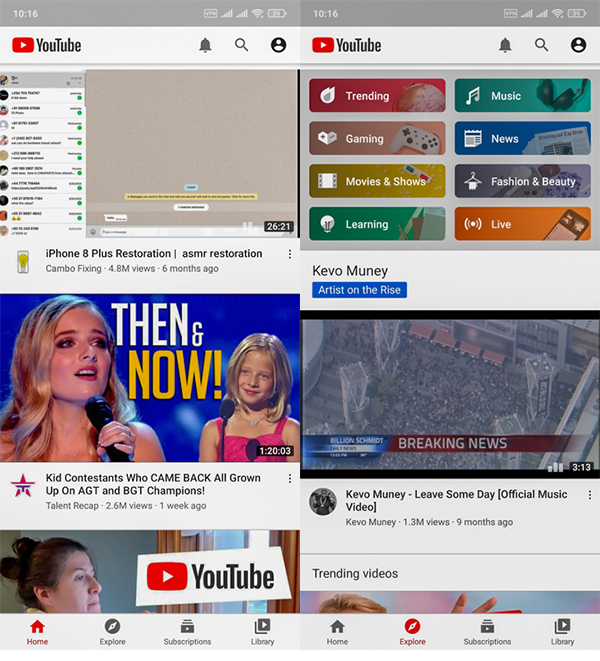 But if absolutely don't want to be bothered by annoying ads, then YouTube Vanced can take care of that for you. The app has a built-in adblocker that blocks these ads. You can further customize it in the settings for your convenience as well.
Play videos in the background – Another roadblock that most people are facing when using the YouTube app is the inability to play videos in the background. But in YouTube Vanced, you can toggle the switch that allows you to do so! Now, you don't have to download the videos offline in order to listen to them on background. This feature is usually available in the Premium version of YouTube which costs dollars monthly. Thus, it's a good thing to have for free!
HDR Mode – YouTube is continually updating and evolving their app yearly. Now, they even have the HDR or High Dynamic Range mode which increase the video quality tremendously. The only problem with this feature is that not all phones support this. Thankfully, Vanced can forced this option on your phone enabling it to play videos in the highest quality possible. Furthermore, you can have access to override the max resolution option which allows you to get resolutions that would usually be not available on your device.
Zoom in – If you have a large display screen on your phone, it might have difficulty showing some videos. Thankfully, YouTube Vanced allows you to pinch to zoom. This solves the problem easily so you can watch without limits!
Various themes – Another annoying problem that many users complain about in the default YouTube app is the lack of themes. Although they introduced the dark theme recently, it's not enough. But if you install YouTube Vanced, you can access dark and other colors as well.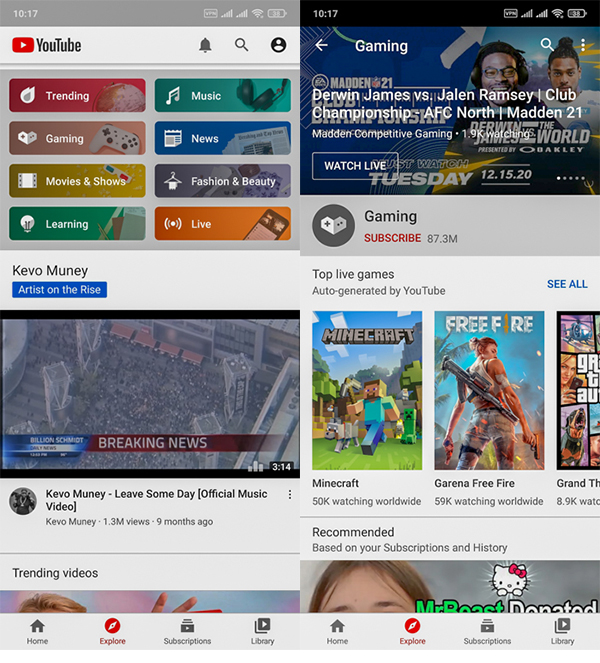 Window style – You can also customize the minimized video window to the old or the new one however you like. This isn't possible at all in the default app which forces you to just accept the new one.
Complex customizations – For techy people, the ability to tinker with settings in apps are a delight. Since the default YouTube app doesn't allow this, YouTube Vanced came up with a solution. The app allows you to override Codec options, maxing the resolution, toggle info cards and so on. There are a ton of customization you can do in this app!
Loop videos – Another missing feature that most users would want is the ability to loop a video. If you want to listen to a song or a video repeatedly, then this option comes in handy.
Swipe controls – For maximum convenience, Vanced also allows users to swipe to adjust the volume and brightness just like in streaming platforms. Now, you don't have to manually do so on your device.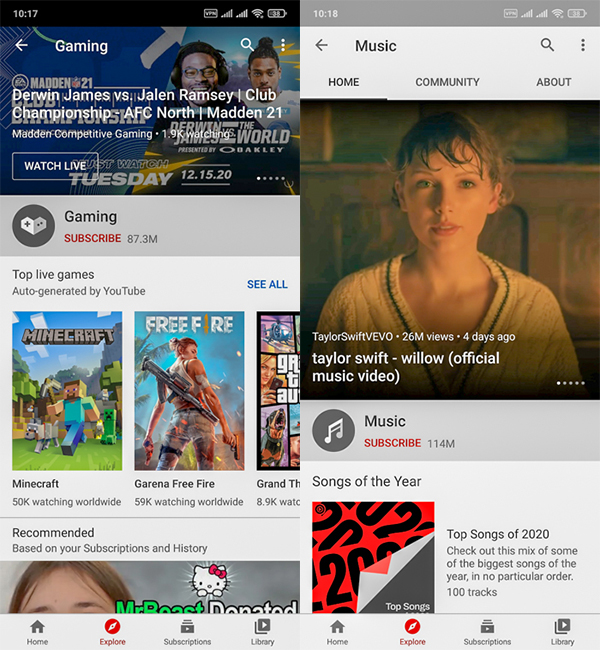 Free to use – The best gift of all is that this app is 100% free! No need to login or to give out your credit card info just to use it. It's perfect for those who want to get the most out of YouTube!
How to know if this is for you?
If you still don't know if this is for you or not, don't fret. We've prepared these guide sentences and questions for you.
Do you dislike ads?
Do you want to change themes?
Are you someone who constantly likes to customize apps?
Do you want maximum control over an app?
Don't want to pay for a premium feature?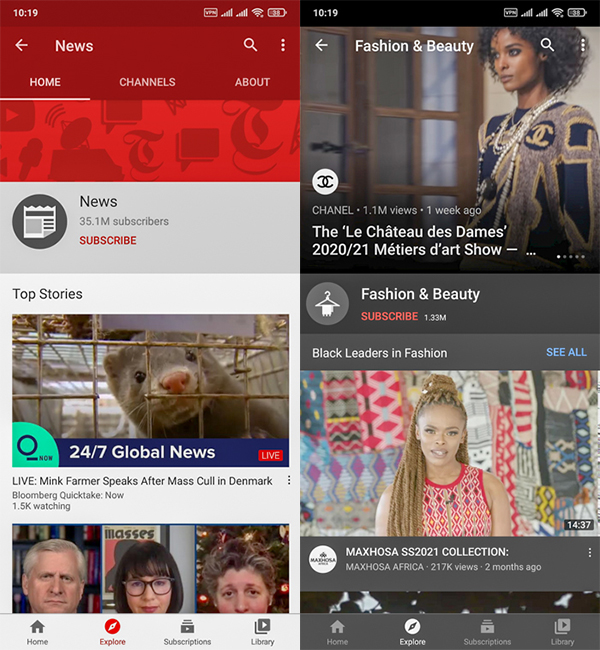 If you've answered yes to all or most of these questions, then YouTube Vanced is definitely for you! If not, there's still no harm in trying.
How to Install Youtube Vanced
You don't need to have technical expertise just to use a powerful app like this. Just follow along!
Download the YouTube Vanced APK in this post.
Install it. Note: Go to settings first and allow unknown sources to install.
Open the app!
X Simple Steps to use this app
To use this app, you don't need to do a lot of things. It's as simple as following these steps: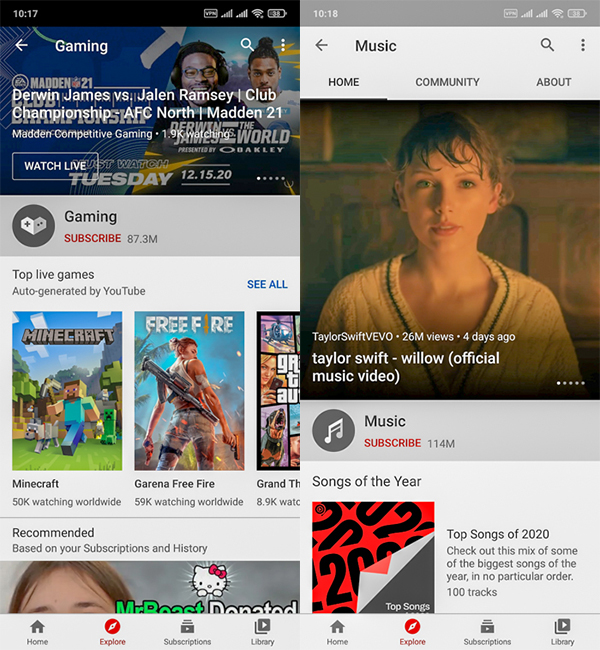 Open the YouTube Vanced app.
Select if your device is rooted or not.
Install MicroG and YouTube Vanced.
That's it!
Why Does My Youtube Vanced Keeps Stopping?
+
This problem is usually caused by complications on the installation of MicroG and YouTube Vanced. To fix this issue, please download the correct MicroG version for the Vanced version.
How To Add Account In Youtube Vanced?
+
Just open the YouTube Vanced app > Tap the upper right icon > and sign in to your YouTube account.
How to Fix Please Check Your Internet Connection on Youtube Vanced?
+
If you're having this trouble, it's best to uninstall the app first. Then, reinstall them again and sign in the YouTube Vanced app again. This should solve the problem.
How to Download Videos with YouTube Vanced?
+
Unfortunately, Vanced doesn't have a built-in feature that lets you save videos for offline use. However you can use third party apps or video downloading websites to do so.