YouCut Pro APK 1.602.1180
Download YouCut Pro APK – Latest version – Free for Android if you want to professionally edit your videos effortlessly! Create stunning videos now!
The internet has become such a global necessity that most people can't live without them today. There are now tons of social media sites such as Facebook, Instagram, Twitter, TikTok and YouTube! In most of these apps, there are plenty of videos being uploaded every day. Because of this, the demand for video editing apps have risen over the years. If you're looking for a reliable and easy video editing app, this one is for you!
YouCut Pro is a video editing app developed by InShot Inc. This app has more than 50 million downloads in Google Play Store! This app allows you to easily edit videos on your phone. Just import the media you want to edit, add texts, effects and all sorts of things! Then, select the video quality you want to export. Read on to learn more.
What is YouCut Pro?
Social media sites are everywhere nowadays. Most people have 1 or 2 social media accounts worldwide. Because of this, tons of people upload videos to this site. And since most people have smartphone devices nowadays, they're looking for portable apps that they can edit videos in.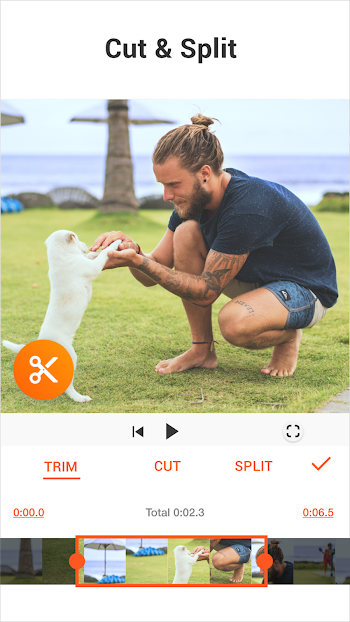 YouCut Pro is a popular editing app with over 50 million downloads in Google Play Store. In this app, you can access tons of editing features such as trim, music, filters, effects, texts, stickers, transitions and more! Plus, the multi-track ensures that you can create in-depth videos easily. You can also control the speed of your videos using the fast/slow motion feature. Whatever you want to create, you can edit in YouCut Pro! Read on to learn more.
Features of YouCut Pro
YouCut Pro is an awesome and unique video editing app. This app allows you to easily import, cut, edit and export videos to your phone. Aside from that, there are plenty of features in this app. Here are they:
Basic tools – YouCut Pro features all the basic tools that you're looking for in a video editing app. In here you can import, cut, trim, merge, add music, and more! If you're a beginner video editor looking for something new to try, this one is for you! It makes editing a lot easier and fun to do unlike most apps. You can also add transitions in here thanks to the read-made templates that will allow your videos to look professional. Aside from that, you can apply filters that match the mood of your videos.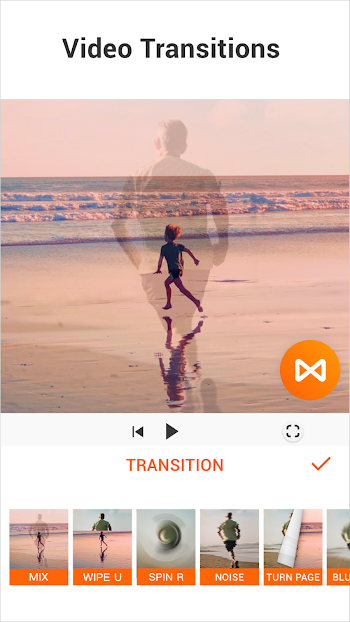 Import/Export – In this app, you can import jus about any media you have on your phone! Whether it's an image, a video or a song – you can edit it in this app. There's no limit to how much you can import in this app so you can edit even featured-length videos. Nothing can stop you from also exporting them in high-quality 1080p resolutions. Or you can select the resolution that is best for your videos.
Multiple layers – Most basic editing apps only have 1 layer you can edit on. In YouCut Pro, you can have multiple layers! This means you can add videos on top of each other plus other elements such as stickers, texts, songs and more! This allows you to have more editing control than your normal features in a standard editing app.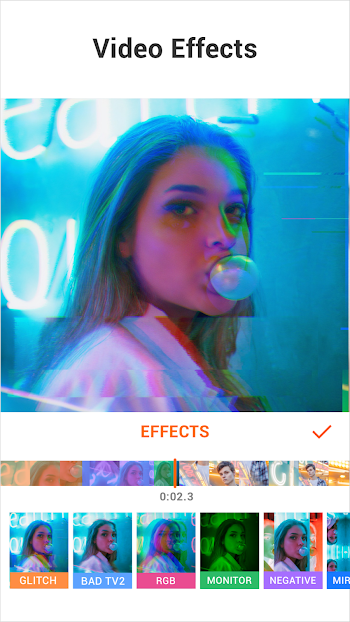 Advanced effects – In this app, you will also have access to some advanced features! These include the speed control in which you can make your video slower or faster. You can also add tons of effects that suit your video and select which filters to add.
Easy interface - YouCut Pro allows you to edit your videos professionally without any problems! Even a complete beginner can get the hang of the app in a few minutes.
YouCut Videos Editor Pro APK
YouCut Pro is an awesome video editing app that allows you to create stunning videos in minutes! Download the latest version now.