Xciptv Player APK 6.0
Download Xciptv Player APK Latest Version free for Android now. Use this amazing media player for Android devices. This app is fully customizable for your comfort.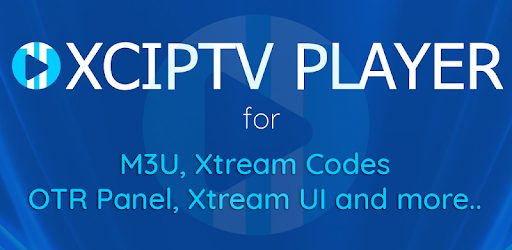 Get a ton of amusement with this specific media player available for Android mobile devices. What we mean is, download the Xciptv App now and you'll have one of the best media player services.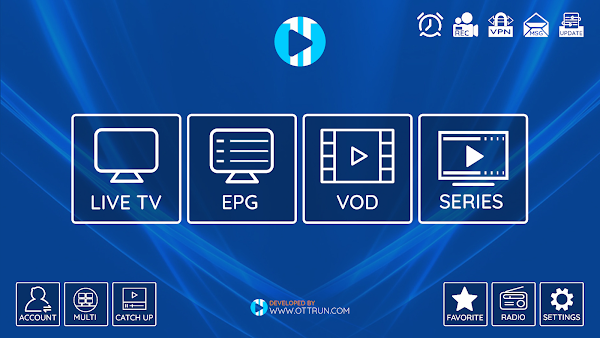 If you need a media player to enjoy all of your different downloaded content, then look no further. Especially during this time of quarantine, everyone should be looking out for the absolute best players. That way, they can experience the absolute best quality in their videos and other media.
Xciptv Player Features
Xciptv Player comes equipped with two different Players used for accessible streaming. These include ExoPlayer and VLC Player both for you Android. There are no third party applications required in order to enjoy streaming through these players.
Besides this, there are many other features that are included in the application. If you are interested in a and media player, this is definitely the type of application you want to use for that. So, continue to read ahead to get more information related to the application.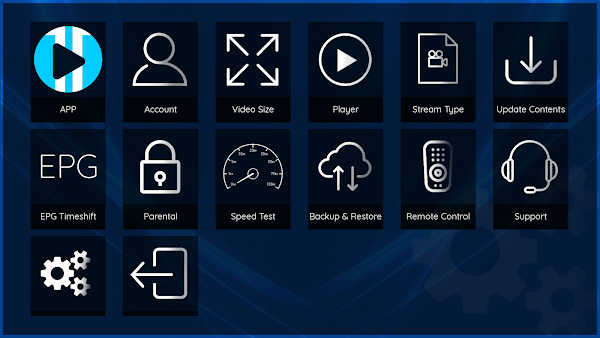 First of all, EPG support is available for various Xtream Codes Compatible API. It is also compatible with different EZHometech, and URLs.
Also, you'll get notifications over all of channels. These are even supported by many different languages from all around the world.
There are also different notifications regarding maintenance.
In addition, you have options for self-management for maintenance, messages and various notifications.
You even have multiple portal support available. There are no server or client configurations needing to be made ahead of time either.
Send relevant messages such as account expiration or others to specific users.
There are still a ton of different features available for Xciptv Player that users can enjoy. Although, most of them need to be experienced for yourself in order to enjoy them. That being said, we recommend downloading the Xciptv Player for Android now.
Xciptv APK Free Download
We have the Xciptv APK available now to download for your Android mobile device. There's no need to wait for the right media player that allows for the highest quality media entertainment. Just make sure to have all of your media files downloaded and ready to use. After that, open up your Xciptv download file and you should be good to go.
Afterwards, you can have this player set as your default. This way, opening up any media file will automatically have it running alongside your Xciptv Player.
Good luck and enjoy your unlimited media entertainment.