Mango live APK 2.4.3
Download Mango Live APK Latest version for Android and stream live online for free. This application will eliminate all other live streaming applications with ease.
What is Mango Live? (Getting Started)
You might have used social media streaming services offered by top websites, such as Facebook, YouTube, etc. But, have you heard of a little app called Mango Live? If not, you're missing out on another great addition to the popular punch of social applications.
This wonderful software is a one-stop solution to all your live streaming requirements. In fact, you'll make Mango Live a fine addition to your group of social apps on your mobile device.
It's really easy to use, and you'll love to be part of this tool. The easy to use interface will make you a big fan of this software.
Stream Live Anytime Anywhere!
Not only can you show the world your talent by coming live online at any time and wherever you go, but there are also tons of other special features that'll drive you crazy.
We understand other social media applications can do SOME of what Mango Live does. But there are loads of other features present that other tools and apps can only scratch the surface of.
Mango Live is one of the easiest ways to take your life online. No matter how far away your friends and family are, you can always be connected with them for free.
Additionally, you can watch other live broadcasters. See what's going on in the lives of your friends and complete strangers. Why not join or create an online clan as well? This adds more depth to socializing online with the Mango Live platform.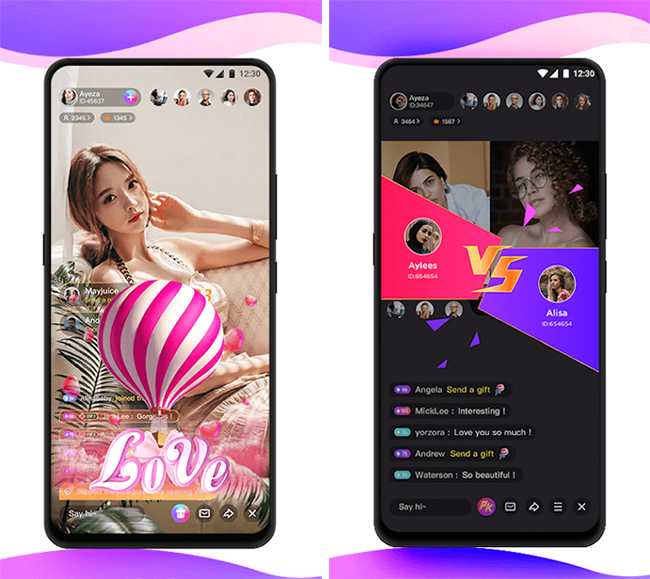 Take it a step further with virtual gifts. Express feelings using animated gifts. Plus, you can receive gifts from others, which can be turned into real cash rewards. Just imagine, you can be the next social media star, and make some real money while doing it!
Make sure you're looking your best for the camera. And, if you're not looking too bright, the beautifying will definitely fix that up in a pinch! Beauty effects improve your features while going live. Similar to live news anchors, become even more attractive and charming for your viewers.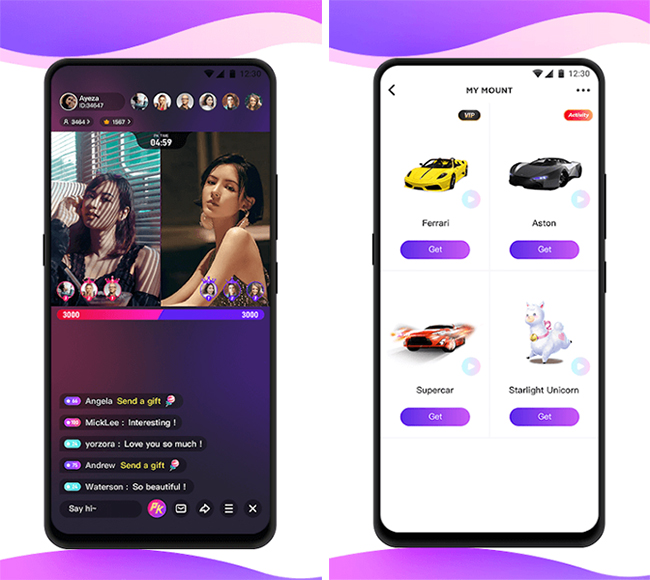 Nobody is discouraged to use this app at all. Based on preference, anyone is well suited to using Mango Live!
Simple user interface
Next, let's talk about how easily it is to use this app. There is almost zero possibility of anyone ever getting stuck at any point while trying to use the application. User-friendliness is the greatest selling point of using Mango Live.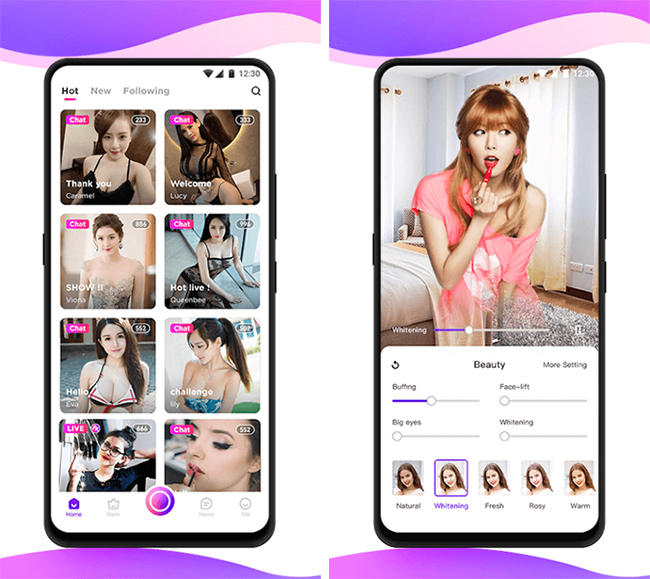 Transition through various actions has never felt so smooth. Video editing and animating is also easy to get into and learn within minutes (if not seconds).
Finding any other tool or app with the same features and easy interface presented here is near to impossible.
Download Mango Live APK for Free - Latest version
Stream live and work your way to becoming the next internet sensation. All with the help of the Mango Live APK free download.
Why not test out whether or not this little piece of magic is worth adding to your list of fame catchers. You might favor this one over the rest of the bunch!