WeTV APK 5.11.6.11780
Download WeTV APK Free for Android to access a wide selection of Crdama, Kdramas and many more. In this one unique app, you can play the videos offline and access exclusive features!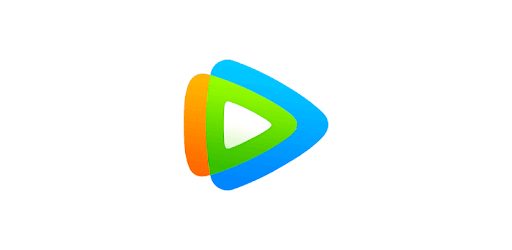 Korean drama or K-drama has shown tremendous growth over the past decade. With big streaming platforms such as Netflix buying license rights to a lot of K-dramas, it shows the huge potential of the genre.
The growth of K-drama as well as Chinese drama has surged high over the past years. They are now known globally in every corner of the Earth. But the problem with big streaming platforms nowadays is that they only buy license rights to the most popular and mainstream dramas. This leaves a lot of hidden gems to be left out. Thankfully, WeTV is now available as a top alternative for K-drama lovers!
Original Shows Streaming App
Developed by Image Future, WeTV is one of the newest streaming platforms that features mainly K-drama and C-drama shows. They are a one-stop shop for all things Asian drama as well as variety shows.
Like Netflix, Titanium TV, they've added a lot of common as well as unique features to the app. If you're tired of having to only watch the mainstream k-drama shows, you are making the right choice. This app is currently one of the strongest alternatives out there for Asian drama lovers. But if you're still not sure whether this is worth your time, we've curated these 6 reasons just for you!
Reason #1 – A Wide Selection of Original Movies, Dramas and Variety Shows
WeTV mainly focuses on bringing K-drama and C-drama shows to the platform. As such, it offers thousands of movies, shows and variety shows that suits everyone's tastes. Here, you'll find original content that you can't find elsewhere even in popular streaming platforms such as Netflix, Hulu and Hotstar Premium APK.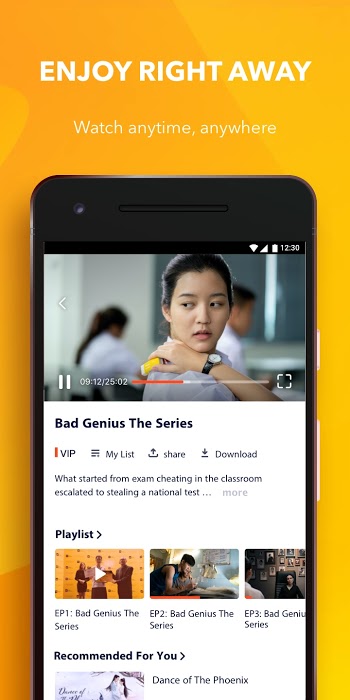 Not only that but there are a ton of shows added weekly so you can be assured that your days will be filled with shows. Looking for something fun? Why not watch the new Bad Genius series? There are a lot of recommendations that were hand-picked based on your tastes and interests.
Reason #2 – Watch Premium Content in Advance with WeTV VIP
The WeTV streaming app is free to use in most cases. But if you do decide to get a premium subscription using the VIP member, you can get a ton of features!
Watch premium content in advance
Watch exclusive series
Unlimited downloads
No ads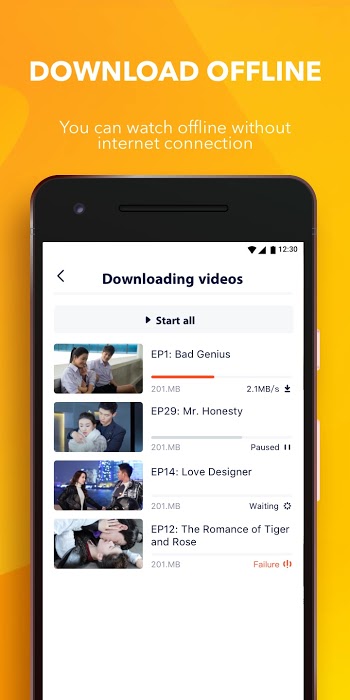 There are different prices in here that will suit your needs. There are $5.99, $16.99, $54.99 tiers. You can choose based on your needs and budget. But most importantly, you can cancel the subscription anytime!
Reason #3 – Categorized Neatly
We all have categories that we like and dislike. One of the most important things a streaming platform should have are categories. In WeTV, you can access a lot of movies and shows sorted according to categories:
Dramas
Entertainment
Movies
Aside from that, you can sort them based on the hot, latest and rate. In addition, you can see all the movies and shows that are free and for VIP access only.
Reason #4 – User-friendly and responsive app
The size of the app is also important for users especially since it affects their overall experience. You don't have to worry about this one as it only has a size of less than 34 MB.
Aside from that, the app itself is user-friendly, responsive and fast. It offers everything you need and more without the added cost!
Reason #5 – Subtitles and Full HD Quality
Another compelling reason to download this awesome streaming app is that it offers multiple video qualities. This means you can save big on money when you're using data to watch. Here, you can watch videos in 360p up to Bluray (Full HD).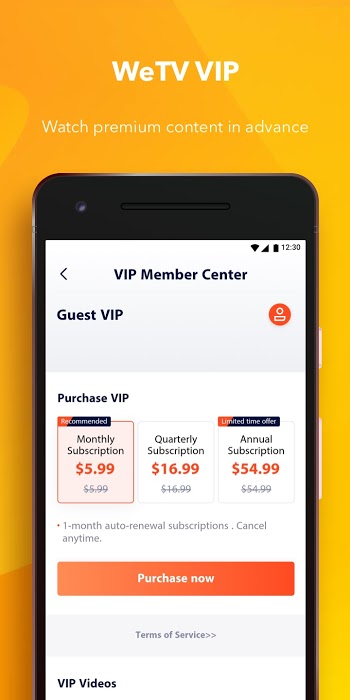 In addition, they also offer subtitles for your convenience.
Reason #6 – Download Offline
Lastly, they also allow you to download the movies and shows offline! What this means is that the videos themselves will be downloaded straight to your phone. But you can only access them through the app which you can do so without internet connection.
Conclusion
WeTV is a convenient and all-in-one streaming app that can replace most mainstream ones. Find original content and premium ones that suit your needs and share it with your family and friends!