Wild Tamer APK 2.41
Download Wild Tamer APK free purchase and tame different animals, including monsters and battle cats. It has simple graphics and numerous worlds to explore.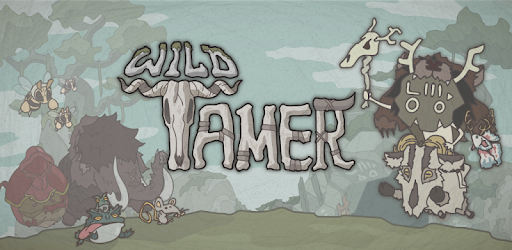 Complete Description of Wild Tamer APK
Wild Tamer APK is a unique strategy game offered by 111%. It allows you to take care of different wild animals and train them according to your will. However, some of the animals will not cooperate, and you will need to put in a lot of effort.
The best thing about this game is that it offers a lot of content for you to explore. There are different worlds to discover, and your task will be to find the rare & unique animals in each world.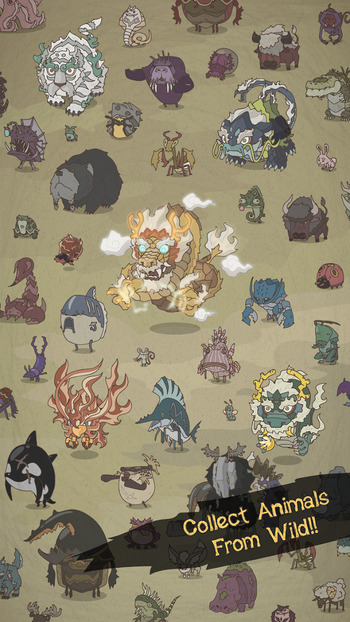 Once you identify an animal, you must devise a strategy to tame it. After taming the animal, you can use it for different purposes. For example, you can use your animals for battles. Ensure they have all the skills required to win the battle.
If you love games like Gacha Life, you will enjoy playing Wild Tamer APK. It gives a unique twist to traditional pet simulation games.
A World of Magicians and Dark Powers
This game takes you to the wild necromancer world where you will find yourself in the company of magicians and dark powers. Your task is to collect different animal souls and use them to summon powerful beasts.
You must exploit these powers to capture the strongest beasts, monsters, and animals. You must then train them to become faithful minions. This is the surest way to achieve victory in the necromancer world.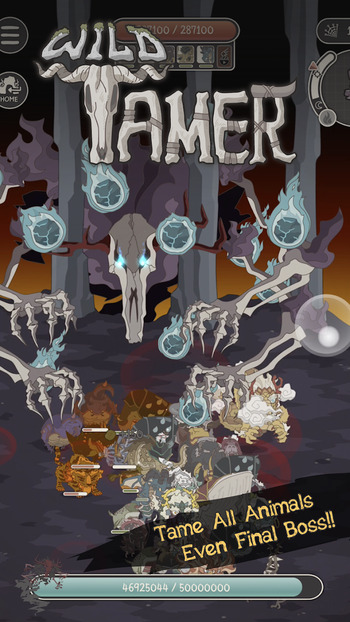 The game offers a unique mixture of strategy and role-playing. You will have to take your time to learn the ropes before you can start playing. The end goal is to become the ultimate wild tamer. To achieve this, you must have a strong team of animals/monsters under your control.
Diverse Animals to Gather
This game allows you to tame different kinds of animals. These include wolves, dinosaurs, bears, ants, snakes, and many others. Each animal has unique features that you must take into account.
You must also ensure you have the right skills to tame each animal. The game offers a wide range of skills for you to choose from. You can also use these skills to level up your animals.
The game also features a unique skill tree. This allows you to unlock new abilities as you progress in the game. You will need these abilities to tame tougher animals.
Tame the Mystical Dragon
This is possibly the most exciting part of the game. You will have to tame a mystical dragon and use it to defeat your enemies.
This is the most powerful creature in the game. You will require wits and courage to tame it. Once you have tamed the dragon, you can use it to fly across different worlds and explore them.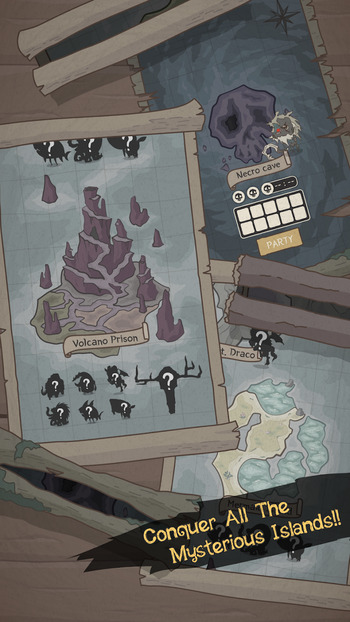 Whatever you do, ensure that your pet collection is the best. It will be a joy to see your animals grow and develop new skills.
Build the Ultimate Team
The game offers a unique team-building system. You must ensure that you have a strong team of animals before you can start playing. It should have different skills to create combos. These combos will be very useful in battle.
You can also level-up skills to make them more powerful. This is a critical aspect of the game as it helps you defend your kingdom against enemy attacks.
Collect Treasures & Create Weapons
This game is packed with different kinds of treasures. You can use these treasures to create weapons and armor for your animals.
You will also need these weapons to battle the tougher enemies in the game. The game offers a wide range of weapons for you to choose from. You must also ensure that you have the right mix of weapons and armor. This will help you create the ultimate team of animals.
High-Grade Graphics & Special Sound Effects
While this game does not have the best graphics, it is still worth playing. You will see cartoon-like animals and a wide range of environments.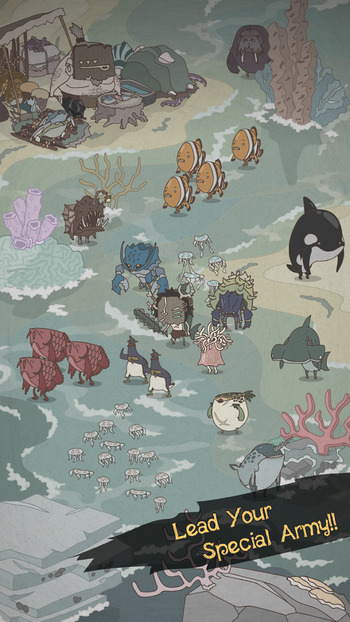 Every environment will be rendered creatively to highlight the different areas of the game. All the animals in the game look quite realistic.
Additionally, the game has mysterious islands, dark caves, and magical forests. Each of these areas has been designed to look unique. You will also find different kinds of treasures in the game.
The game also features special sound effects. These include the sounds of different animals and the environment. Overall, the audio quality is quite good.
Conclusion
Wild Tamer game challenges you to build the ultimate team of animals. You will have to tame different kinds of creatures and use them in battle. The game also allows you to level up your skills and weapons.
You can download the Wild Tamer APK to get free shopping, unlimited diamonds, unlocked all animals, and no ads. This will give you a significant advantage in the game.