WiFi Map Tripbox APK 7.2.2
Do you always look for free WiFi wherever you go? With WiFi Map Tripbox APK you can find all the places with free WiFi! Share and enjoy the extensive list now.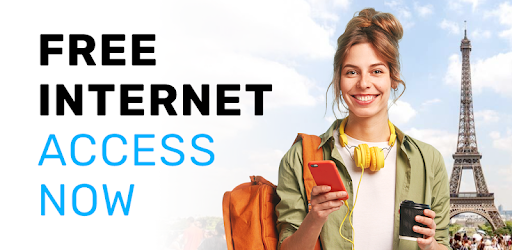 WiFi Map Tripbox APK – Free WiFi
You can enjoy so many things right now thanks to the internet. We connect to it regularly to access websites and apps for school, work, business, or home.
We can do so many things with the internet right now, which is why many people regularly use it. Without it, a lot of businesses, schools, and people would not function well. That's why with WiFi Map Tripbox, you can get a database full of free WiFi!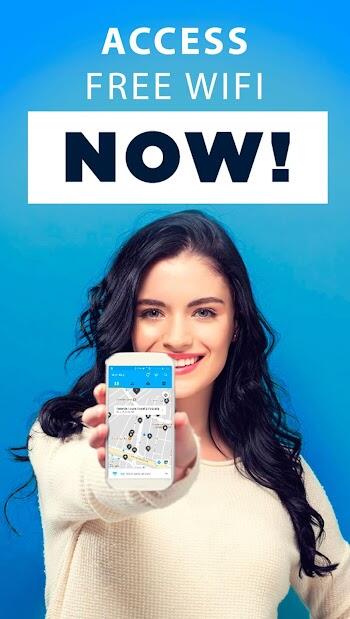 This is an ingenious app that lets you access the largest WiFi community in the world today. Here, users can share and enjoy the free WiFi list that has culminated over the years.
Here, people are free to share their free WiFi so that others can connect to them. Essentially, this is a network app where you can find locations where there is free WiFi. With this, you can stay connected no matter where you are!
Enjoy Free WiFi
If you always connect to the internet, then there are many things you can do with it today. The internet is a place where you can access many websites and apps today. With your device and the internet, you can achieve so many things right now without limits.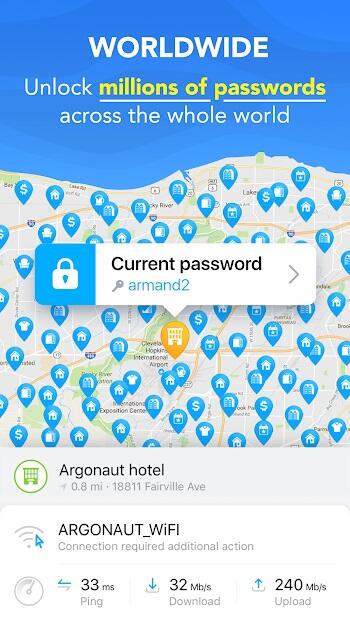 You can stream music, watch movies, chat with people, work online, and do many things. But if you're constantly on the move and need free internet, you can download WiFi Map Tripbox.
This is a great app that contains more than 150 million WiFi hotspots that you can access worldwide. This list has been added by millions of people worldwide so that people can stay online wherever they are.
The app contains a detailed offline map where you can find the nearest free WiFi hotspot near you. You can gain access to this WiFi since the password will be displayed here. You also don't need to spend any data on finding free WiFi today!
Here, you can add WiFi hotspots around you as well so you can help travelers, workers, and other people.
WiFi Map Tripbox Highlights
In a world where connectivity matters, WiFi Map Tripbox is a blessing as it can help many people.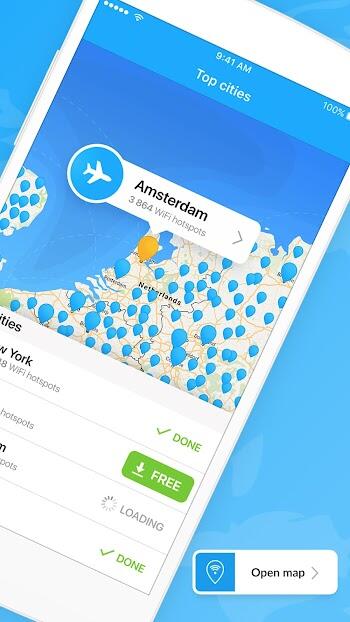 Free WiFi for all – We can do many things right now that let us manage our business, learn, and do many things. If you're always online, then you can't live without an internet connection.
But you can't always use data since it costs a lot of money as well. Thankfully, there's an app called WiFi Map Tripbox that you can use to locate the places that offer free WiFi worldwide!
This is an ingenious app that lets you in on a database that currently lists more than 150 million WiFi hotspots worldwide. People can freely add WiFi hotspots near them, and they can also access another WiFi for free.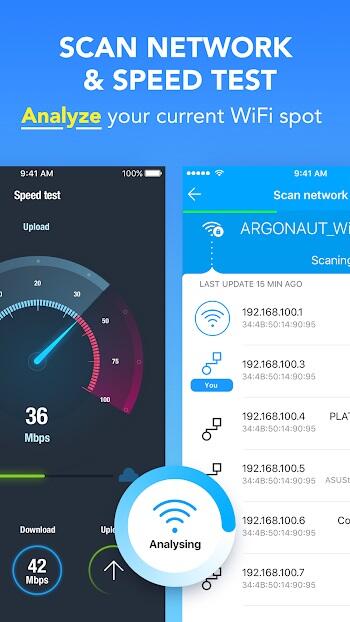 You can freely navigate through the map to see where these WiFi hotspots are located, so you don't have to pay anything! Whether in a coffee shop, grocery, or restaurant, there are free WiFi hotspots everywhere. Download the app now and stay connected!
Locate Free WiFi with map – With WiFi Map Tripbox, you're able to locate all the free WiFi hotspots all around the world. There are more than 150 million hotspots that are currently listed in the app today.
You can conveniently see them on a map that's embedded here so you can easily access them. Here, you can also see the password if there's one so you can easily connect! You're also able to see other essential details that will let you decide where to connect.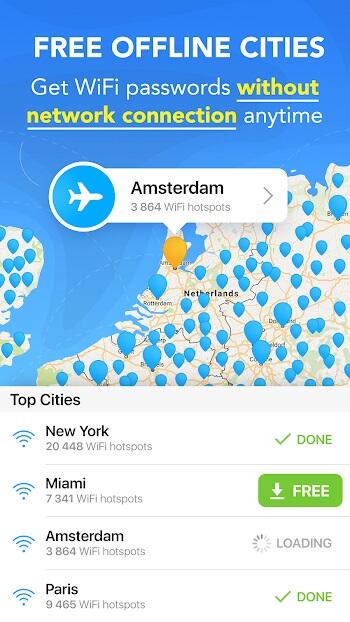 See passwords and other details – With WiFi Map Tripbox, you're able to see passwords and other details today. You can freely search for any free WiFi hotspot today and see their name, location, password, ping, download speed, and upload speed. Here, you're able to freely access many free WiFi hotspots with an offline map right now.
Scan network and speed test - WiFi Map Tripbox also lets you scan the network so you can see a lot of relevant data. You'll also be able to enjoy the speed test to see the download and upload speed of the network. With this, you'll be able to decide where you want to connect today.
Download WiFi Map Tripbox APK
If you want to stay connected online wherever you are, you can download WiFi Map Tripbox for free WiFi!