Wavelet Pro APK 23.09
Download Wavelet Pro APK Latest Version Free for Android for musical enhancements on your headphones. Enjoy the best equalization as you listen to music.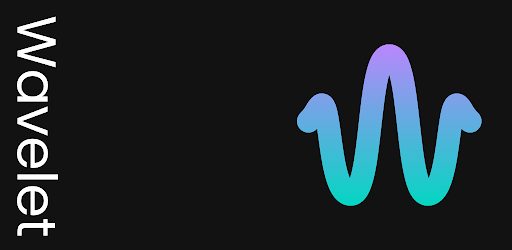 Wavelet is an audio and music app from pittvandewit. This app is for you if you like to listen to music with your headphones. What type of libraries do you have on your mobile device? This is what will determine the features you enjoy in the app. However, the app can be used on any android device.
There are more than 2500 optimizations for different types of headphones. The app also offered different customizable features. All of these put together will give you the most reliable audio setup for your mobile device. Download this app now to enjoy music and audio in a different way.
Amazing Features
There are so many amazing features to enjoy in this app. Here are some of the amazing features of Wavelet Pro:
AutoEQ
This is the surest way to enjoy the best sound quality on your mobile device.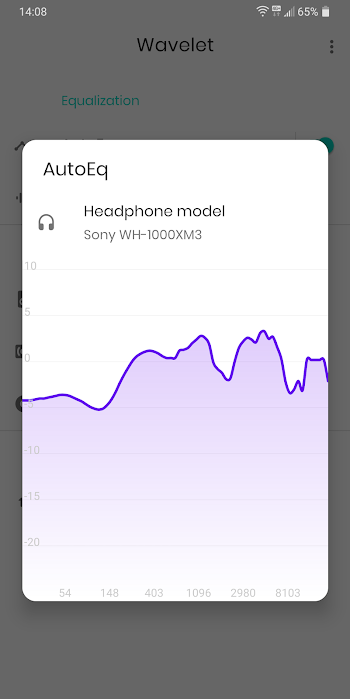 The app is customized for every mode, and it delivers the best.
Bass Booster
Do you like to have a bit of bass in every song you listen to? With Wavelet Pro, you'd get to use the most effective bass booster. You can add this effect to every music you listen to. Turn your headphone to a studio with the bass booster.
9-band Graphic Equalizer
You can use this feature to compensate for some annoying spikes, as well as missing frequencies you'd notice.
Reverberation
This is a fully packaged feature of Wavelet Pro. You can use the app to add reverberation effects to every track you listen to.
Bass Tuner
With his feature, you can remover any resonance effect you don't want. These effects are usually created by bass frequencies. However, you can easily remove them with the bass tuner on Wavelet Pro.
Virtualizer
This feature will allow you to include spatialization effects to your music. A rare offer, not in every app out there.
Limiter
Do you hate unwanted volume peaks when you listen to your favorite music? You can remove these peaks with Wavelet Pro
There are so many other amazing features to enjoy in this app. It is worth mentioning that you can also restore the balance between right and left channels.
Wavelet Pro APK Free Download
Download the latest version apk of this app to enjoy premium features on your mobile device. What's amazing is that the latest version apk is available for free, and you can directly install it on your phone.
Conclusion
Download the latest version of Wavelet Pro on your device to enjoy audio and music with different effects.