VLC APK 3.5.4
Download VLC APK Latest Version Free for Android now. With this music and video player, you'll be able to play and enjoy most multimedia files on your device.
Introducing, VLC Player for Android. This multimedia player allows users to download and play all of their music, audio, and video files directly through their device at perfect quality. What's more, the application is also completely free to install and utilize for yourself.
This is perfect for Android users, if their current player is outdated. Likewise, if you have multiple media players to perform various tasks, you can use this one for an all-in-one experience. Regardless of the reason, using this multimedia player is a win all around.
So, go ahead and download VLC for Android now and try the application for yourself. Although, if you are a little reluctant to download the file, we have listed a bit of additional information to look over. Continue reading to understand more about VLC for Android.
VLC APK Features
You may or may not already have access to your own media player. However, if you don't have VLC, you are missing out on a plethora of different features and benefits. To that extent, we have listed the following below:
First of all, the VLC Player will be able to play most, if not all multimedia files on your mobile device. This includes network streams, music and audio, and video files. Not only this, but the application also supports most disk shares and DVD ISOs.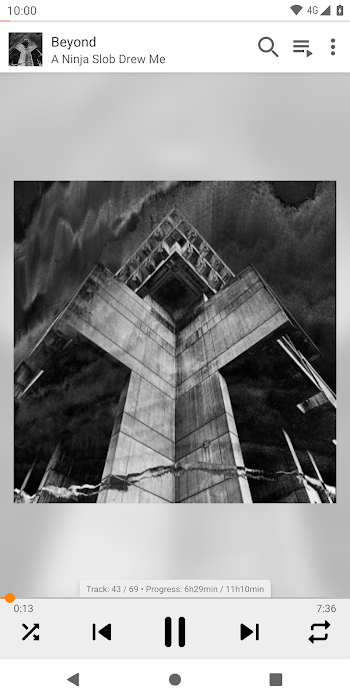 All multimedia formats are supported with this application. These would include MKV, MP4, MOV, AVI, OGG, etc…
All of your media files won't be bunched together either. Meaning, VLC has a media library that keeps all of your files organized and easy to browse through.
On that note, the application is user friendly and easily accessible to all types of users. Even if you have no familiarity with media players, there won't be an issue using VLC for Android.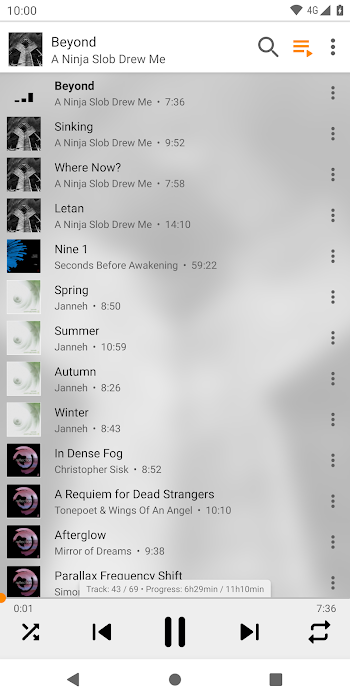 And, there is a widget for audio control options. Likewise, headphones, cover art, and a full audio media library are all supported with the app.
All of the following and more will be included when you choose to download VLC for Android today! But, there's still more included. To understand what we mean by that, go ahead and read the next section of this description.
VLC APK Free Download
Everything previously mentioned can be yours to enjoy, absolutely free! All you need to do is download the VLC APL for Android through our website. Alongside the APK, you will be able to save mobile data and storage on your device. Additionally, you can even edit the APK file with other apps that allow for this.
All of these benefits offer you a ton of more ways to customize your multimedia playing experience. That being said, you shouldn't waste anymore time. Go ahead and grab the VLC APK download for Android today!