UwatchFree APK v1.1.22
Download UwatchFree APK latest version and get numerous options to watch your favorite content. The app does not require registration or subscription. It is 100% free!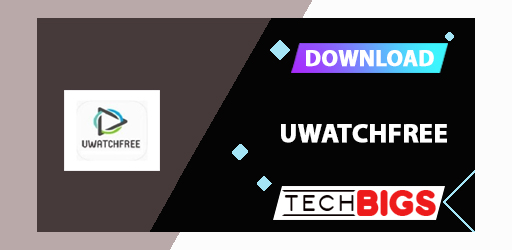 | | |
| --- | --- |
| Name | UwatchFree |
| Updated | |
| Compatible with | Android 5.0+ |
| Last version | v1.1.22 |
| Size | 12 MB |
| Category | Entertainment |
| Developer | uwatchfree.do |
| Price | Free |
Everything You Need to Know about UwatchFree APK for Android
UwatchFree APK is a comprehensive entertainment app that offers a myriad of options to content lovers. You can use it to stream live content or download your favorite movies for offline use.
The app has a wide collection of content ranging from Hollywood to Bollywood. As such, you can be sure that you'll never be bored with this app on your phone.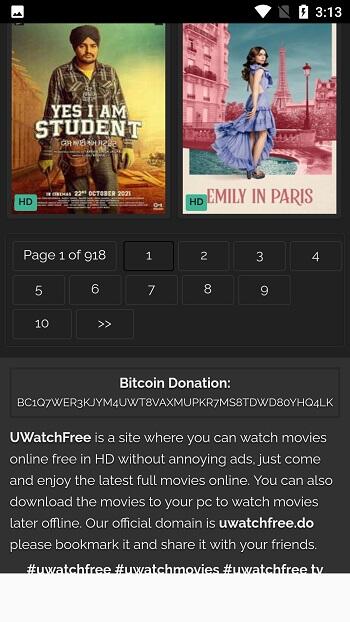 Even better, this application by UwatchFree.do is free of charge. Download UwatchFree APK for Android and access everything you need to keep you engaged and entertained. It is approximately 13 MBs and requires an Android 5.0+ device to work optimally.
Why is UwatchFree APK Special?
Besides being free, UwatchFree APK is unique because it has a content library available in multiple languages. This makes it accessible for people from different countries. You can use it to stream or download movies and TV shows in your preferred language.
It offers subtitles to ensure that you understand all the words before you start watching the content. Moreover, it selects the best audio and video file formats for you to download or watch online.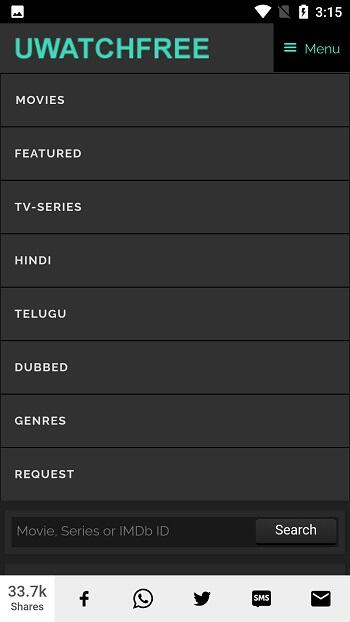 In other words, you will get premium content for free using this application. It is also easy to use and allows you to filter out content according to favorites. UwatchFree APK lets you enjoy all your favorite shows for free anytime, anywhere.
A Wide Range of Content
The application offers several content categories, including Movies/ TV series, Telugu/Dubbed, Featured/Hindi, and Genres/Requests.
Some of the genres available include action, biography, comedy, crime, adult, animation, documentaries, family, drama, fantasy, dubbed, romance, horror, history, music, short, and Sci-Fi.
Additionally, the app sources content from different production cinemas such as Hollywood, Bollywood, South India, and Punjabi. It comes in different languages, including:
Gujarati, Kannada
Punjabi, Tamil, Telugu
English, Hindi, Bengali
Malayalam, Marathi
Urdu and others.
How Does UwatchFree APK Work?
UwatchFree APK requires you to follow a few easy steps to start watching your favorite content on your phone. You have to download the app on your Android device, open it and search for any show or movie you want to watch using its library.
As you search for the content, it selects the best results based on search history and location. You can then select a show or movie of your choice and get started. The rest is taken care of by the app itself.
For instance, it uses its intelligent engine to select a subtitle in your preferred language so that you understand every word of the show. It then downloads the best video file format to ensure that you have a smooth experience while watching your favorite content.
No Registration or Subscription Required!
The best part of this application is that it does not require any registration or subscription. You have to download UwatchFree APK for free and start watching your favorite content immediately.
You also don't need to sign in with any social media account or create an app-specific password for the app to work optimally on your device.
Further, you don't have to download any videos on your device separately. It finds the best video format for your phone and downloads it without requiring extra effort from your side. This saves a lot of time.
In addition, the app lets you download multiple movies and TV shows for free. You can also enjoy music videos, animation movies, sitcoms, stand-up comedy specials, among others. You will find everything that you are looking for in one place.
Saves Your Battery
The application does not consume too many resources on your phone, even though it is packed with amazing features, including HD quality streaming. You can continue using your phone for other tasks while enjoying a movie or TV show on UwatchFree APK.
In other words, you can use the app for streaming content without having to worry about your device slowing down or consuming too much battery.
No Third-Party Advertisements
UwatchFree APK does not display annoying third-party advertisements on your screen. You don't have to watch ads that will only distract you from watching your favorite TV show or movie.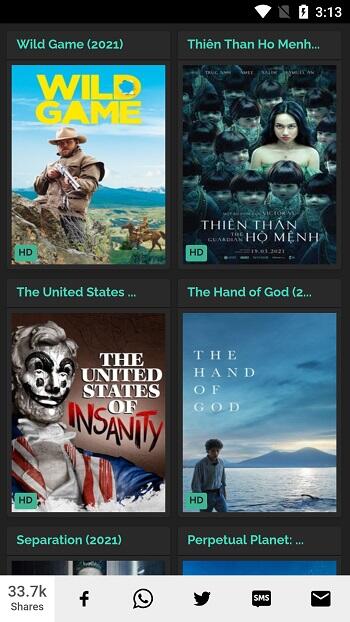 You also won't see any unwanted pop-up ads taking control of your phone's screen. This lets you watch the content in peace while keeping the annoying advertisements away from your life.
UwatchFree APK Download
UwatchFree APK is available for Android devices. You can download the app on your phone by clicking on the Download button on your favorite third-party website. Just ensures that the option of downloading content from an unknown source is on (on your phone's security settings).
Moreover, you don't need to sign in with any account or create an app-specific password for this application to work properly on your device.
The entire process of downloading and using UwatchFree APK is simple, and you can enjoy the best entertainment without having to worry about any problems with the app.
Even better, you can download the Uwatch APK option to get free access to the premium feature on the app.
Conclusion
UwatchFree APK is your ideal app if you're looking for a simple way to enjoy free entertainment on your Android device. The app is easy to use and has many exciting features, including HD streaming support, and no third-party advertisement.