Twilight Fangs APK 3.0.21
Download Twilight Fangs Apk Latest Version Free for Android to choose your drama and romance. Enjoy the enhanced features from the version.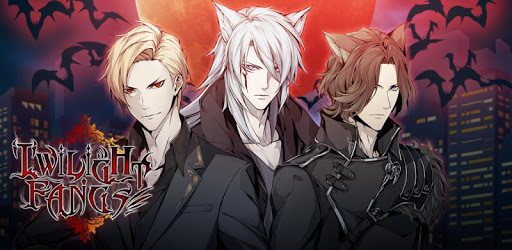 Twilight Fangs is a simulation from Genius Inc. There was a time when both humans and vampires all co-habited. This happened so many generations before now. During this time, both vampires and humans united to fight werewolves and their menace. The alliance between both races was to enjoy that their common goal was achieved.
Peace was achieved, and everything was like there was no war or menace in the immediate past. In this game, you'd have a vampire friend named Rayleigh. You and your friend will come across an injured, mysterious man on your way home from school. Upon reaching out for an ambulance to help this man, he disappears.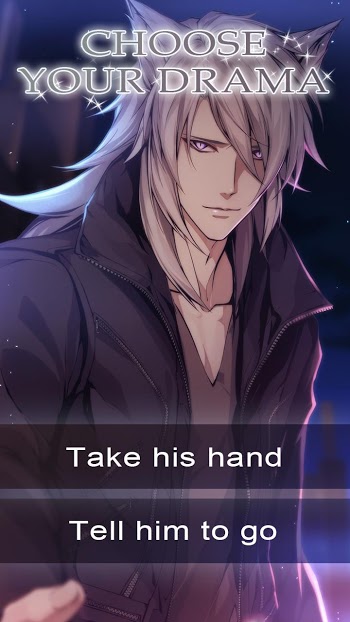 This man will then show up at your house at a later period, and you'd try to help him again. You'd be left in shock because you'd realize that he is half-werewolf and half-vampire. Are you wondering how possible this is? The whole situation becomes more complicated when you realize that an investigator was sent to capture him.
You'd soon find yourself in another battle between these two races, and the peace you knew will be no more. Do you have what it takes to restore peace between these races? Find out the answer in Twilight Fangs.
Gaming Characters
Here are the characters in the game:
Vice – The Lonely Halfblood
This character is half vampire and half werewolf, and he's wanted, which is why he's always on the run. He's unfriendly and terse at first, but you'd get closer and learn more about his personality. You'd also learn about his past and how it torments him currently. Can you warm his cold heart?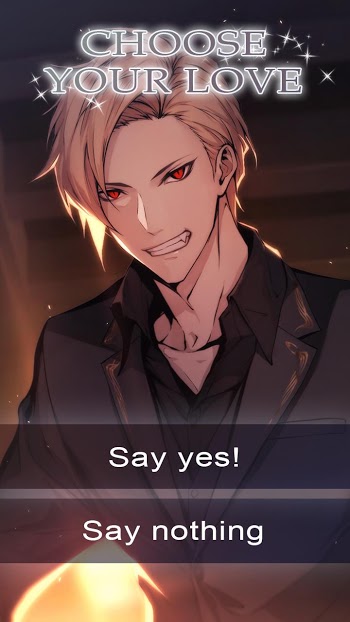 Harold – The Coolheaded Werewolf
Harold is a mysterious werewolf. He was sent by the werewolf race to eliminate Vice. You'd be scare of Harold initially, but you'd realize that he has a bond with Vice. Can you cooperate, or will you fight him?
Rayleigh – The Prideful Vampire
He's arrogant and has been your childhood friend. He always looks out for you, but he does not like Vice. However, he'd eventually decide to cooperate to ensure your safety. Can Rayleigh win your heart?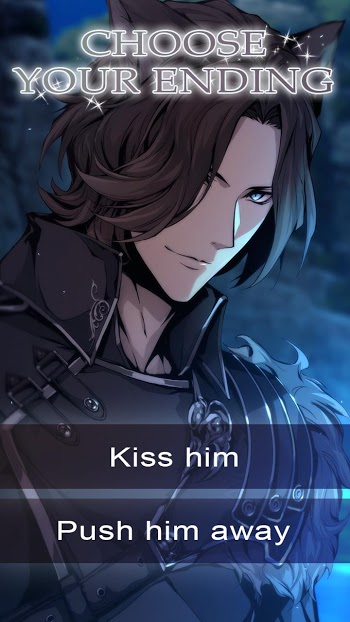 Download the game to learn more about these characters.
Twilight Fangs Apk Free Download
Download the apk of this game to enjoy different optimizations. You'd enjoy free premium choices for free with the apk. What's amazing is that you can directly install it on your Android device.
Conclusion
Download the latest version of Twilight Fangs to choose your drama and romance.