This War of Mine APK 1.6.2
Download This War of Mine APK Latest Version Free for Android to play with kids and craft toys. Be their caretaker, and also protect innocent children.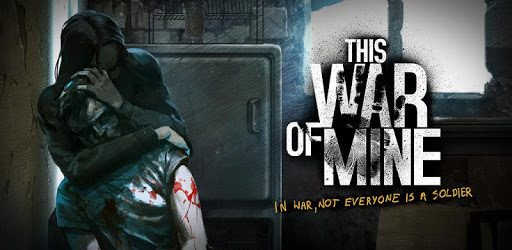 This War of Mine Apk is a simulation and a heart-wrenching game for mobile gamers. You'd enjoy fun on a completely new level when you play this game. You can install it from Google Play Store and get immersed in the game on your mobile device.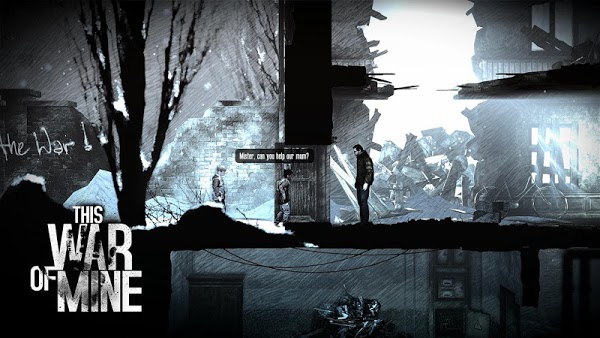 It is worth mentioning that you'd not play as an elite soldier in This War of Mine. You'd play alongside a group of civilians who are fighting for survival. The game takes place in a besieged city, and there are different problems to deal with. This includes a shortage of basic amenities like medicine and food. There is also the danger of being attacked by hostile scavengers and snipers.
The war experience that the game delivers is from a completely new angle, but you'd enjoy it. This War of Mine is a realistic game, and it is also affected by day and night cycles. Another thing you'd like in this game is its engaging gameplay.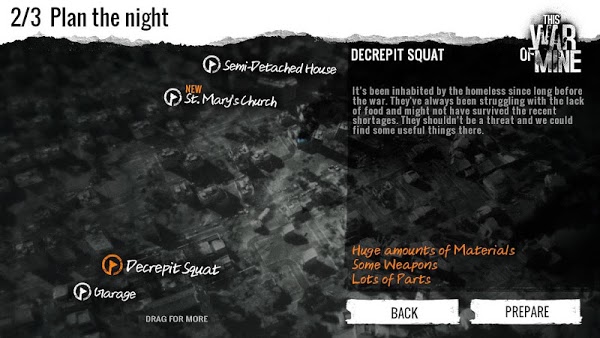 It is worth mentioning that snipers attack during the day to ensure that you remain in your refuge. Therefore, it is important to maintain hideouts, trade, craft items, and take care of survivors. The snipers don't attack at night, and this is your opportunity to do other things. You can take a civilian on a scavenging mission. The aim is to stay alive.
Key Features
There are so many interesting features to explore in this game. Here are the key features that'd catch your attention:
Gameplay that is drawn from different real-life events
The game allows players to manage their shelter and also control survivors
You can craft beds, alcohol, stoves, or weapons. You can craft any item that'd help you survive.
Different decisions for you to make. Some are emotionally difficult, while others are often unforgiving.
Randomized gaming characters and world with every new game you start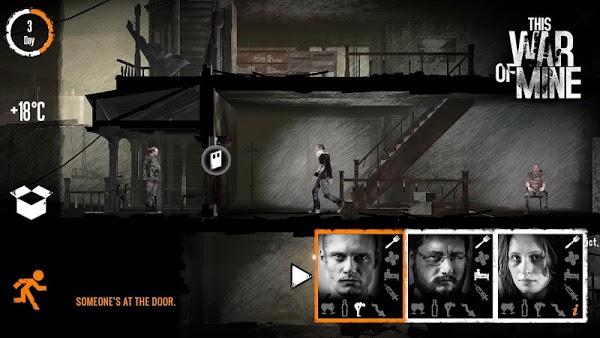 The aesthetics of This War of Mine has a charcoal style. This is to ensure that it complements the theme of the game.
This game is undoubtedly an interesting and amazing one for you to enjoy on your mobile device. Download it now to start playing.
This War of Mine APK
Download the latest version of This War of Mine to see how far you can survive and help survivors.