Survival Master 3D APK 1.8.5
Want to test your survival skills? Try playing Survival Master 3D and see how long you can survive just by doing survival tasks such as creating houses, fire and more!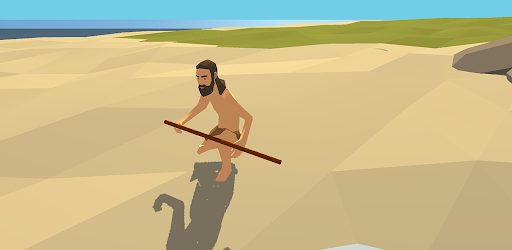 Survival shows, movies and games have become a norm in the past years. They're always fun and exciting to play but it's hard to play some. If you're looking for a mobile game that gives the perfect balance of difficulty and fun, play Survival Master 3D! This game gives you a joy unlike any other and challenges that you've never seen before.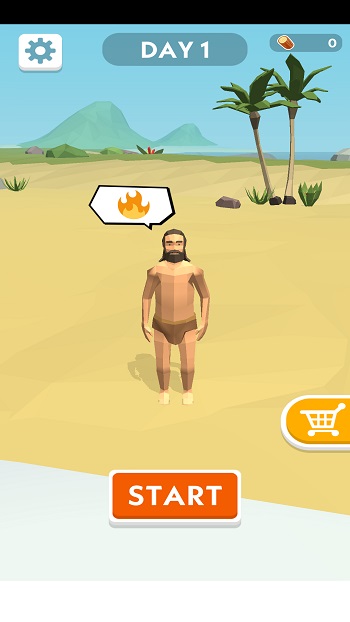 Surviving has never been this fun! The game that has brough a million people to download it, Survival Master 3D is one of a kind. Whether you've been stranded on an island on the real world or not, this game will let you test your survival skills. The goal is to survive for as long as you can until rescuers come! The question is, will you make it till the end?
Survive for As Long as You Can
You never know when you'll be stranded in an island by yourself. It could be today, tomorrow or sometime in the future. That's why it's always important to have some survival skills to help you when the time comes. If you're looking for a game that can teach you the necessary skills, look no further. Survival Master 3D is the game for you.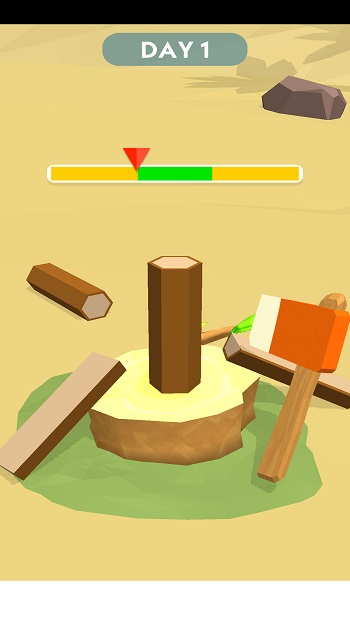 This survival game is in 3D and it will allow you to do various tasks from the most basic one such as making fire to even fighting pirates. The goal is to become self-sufficient while you're stranded and waiting for rescue. This means getting food, creating house and planting seeds. There are plenty of survival skills that you can learn in this game. But most importantly, you'll enjoy every single aspect of it as it's not repetitive at all.
Features of Survival Master 3D
When you find yourself suddenly stranded on an island, do you have what it takes to survive? You can find out now in Survival Master 3D, here are its features.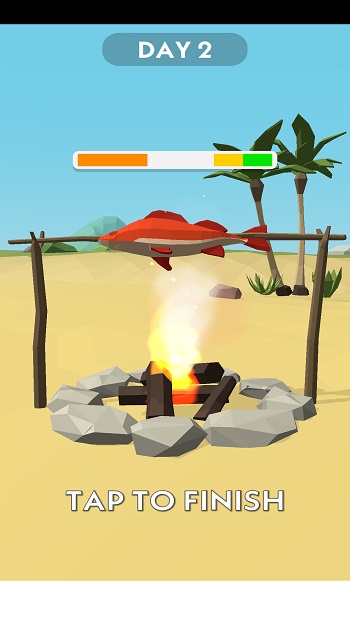 Exciting concept – When you think of survival games, one of the most popular ones are Last Day on Earth, ARK and many more. But Survival Master 3D is a completely different game that lets you fend off for yourself in an island surrounded by waters and teeming with wildlife. It's up to you now to survive by doing various tasks such as the basics. You should know how to make a fire, hunt for food, and fight off against people and strong animals. Do you dare to live in this lifestyle? It's hunt or be hunted here.
Do different survival tasks – At the start of the game, the first task you need to do is to chop wood to use for fire. Then you'll start the fire and then look for food. Then as you progress, you may need to create a shelter to protect yourself against harsh elements all while putting on an S.O.S sign using rocks. Aside from that, you need to fight vicious pirates that are willing to kill you. Then, you also need to plant some seeds in order to become self-sufficient. Overall, all the tasks you do in here will help you survive. But each of them is difficult on their own so you must learn to adapt and survive.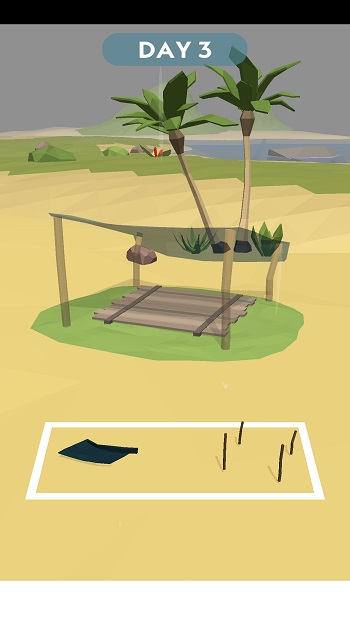 Different levels – In Survival Master 3D, the levels are depicted as days. You then need to survive for a lot of days in this game doing various tasks. Each level has different tasks for you to complete. You must finish each day without dying to go on. There are a ton of things to enjoy in this game, can you finish them all?
3D Graphics for realism – The 3D graphics of Survival Master 3D is so realistic and fun to look at. The developers did a great job of depicting what it's like to survive in an island all while having fun doing it.
Simple controls – The controls are so easy that you can play the game with one hand. But the game innovatively combines a lot of elements from other games you see. Most notably, there are drawing elements here as well as touching ones too.
Download Survival Master 3D APK – Latest version
Survival Master 3D is a spectacular game that allows you to survive in an island. Do various tasks and improve your way of living! Download the latest version and see if you can survive for a long time.