Stickman Party APK 2.3.8
Download Stickman Party APK Latest version - Free for Android to play games locally or online with your friends!
Stickman Party is a great collection of fun single-player and local multiplayer games for you and your friends to enjoy from your Android! You can download this fun game as an APK today and jump into a game with your friends on your phone. There are games for 1 player, 2 players, 3 players, or even up to 4 different players on the same device!
The more players playing together, the more fun you'll have with the Stickman Party APK. Did you know you can even enjoy these games without WiFi or an internet connection? That's because these multiplayers games are to be played with your friends in real life. Thanks to this apk download, you can also get unlimited money and gems to make it much easier to play!
There are lots of different games available to play when you grab Stickman Party. You can blast your friends apart with multiplayer tank games, a fun soccer game (or football!), a micro racing game with super-fast rally cars, bouncing balls, and even painting games. New games are added all the time thanks to regular updates!
It's super easy to play. All you need to do is download Stickman Party and then get some friends to play on your phone. Each player takes one side of the phone and there are separate controls for each player. Modern Android phones are able to pick up everyone's actions.
Best Game Features of Stickman Party
Stickman Party isn't just one game, there are several different types of games you can play. It's like having a stack of board games in your cupboard, but now they're all available in your pocket. Whether you like puzzle games, competitive games, or just fun games to play with friends, Stickman Party is the best way forward.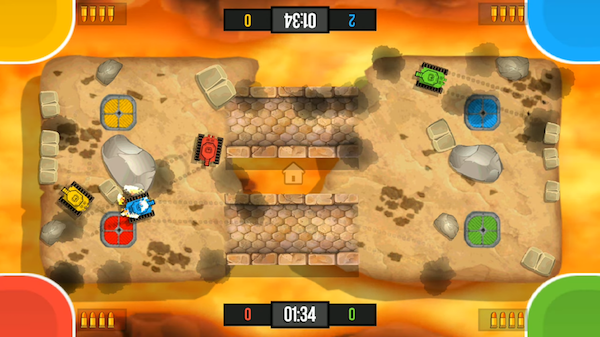 Multiplayer Tank Game, Crossbows, Puzzles and More
Some of the most popular games on Stickman Party are the famed tank game, where you have to lead your tanks out on an attack. Each player controls a tank and you must maneuver your way around a small course, careful to dodge your opponent's attacks. The crossbow game is designed to test your accuracy and your reactions - whoever takes down the most ships wins!
Play with your friends without the internet
It's not often you can find a game for Android which lets you play with friends locally! That means all your friends don't need a phone, and you can play wherever you are. These fun games work for a pair, a trio, or for all four of your friends. It's the easiest way to have fun without an internet connection.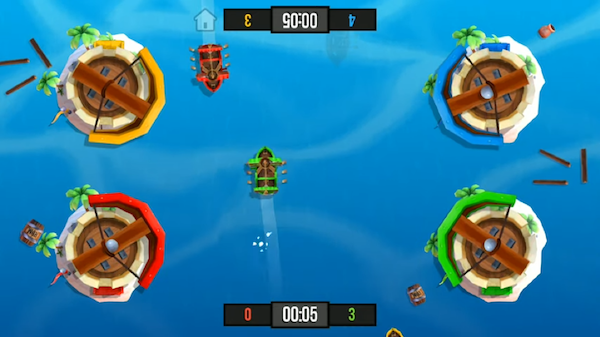 Download Stickman Party APK
Want to enjoy these fun Stickman Party games without having to worry about waiting for money to unlock? This APK gives you all the fun without the hassle!