SPlayer APK 1.2.9
Want to have an all-in-one video player you can rely on for years? Download SPlayer APK now and experience convenience with a lot of features that you can use!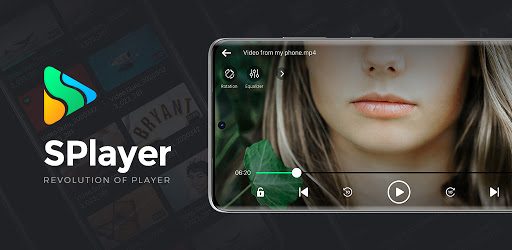 Nowadays, we watch more videos on our smartphones than computers. It's not surprising since most phones today are capable of displaying high-resolution videos and for streaming. Aside from that, we carry our phones everywhere we go from work to shopping. It makes sense then to have a reliable video player app such as SPlayer to help you.
This app is a new one that seeks to rival other popular ones such as VLC and MX Player. SPlayer is an up-and-coming video player from the S Media Team that gives out so much more features. For one, it allows users to stream torrent even without downloading the videos. In addition, you get to have privacy features, player gestures, picture in picture mode as well as a ton of other useful features! Read our review here now.
The Ultimate Video Player App
With our smartphones, we can do so many things. It's a mini computer powerful enough to do all our work and personal tasks. It can be a calculator, a flashlight, a music player, a portable console, a video player and more. We rely on our phones so much all the time that it becomes hard to be separated to it even for a small time.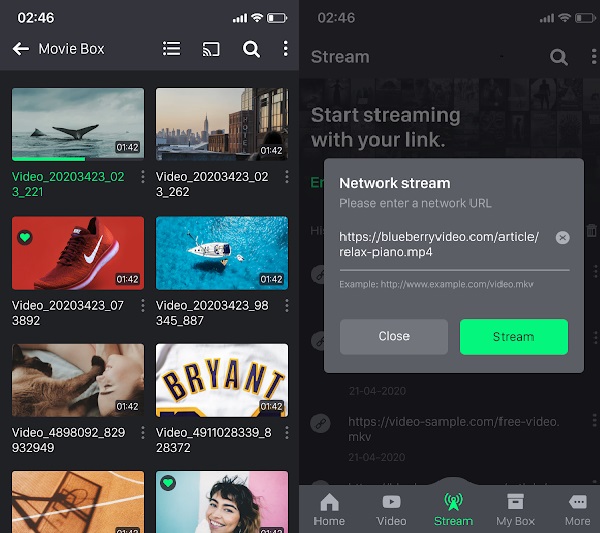 Whether this is a good or a bad thing, one thing's for sure – you need to have a reliable video player app. A good video player is one that has everything you'll need in it plus more. SPlayer supports all media formats from MP4 to AVI and more. Plus, it's able to stream torrent content even without downloading the videos. What's more is that it has player gestures, compatibility with Chromecast, unlimited download speed, picture in picture mode and many more.
Top 7 Features of SPlayer
A video player is an essential app that most people would need in their smartphones. It only makes sense for people to be able to choose between similar apps. But if you want one of the best ones, choose SPlayer. Here's why.
Multi-formats supported – Nowadays, we have so many formats for videos other than the most popular MP4. There are other formats such as MOV, WMV, FLV, AVI, WebM, MKV and many more. The bad news is that not all video players are capable of supporting other video formats other than MP4. For this reason, you either need to convert the video into MP4 before you can play it or not play it at all. But thanks to SPlayer, you don't need to be forced to do all that. This is because it supports most video formats!
Casting – If you want to play and watch your videos in a larger screen, you can do so easily by casting it to Chromecast. This feature allows for a seamless casting experience. With just a tap of a few buttons, you're able to watch movies on the bigger screen easily with your friends and family. No need to transfer files and go through any hassles.
Subtitles – You can also play any video with subtitles so you can understand them easily. SPlayer supports most subtitle formats such as DVD, SubStation, Subrip, MicroDVD, VobSub, SubViewer2.0, WebVTT and more. Furthermore, you can adjust and change the subtitle appearance, speed and the location of it in the settings easily. This makes your viewing experience significantly easier!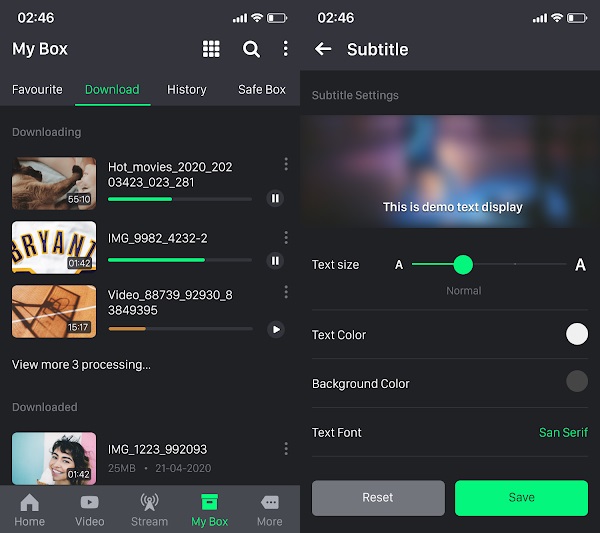 Picture in picture mode – There's something called picture in picture mode which lets you do other tasks while watching videos. This is most useful when you're trying to search while watching videos. This feature isn't present in most video player apps so this is a great thing to have.
Player gestures – There are also player gestures designed to be operated with just a few simple gestures. You can pinch the screen to zoom in and out then fast forward and move backwards. The app is very intuitive and simple for everyone to use!
Live torrent streaming – You can also stream the torrent directly and watch without having to download it. You can also Seek on video during torrent streaming so you can fast forward it. Aside from that, you have unlimited download speed and you can select certain files to be downloaded in a torrent.
Private folders – You can also create private folders to hide important videos for your eyes only. This privacy option is a big feature that most video player apps don't have.
SPlayer APK – No ads
SPlayer is an all-in-one functional video player app that lets you watch videos all you want. It comes with great features as well! Download the latest version now.