Soccer Stars APK 35.2.0
Download Soccer Stars Apk Latest Version Free for Android and enhance your level of excitement. Play against friends, take chances and win goals.
Soccer Stars is a football match game with innovative and unique elements. This game allows players to play against each other through Bluetooth or online.
Five players are given to each player, and the football will be shot from different angles to the opponent's goal. The winner will be the first team to enter two goals.
This is an amazing game that was developed by Miniclip. You'll love this game if you are a fan of football, and it will offer you a great level of excitement.
Soccer Stars Gameplay
Soccer Stars was developed with very simple gameplay. This is to ensure that players can play and win without much stress. The gameplay allows players to have a realistic and exciting gaming experience with the game.
Soccer Stars is a might appear to be one of the easiest games when you first start playing. However, the game was designed such that the difficulty increases as you proceed with the competition within the game.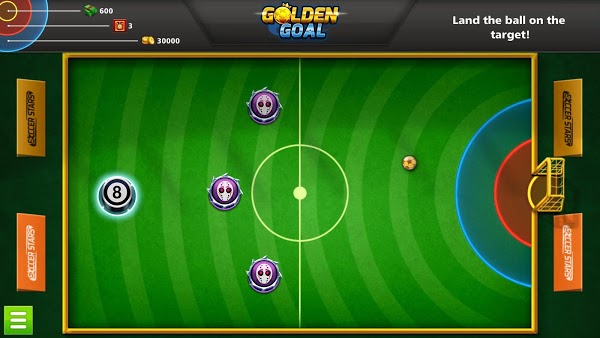 You'll need to challenge your opponent to a match. It is important to note that this opponent can be from any part of the world.
The option to play with your family members and friends from different part of the world is also made available. This is made possible by the multiplayer option that is made available for players.
To increase the level of excitement that players get, an offline gaming mode is provided for players to enjoy. Lack of internet connectivity will not stop you from enjoying the excitement of this game.
Playful Graphics to Enjoy
One of the major reasons why players are attracted to this game is its amazing graphics. Realistic graphics are added to other exclusive features in this game to attract more audience. This will also help in offering android users with better gaming experience.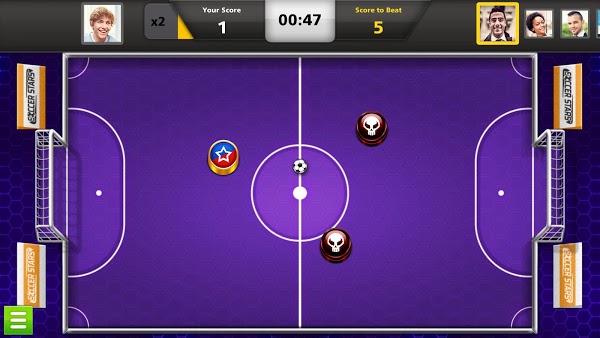 Tips for Enhanced Gameplay
Soccer Stars is fun to play, and also easy to pick, thanks to its great physics and simple gameplay. This is one of the most competitive soccer-style games to play, and also enjoy a unique excitement level.
You'll challenge different opponents across different parts of the world for an online table soccer match. This is one way to enjoy this table android game.
You can also login Soccer Stars by using your Facebook account. This will make it possible for you to challenge friends and show them that you are a soccer legend.
It is important to note that you and your friend can also use one device to play the game on the offline mode.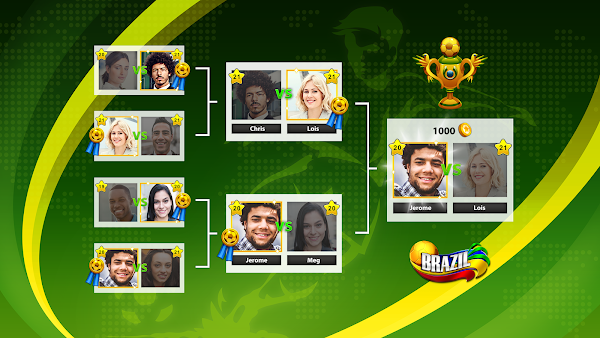 Customize your gaming experience on Soccer Stars by collecting different teams. This will allow you to defend your nation's colour and also to show off your style.
Download Soccer Stars Apk Free - Latest version
Soccer Stars is an amazing flat football math game with a lot of innovative and unique elements. Download the latest version of Soccer Stars and start playing against your friends and family members. Challenge players from different parts of the world in online tournaments and play offline when you don't have internet connectivity.