Skate Art 3D APK 1.1.7
Download Skate Art 3D APK Latest Version free for Android. Design, create, and build up your own skateboard to sell and make some good money.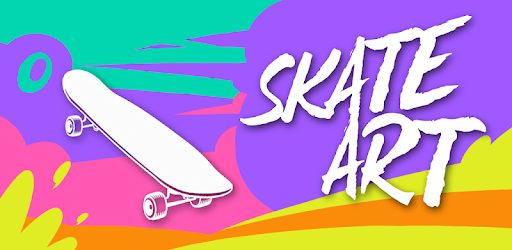 Play a 3D skateboard building game for Android now. Amazingly satisfying and appealing to players of all ages. Furthermore, you should download Skate Art 3D and begin making money with your various skateboard design now!
How to Play
Skate Art 3D has a basic premise, when it comes to the gameplay. It is everything that you would expect from a game of this quality.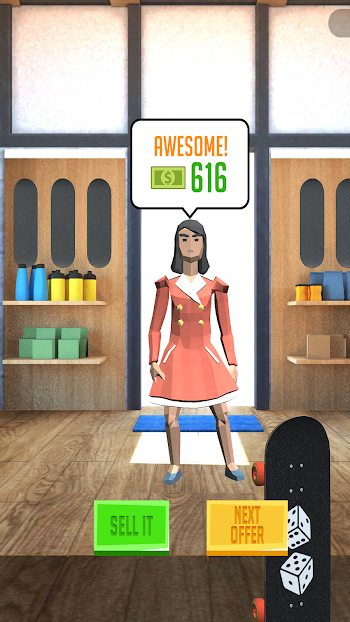 Basically, you will need to take on various steps and procedures in order to successfully build your own skateboard.
The first step would be to chop down your hunk of wood into a flat surface. Next, you will need to mold the shape of the skateboard for the customer. From this point, you can add various materials to improve your board, or go straight to coloring your board.
Once all has been finished, you will send off your board to the client. Depending on the quality and satisfaction of your customer, you'll be rewarded and amount of money.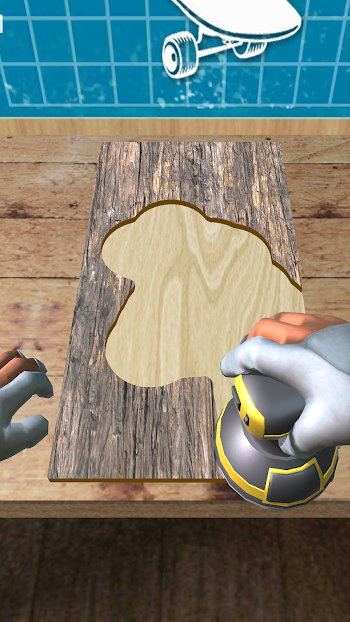 As you progress, more resources will become available for designing and creating.
Sounds and Music
When speaking in terms of music – well…there is no music present. Skate Art 3D is a completely silent game, aside from a quick jingle after completing a board. However, this gives the player room to add their own music on top of the game. Add your playlist and enjoy the game to your own songs. But, if you don't have any music, then this is a huge letdown of the game.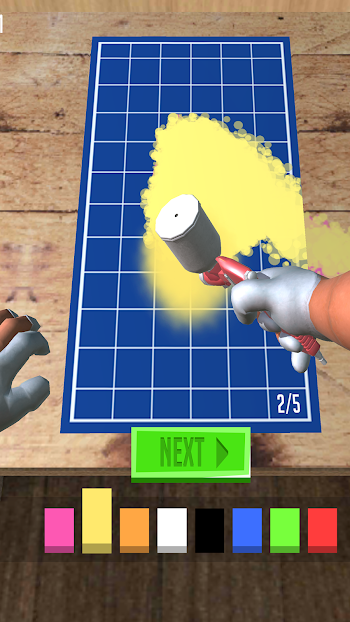 On another note, the sounds are actually decent. The SF of chopping your wood and molding your board seem realistic and satisfying to hear. So, we give the sounds a pass.
Skate Art 3D APK Free Download
In the end, you can choose to download the Skate Art 3D APK latest version for your Android. You would usually expect a ton of different additions, when it comes to a modified APK file. But, what more could be added from a skateboard building game?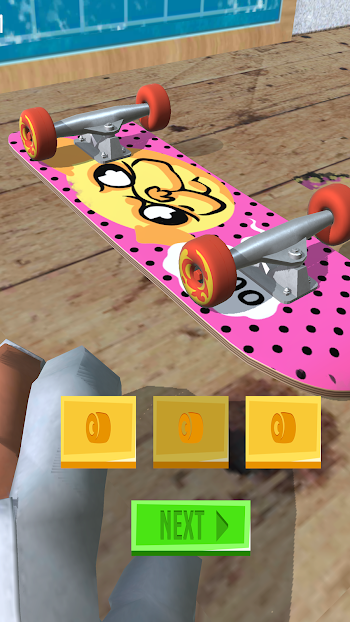 To this extent, there isn't much to be added onto the game. Besides the usual modifications that you would expect from this type of file. Meaning, just being able to save a little bit of your data, this way you can continue to download more games.
Regardless, you should go ahead and get the Skate Art 3D free download for your Android. If you prefer to have a variety of different games on your device, this would be the recommended version to install.