Shadow of Death 2 APK 2.2.1.0
Download Shadow of Death 2 APK – latest version – Free for Android and become the best ever shadow fighter in the realm of monsters! Think you can keep up?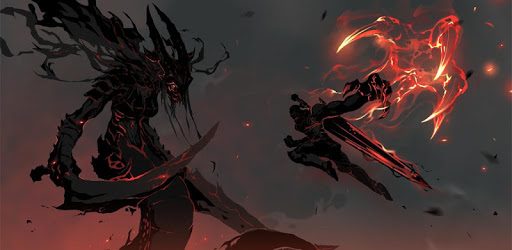 Following the massive success of the first game, Shadow of Death 2 is expected to bring the same excitement and action. But this time, the plot continues and the enemies are much stronger! But of course, the heroes are also stronger therefore there will be an epic clash here and there.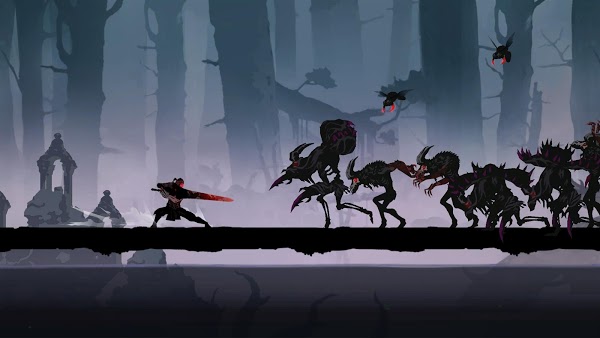 Shadow of Death 2 is in beta stages but it has already been downloaded over 1 million times in Google Play Store! That just shows how massive the fanbase of this game is. With over-the-top action and exciting powers, this game sets the stage for the modern fighting games. Read on if you want to know more about this awesome game!
What is Shadow of Death 2?
If you're familiar with the popular game Shadow Fight, then you'll notice that the same mechanics apply to this game. The main difference is that this game doesn't have a multiplayer feature. But you'll find that the story mode will suffice your cravings for an action-packed adventure. Even though the characters are only in shadows.
The first Shadow of Death game was a massive success with over 5 million downloads in Google Play Store. This seemingly simple stickman fighting game became popular thanks to its addicting gameplay and storyline. In this game, you'll live as Maximus, a brave knight riddled with amnesia and is forced to fight for survival in the darkness. In this game, every place has some dangers lurking within. So, it's your job to be wary and defeat them at all costs to survive. As you go along in his epic journey, you'll slowly see the faint memories about what happened to the land of Aurora. So many questions and so little time. But the important thing is that you keep on defeating enemies to survive! Can you beat them all? Read on to find out more things about this awesome game.
Features of Shadow of Death 2
Brand new combat styles – The beauty of Shadow of Death 2 lies in the beautifully choreographed hand-to-hand combat tactics. In this game, there are a lot to expect! Experience a brand-new combat style that will level up your fighting skills and increase your rewards. But as always, you can also upgrade your weapons, level up your skills, and defeat the enemies with your mighty combos. Tackle all challenges with style and light up the darkness with your sword.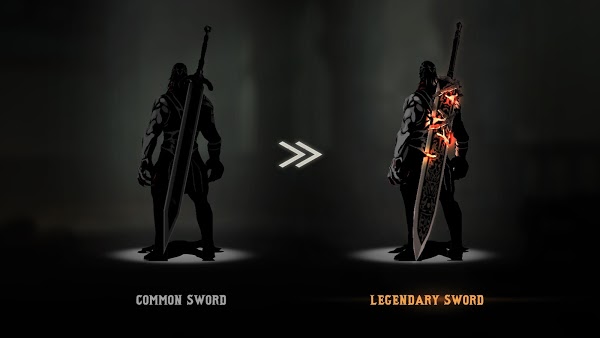 Epic graphics – Even though the characters and enemies in Shadow of Death 2 are just shadows, the gameplay is realistic! The character designs are as realistic as possible, you'll instantly know that it's an enemy just by the shape. And as for your characters, they're well-designed and move rapidly. But in this game, the effects are also very realistic as you plow your way through multiple enemies.
Intuitive controls – Since this is a 2D arcade game, the controls are easy to master. The virtual pad for movement is in the left side of the screen. Why the attack and power buttons are on the right side. Everything is designed for convenience and to allow you to easily fight people. Aside from that, the settings are also easily accessible so you can customize your controls to your preference.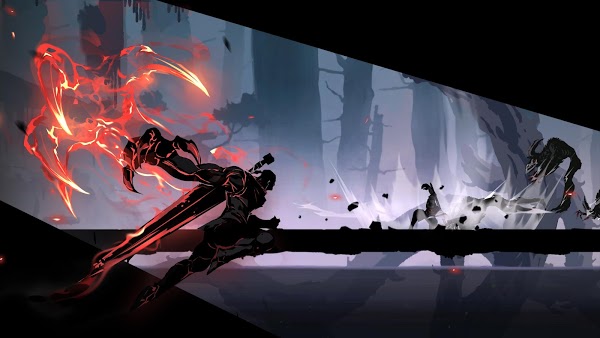 Brand new worlds – In Shadow of Death 2, you can explore the beautiful world of Aurora in 6 new maps. Each map is unique and contains epic landscapes to provide you with limitless action. Get going and you might meet the mythical dragon called the Leviathan!
Lots of boss fights – In this game, each level has a boss waiting for you. These bosses are as nasty as ever and they want you dead! You must fight them one by one to proceed to the next level. These bosses include, giant jellyfishes, dragons, frog slimes and more! Prepare your best weapons and upgrade your skills to the max because they will eat you alive if you're unprepared.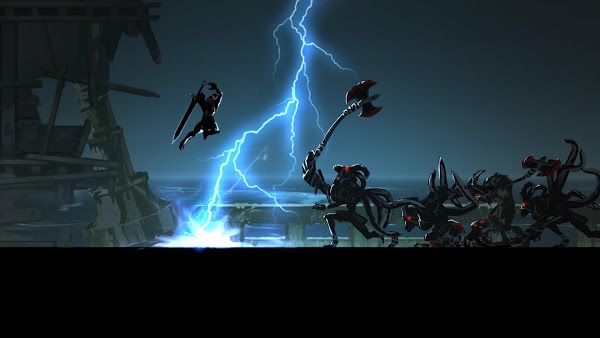 Different playable characters – In this game, there are 4 different characters you can play each with unique characteristics and combat styles. When you play each of them, you'll have a separate level of progression for each one. This means that you need more time just to finish the game! But the best thing about this is that you get to experience different characters.
Customizable – In Shadow of Death 2, you can customize your heroes with various skins and weapons! This means that you can go in battle in style! Even if the characters are only shadows, you can still see what weapons they equip and skins they have.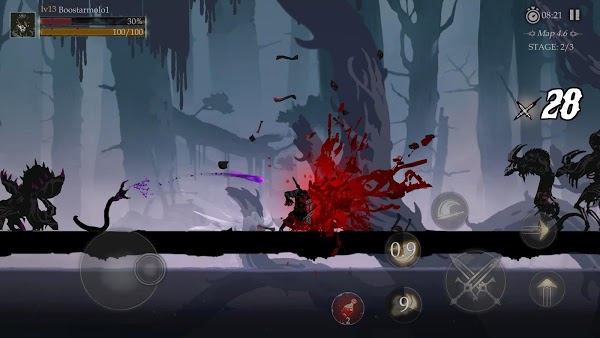 Game modes – Shadow of Death 2 features different game modes for you to play. The story mode is the main mode where you'll fight against enemies and final bosses to advance to the next levels. Then, there's the PvP battles where you'll fight against the very best in the world. Lastly, you can play Shadow of Death 2 even if you're offline!
Shadow of Death 2 APK – Unlimited money + Unlocked all
Shadow of Death 2 is an epic stickman fighting game that will test your skills. However, upgrading weapons and armors will require money. If you want to instantly unlock all of them, download the unlimited money now!