How to Download Sausage Man on PC
Do you play action and shooting games a lot nowadays? There are so many battle royale games published today that you can enjoy. These are games which allows you to play with up to 99 other players on a map with teammates or solo. With this, you can collect items and weapons on the map and you can fight until only one player/team remains. So, if you want to experience something different, you must try Sausage Man now!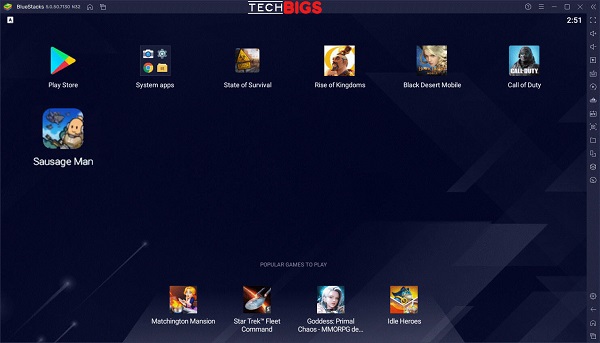 Currently, this game is only officially available for Android devices which sucks because it would be a good game for computers. With a wider screen, you can enjoy the glorious graphics, fun cartoon designs, and fun weapons that you can play in this game. Moreover, this game lets you play in a sausage character that you can completely customize! Enjoy a Fortnite-like experience now with unique features all around. Here, you can dance, sing and fire your guns on rubber balls!
Is Sausage Man Enjoyable?
Before we get to the content, have you ever played battle royale games before? If you're reading this, then there's a huge chance that you have played one since there are plenty of popular ones today. With these games, you can enjoy playing against plenty of other players in real-time matches. We can play these games since there are so many of them available right now with each one featuring unique features. But today, the best battle royale that you haven't played yet would be Sausage Man.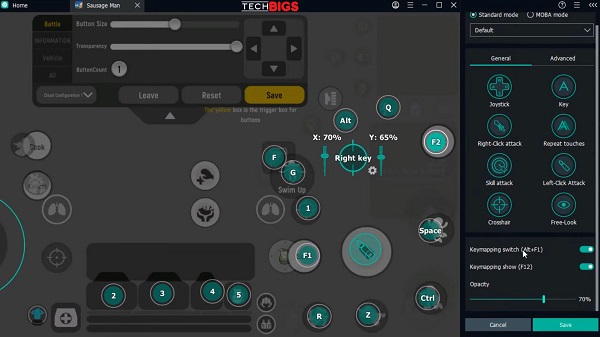 We know it has a weird title but that's because the game is also weird and fun! Here, you'll play as literally a sausage which is funny and will allow you to also laugh at the sight of enemies. Here, you can basically do everything you can do in any other battle royale such as picking up items, firing weapons, aiming, moving and more. The only difference is that the graphics are similar to Fortnite, the characters are funky and the elements are insane!
Here, you can enjoy tactical covers, ID Card Systems, Resurrection Machines, and many more. There are tons of amazing guns for players to collect and use that are scattered all throughout the map. Speaking of which, the maps are fun and they offer a lot of places for battle. But above all, you will enjoy the giant Ultramen, and dinosaurs and more. You can also fully customize your character to look like a maid, a cyborg and many more.
Maybe you will be interested in this great article: Specimen Zero Map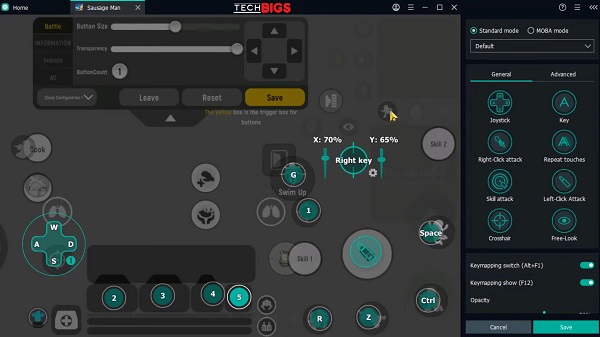 But if you want to play this game on a PC, you can do so by following the instructions below! This is because there's no official computer version of Sausage Man right now. Get ready to enjoy a fun game right now!
How to Download and Play Sausage Man on PC?
Since Sausage Man is still only available for Android devices, there's no way to officially play this game on computers. However, we have a solution for that and it's quite easy if you just follow these steps! But you need to remember that these steps aren't a one-size fit all!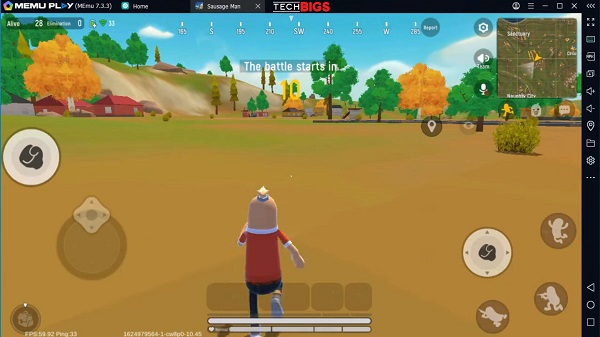 Download any Android emulator for your computer. We recommend you download popular and reputable ones like Bluestacks.
Next, open your Bluestacks and head to TechBigs with the built-in browser
There, you can search for the game Sausage Man Apk and you can start playing!
Conclusion
With this guide, hopefully you can now play Sausage Man on PC! You can share this info with your friends and family today and enjoy the game together.