PewDiePie's Tuber Simulator APK 2.10.1 (No Ads)
Download Pewdiepie's Tuber Simulator APK – latest version – free for Android to experience what it's like to have a full-time job as a YouTuber! Do you dare to be an influencer?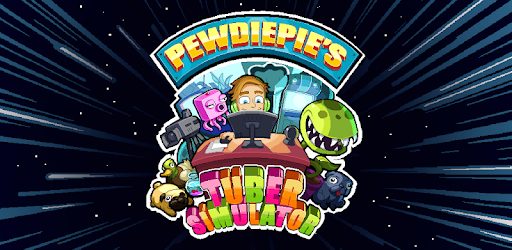 Love him or hate him, we can't deny that PewDiePie is one of the biggest YouTubers on the planet right now. As of this writing, he has over 104 million subscribers now! He's the only YouTuber to have reached 100 million aside from T-Series which isn't really a vlogger.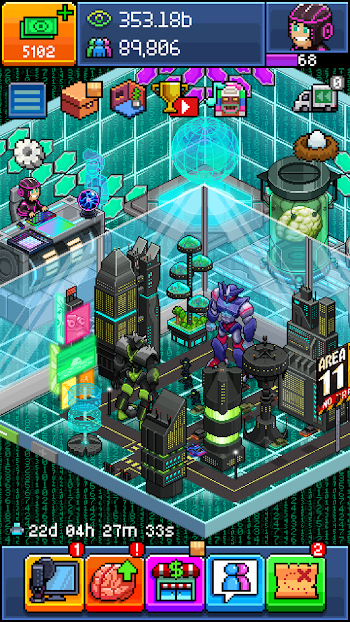 But throughout the years, PewDiePie has gained more audience than most of the YouTubers on the platform. With all the success he's having, it's only natural that he has a game dedicated to himself now. Meet, PewDiePie's Tuber Simulator developed by Outerminds, Inc. This is an extremely popular YouTube simulation game that has generated more than 10 million downloads now on Google Play Store. Interested on what's this all about? Read on!
What is PewDiePie's Tuber Simulator?
When the world's most subscribed YouTuber makes a game about his livelihood, you can bet that things will be interesting. That's exactly the case with PewDiePie's Tuber Simulator! There have been numerous attempts at creating the perfect YouTube simulation game but none has ever come close to PewDiePie's Tuber Simulator.PewDiePie's Tuber Simulator is the epitome of YouTube simulation games as it has everything you'll need and more! Step into the world of YouTube, where your livelihood depends on likes and views! If you've not have much success in your YouTube channel, perhaps you'll find it here in PewDiePie's Tuber Simulator! In this game, you'll become a Tuber, you can customize everything from your equipment, walls, and even your character! Try to beat PewDiePie at his own game and become the world's most subscribed YouTuber – at least in this game.
The great thing about this game is that creating videos and gaining views isn't really a challenge as opposed to real life. But, since this is a game, there are still some challenges present such as creating a persona that your audience will love. As for the graphics, it's set in the typical pixelated interface and it suits the game perfectly. Most simulation games nowadays have pixelated graphics and the experience wouldn't be complete without this one. So, prepare to be astonished and famous as you go through the stages of becoming a world-renowned YouTuber!
Features of PewDiePie's Tuber Simulator
PewDiePie's Tuber Simulator isn't your typical YouTube simulation game. This one has been personally voiced by PewDiePie himself. That's why it's as close to the reality as possible and it's jam-packed with features and fun that you would expect from a top YouTuber. Here are the features:Create your own YouTuber – Many of us dream of becoming a popular YouTuber someday. For some, it came true but for most, it's far from reality. But in PewDiePie's Tuber Simulator, your dreams can come true! In this game, you're free to create your own YouTuber just the way you want it and select video ideas that you think have the potential to go viral! You can customize you character as well as other things in your room!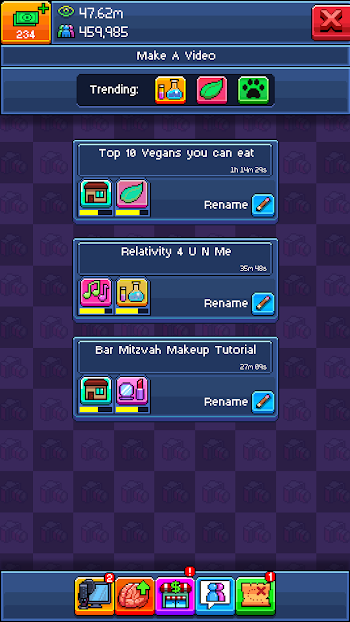 Voice effects – You know that a game is going to become legendary just for the fact that the PewDiePie himself is the voice actor in this game! Yes, that's right, if you're a "bro", you'll definitely love the effort they put in this. At the start of the game, you'll get to know things as PewDiePie himself teaches you all about it. The humor, the laugh and all the fun things you love about PewDiePie is present in this game. It's almost just like one of his videos – except you're playing a game. That's how good the voice acting in here is. PewDiePie probably didn't have to act because he's good at being himself and his millions of fans seem to love him for it.Quests – If you want to earn more money, you can join quests! You can create a channel and surf the web just like YouTube! In here you can connect with friends, and participate in global events! You can add real friends who are playing this game in real life so you can collaborate and send gifts! Complete the quests so you can earn rewards!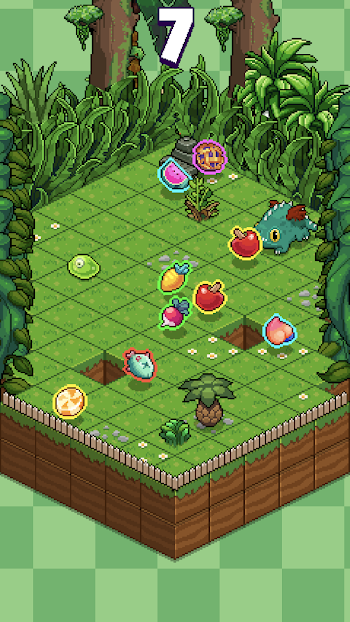 Show off your room – One cool thing about this game is that you can show off your room to millions of people playing the game worldwide! Each week, you can publish your room according to the theme and the ones with the most hearts will win some sweet awards! This is a pretty cool feature that lets you participate and see what other people's rooms look like. Of course, at first, you'll start with an empty room and a dirty wall. But as you gain more views and subscribers, you'll get more money to spend on some items to decorate your room! That's how it works even in real life. The key here is to be patient and keep playing the game consistently. Online game – This game needs an internet connection to be played since you can participate in events and show off your room. The good thing about this is that you can add your real-life friends in this game and send them gifts or vote for them as the best room.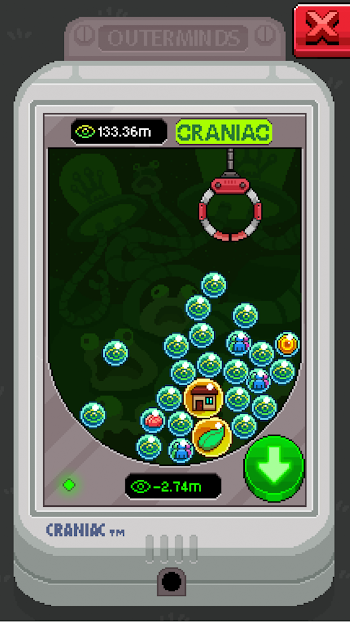 Customization – In this game, you can customize your Tuber. For instance, you can change the gender, hair color, and eye color. You can also buy tons of equipment such as drums, paintings, camera, pc, and other things that you might need to spice up your vlogging game! The sky is the limit in this game! Epic graphics – As mentioned earlier, this game is just like other simulation games which features a retro-style graphics. But the graphics and the characters are well-designed to the point that you won't feel like they're even pixelated! That's how great the design of this game is!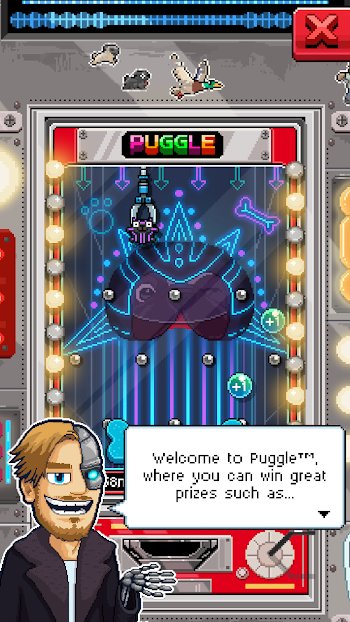 Music – As for the music and sound effects, it all contributes to the element of fun and entertainment that this game is going for.
PewDiePie's Tuber Simulator APK
If you want to play a YouTube simulation game, PewDiePie's Tuber Simulator is the game! But if you want to have all the latest gadgets and equipment, download!