Nameless Cat APK 1.12.1
Download Nameless Cat Apk Latest Version Free for Android to go on an action-packed journey with the nameless kitten. Enter the fantasy realm in the version.
Nameless Cat is an action game in which the main character is a nameless kitten. This kitten will stumble upon a new world with so many strange things. The cat is far from its owner and is set to do anything to get back home. This will lead to an action-packed journey in which the cat would go through fantasy realms.
The aim of this game is for the nameless cat to successfully return its owner. It is worth mentioning that the cat would encounter different creatures on this journey. Also, the nameless cat will undergo hardships and trials while on this journey.
Will this kitten overcome difficult and dangerous challenges? Can the cat defeat enemies and other creatures? Download this game now to see how the cat would return to its owner's embrace. Experience the adventure story of this cat, as well as other interesting features on your mobile device.
Features of the game
There are so many amazing things about this game. First is the western style narrative that it provides for mobile users. There are different levels and dialogues in the game's narrative. What's certain is that you'd like the heart-warming story of the cat.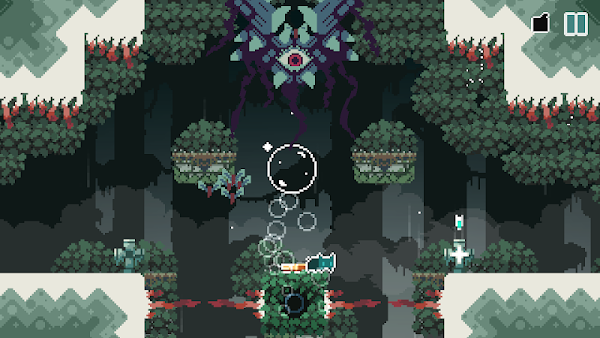 Nameless Cat offers difficult gameplay that you can challenge yourself with. It is worth mentioning that there are three chapters in the game. Also, there are more than 40 different levels for you to explore. What's amazing is that you can play boss battles in addition to some special moves for mastery.
In Nameless Cat, you can play as an adorable cat by collecting treasures, defeating monsters, and talking to other animals. Doing this will let you understand more as you explore the mysterious background of the game. The aim is for the get to get reunited with its owner.
Do you enjoy pixel style graphics that's retro-inspired? The wonderful pixel art style of this game will leave you amazed. This is because it features custom skin collectibles and charming characters. Download the game to enjoy an amazing retro experience on your mobile device.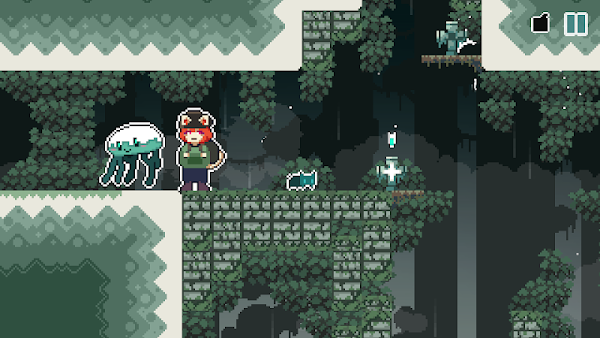 There are so many other amazing things about this game. You can't help but like this amazing game. The music of the game will make you understand how lonely the cat is. Start playing this game now to help the nameless cat return to its owner.
Nameless Cat Apk Free Download
The APK version of every game always has something spectacular, and Nameless Cat Apk is not an exception. Play the apk if you want to enjoy these spectacular features it offers. With the apk, you'd have unlimited money and also enjoy unlocked features.
Conclusion
Download the latest version of Nameless Cat to help the kitten return to its owner.