My Sweet Bully APK 3.0.20
Are you into dating simulation games? In My Sweet Bully APK, you'll be in a relationship with your bully! You'll also be able to meet with other pretty girls here.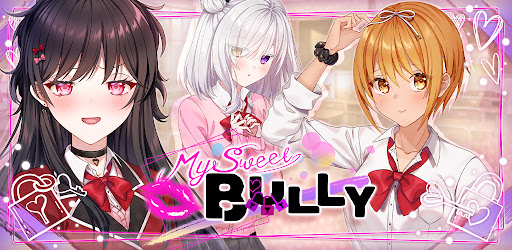 Download My Sweet Bully APK – Sexy Anime Dating Game
Google Play Store has a lot of free dating simulation games that you can enjoy. These are games that you can download and enjoy today as you find the perfect date for you.
These games aim to provide players companionship in the most realistic and most fun way possible. These games are perfect for hopeless romantics today. In My Sweet Bully, you can enjoy a unique story with fun characters.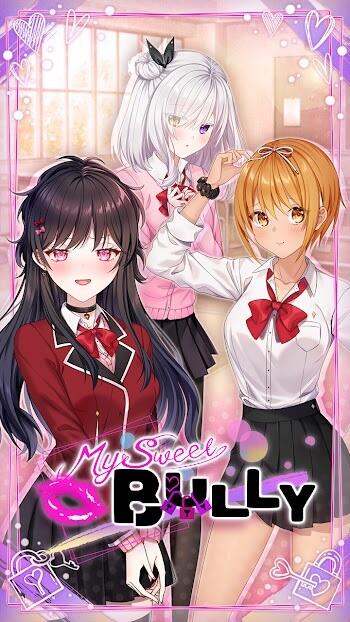 This game from Genius Studio Japan lets you have fun as you enjoy a unique story. Here, you're suddenly excited by the fact that your father said you're moving back to Japan.
But there's a catch as you'll need to be in a relationship with the daughter of your father's employer. This is good, and all except that daughter is your childhood bully! But before you think this is the worst thing ever, things have changed for the better. You'll also meet plenty of cute girls here!
Date Your Bully
You can enjoy so many unique dating simulation games right now, as most of them are for free. You'll find so many games you can play in the dating simulation genre, and they are all enjoyable.
Whatever you want to play, many exciting and fun elements make these games unique. There are different storylines for each dating simulation that you download today. My Sweet Bully is a unique and funny dating simulation as you're forced to date your bully here!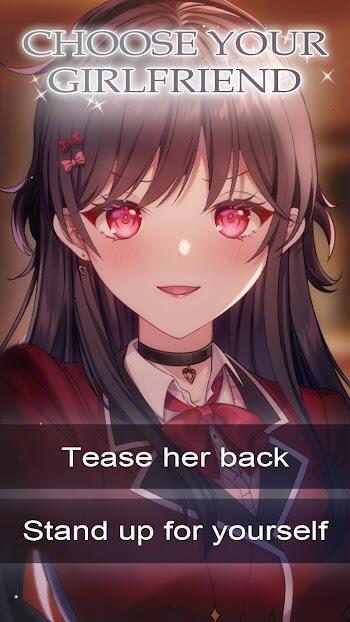 Everything is fine one day, but your dad suddenly surprised you with the fact that you're returning to Japan. But the surprise doesn't end there because there's a catch to all of this as you need to be in a relationship with the daughter of your father's employer.
But the thing is, this daughter is your childhood bully, and you remember all the bad things she has done to you. Now, she can do whatever she wants with you as a contract binds you.
In this game, you'll also meet other cute girls in your school!
My Sweet Bully Highlights
If you enjoy playing dating simulation games, then you can download My Sweet Bully right now.
Unique dating sim – In the gaming world, you can find so many exciting ones that you can play and enjoy so many dating simulation games today. There are so many available games that you'll find in this genre, and they're all fascinating.
Each one presents a unique story that you can get into right now. But if you're running out of dating simulation games to play, you don't have to worry. We're here with My Sweet Bully, which is a fresh new game that you can play.
Here, you'll be forced to form a relationship with your childhood bully, who has grown to be beautiful. But she's taking advantage of the contract you signed as she still does whatever she wants.
In this game, you'll meet various other girls as well, such as Hisa and Emiko. You'll be able to spend time with these girls and enjoy your time together. There are a lot of things you can do in this game as you have fun dating them. Who will you choose out of the three at the end?
Fun story – In My Sweet Bully, you'll enjoy going through a fun and enjoyable story. Here, you'll be forced to date a girl that has been bullying you since childhood.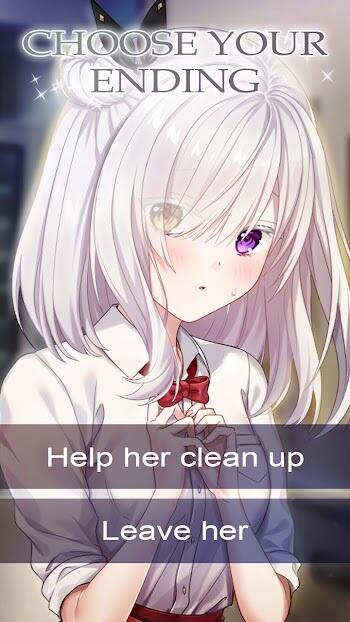 This is all because your dad's employer has enforced this condition in exchange for you returning to Japan. Although things may seem bad at first glance, you'll eventually find out that it's fine after a while. There are many enjoyable things to be had in this game, after all.
Special characters – With My Sweet Bully, you can enjoy a game where you can have fun with unique characters. First, there's Asami, who's your bully and the one that you're to form a relationship with. This is the girl that's been taking advantage of you ever since you were kids.
But now, she gets to do what she wants with you since the contract binds you! Then, there's Hisa, who's as bright as the sun but a bit tomboyish. Lastly, Emiko is a quiet girl that has suffered a lot from Asami. This game has a lot of twists and exciting scenes that you'll be a part of!
Freedom of choice – What makes this game so exciting is that you'll be free to choose what you want to do. Who will you choose to date out of the three?
Download My Sweet Bully APK – Latest version
If you're into bishoujo games, then My Sweet Bully is the one for you! Will you be able to date your bully?