Lonely Survivor APK 1.26.0
Download Lonely Survivor APK latest version to survive fierce attacks, harvest enemies, and hit bosses. It has many skills & equipment to use in your missions.
About Lonely Survivor APK
Lonely Survivor APK is an adventure-action game offered by Cobby Labs. It challenges you to overcome fierce attacks that will test your reflexes and tactical thinking.
The game features waves of enemies that get increasingly difficult to defeat. They have different abilities, and you must learn to counter them. You can use several skills and equipment to help you in your missions.
The game is intense and requires a strategic mind to devise unique battle techniques. Ensure you regularly upgrade your equipment to survive the enemy onslaught.
Fight in Blood-Curdling Encounters
Lonely Survivor features exciting battles that will challenge your fighting prowess. It puts you against highly dynamic enemies that keep getting sophisticated with each level.
Fortunately, the enemies carry treasures that you can acquire by defeating them. They will drop gold, weapons, and other equipment you can use to upgrade your character.
Additionally, you will get EXP points for every enemy you defeat. These will come in handy when you want to level up your character and access new skills.
Overall, you can expect an intense and action-packed battle experience in Lonely Survivor. You must come in prepared with the right mind and skills if you want to progress through the waves of enemies.
Keep An Eye on Your HP Bar
Lonely Survivor is an unforgiving game, and a single mistake can cost you dearly. The enemies are relentless, and they will not hesitate to take you down.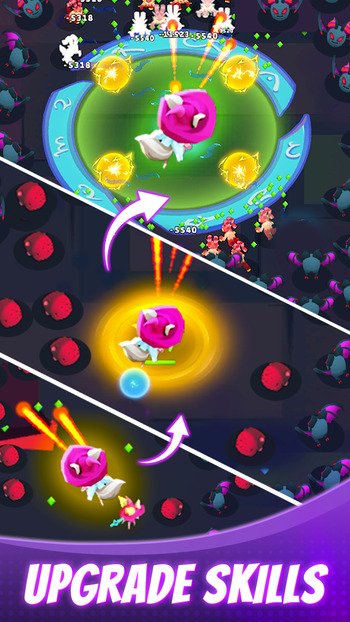 That is why it is essential always to keep an eye on your HP bar. If it gets too low, you will be vulnerable to enemy attacks. Fortunately, the game provides health potions you can use to restore your health.
However, these are limited, and you must use them wisely. It would be best if you only used them in dire situations when your health is running low.
Unlock New Skills & Upgrade Equipment
As earlier mentioned, this game's difficulty level keeps increasing as you advance. You will, therefore, need to upgrade your equipment and skills to be able to defeat the enemies.
There are many skills that you can unlock including the ability to fire explosives and exterminate your enemies on a large scale. This is particularly helpful when you are up against a group of enemies.
You can also upgrade your equipment, including armor, weapons, and gadgets. This will make you more powerful and better equipped to face the challenges ahead. There are many items you can choose from to customize your character.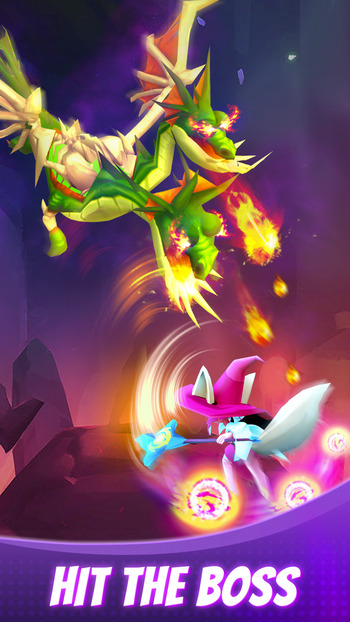 Each item is optimized to provide a different function to help you in battle. You must, therefore, choose wisely depending on the situation and enemy type.
Other Unique Features of Lonely Survivor APK
Collect All the Treasures You Can. This game is rich in rewards, and you can get them by defeating enemies and completing missions. They will come in handy in upgrading your equipment and skills.
Endless Harvesting. This game has an endless mode where you can farm EXP and obtain other rewards. You will have large hordes of enemies to battle, and the rewards will be plenty.
One-Finger Operation. This game is designed for ease of play, and you can control everything using a single finger. The controls are intuitive and straightforward, making the game easy to play.
Random Skills. You can get random skills in the game, and they will help you in battle. They are a great way to spice up the gameplay and give you an edge over your enemies. You can use them to your advantage and defeat the toughest opponents.
Numerous Stage Maps. This game features numerous stage maps that you can explore. Each map presents different challenges, and you must strategize accordingly to progress. You will encounter a mixture of minions & bosses in each stage.
3D Authentic Animation. This game features 3D animations for guaranteed excitement. The graphics are top-notch, and they complement the fast-paced gameplay. The environment is also detailed and provides a near-real experience.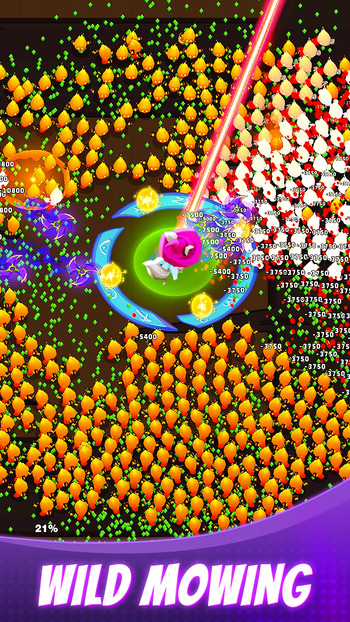 Lots of Treasure Chests & Ability Potions. This game is filled with treasure chests & ability potions that can improve your health, strength, & defense. They are strategically placed on the stage maps, and you must find them to progress. It doesn't matter how many hits; you will not die as long as you have these treasures.
Many Combos & Skills. This game has a wide range of combos & skills that you can use in battle. They provide intense defense & offense, and you can use them to your advantage. The skills are easy to execute, and they are very effective.
Incredible Sound Systems & Smooth Animations
Every time you land a hit on an enemy, there is a gratifying sound that will keep you excited & motivated to continue with the fight. It is the same when you receive a hit, and the sound is just as intense. This game also features smooth animations that are a feast for the eyes.
You will not experience any lag even when the action is fast & furious. The controls are responsive, and this makes the game even more enjoyable. You can play it for hours on end without experiencing any fatigue.
Lonely Survivor APK Download
The original game is limiting in many ways. For example, you will have to deal with pestering ads. While you can use in-app purchases to circumvent these issues, it is not ideal. You will have a hard time progressing because of the stringent energy system.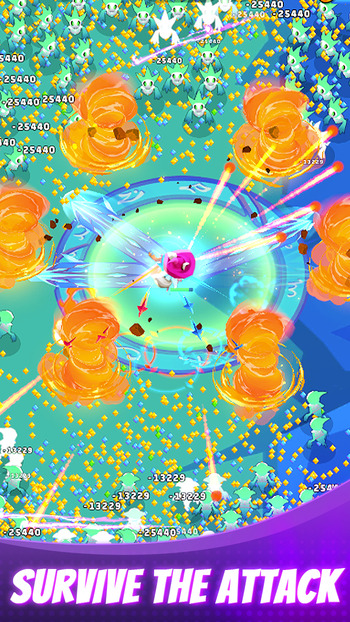 The good news is that you can download the Lonely Survivor APK Android. This version has all the original game's features plus a few extras. For instance, it has the Lonely Survivor APK unlimited money feature. You will have all the money you need to progress without waiting for hours or making in-app purchases.
You will also have unlimited energy, and this will allow you to play the game for as long as you want. The best part is that you will not have to deal with ads. This means that you can focus on the game and emerge victorious.
Conclusion
Lonely Survivor is an excellent action-adventure game with dynamic challenges, 3D graphics, immersive sound systems, and responsive controls. You can play it for hours on end without experiencing any monotony.
You can also get the Lonely Survivor APK free download. This version comes with extras such as unlimited money & energy. You will also not have to deal with ads.