Kick the Buddy APK 2.0.4
Download Kick the Buddy APK for Android to take your stress out on the rag doll called Buddy. Shoot, stab, explode, and kick the Buddy!
Need to relieve some stress? Download Kick the Buddy mod APK now to take your anger out on a rag doll! Buddy is the poor rag doll who you're going to subject to some extreme violence so that you don't throw your keyboard through your screen at work.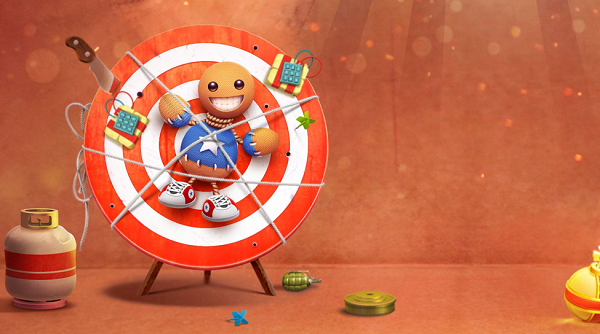 Use guns, animals, dinosaurs, nuclear weapons, torture devices, knives, and much more to attack buddy and see if you can't destroy this damn ragdoll! Buddy doesn't mind, he doesn't feel pain – or does he? Realistically, we're not in the business of caring too much about that, after all, he's a pixelated figment of technology.
Take it out on Buddy!
You've locked Buddy in a room and now you can choose from a variety of creative destruction devices to attack him with. Maybe you want to imagine that he's your boss? Perhaps he's the guy who your ex ran off with? Who knows who he is, but we're willing to guess that you're going to implant someone's face on him.
Having a bad day? Here's BUDDY!
We've not consulted with psychologists before writing this post, but we're willing to bet that kicking the hell out of Buddy is good for your mental health. If you've had a crappy day at work, then we strongly recommend that you download this game and take out your frustration at the HR department on this ragdoll. Then you can continue to wear a carefree smile throughout the day. Yay!
Best ways to Kick the Buddy!
If you're going to play this game, then you should know that it can be very addictive and you'll live a better life for playing it. There are tons of ways that you can kick the buddy and punish him. First, you should understand that the more damage you do to Buddy, the more coins you'll earn to spend on new and even better ways to attack him!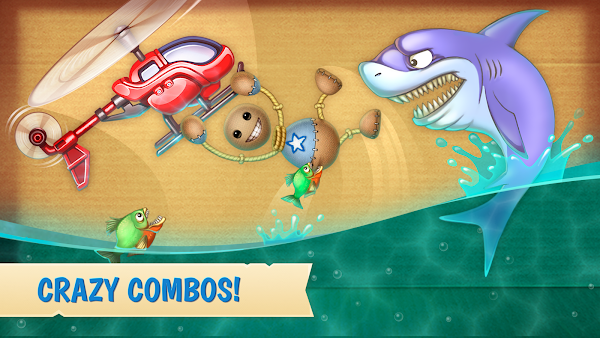 Nuke him. It wouldn't be any fun if you couldn't unlock a nuclear bomb to detonate in front of Buddy's face, would it? This is one of the ultimate ways to punish Buddy – but it's all over so soon. You might want a more 'stress relieving' way to hit him.
Hit him with a bat. You could say that this is one of the more stress relieving ways to punish Buddy. Taking a baseball bat and beating Buddy's head in with it will bring you fleeting moments of joy that are so delicate that they're like a gently frozen cloud about to turn into snow. The tranquility of smashing Buddy's head in while imagining that it's actually a person you don't like will put you soundly to sleep at night, cuddled in bed like a baby.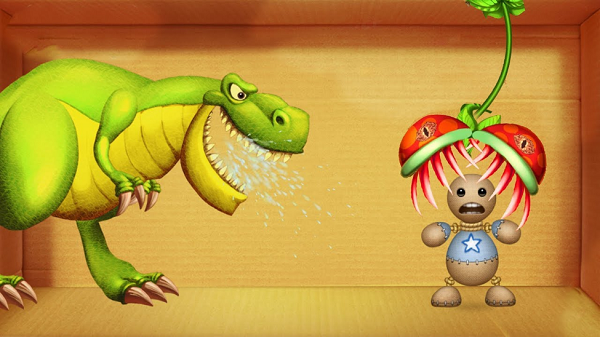 Get dinosaurs to strangle him to death. You can make dinosaurs bite ropes that are wrapped around Buddy's neck t strangle him. You could also try unleashing a pack of wild animals on Buddy, or a group of angry bats. There are many ways to incorporate your love of wildlife into torturing Buddy, in fact. You'll love it.
Kick the Buddy APK
If you really want to have free rein over beating the crap out of the ragdoll, then we recommend that you download the Kick the Buddy APK. This will allow you to have infinite resources to spend on new ways to attack Buddy. Your blood pressure will gently drop as you find new and ever more creative ways to obliterate Buddy.