Impostor Academy APK 1.42
Collect tons of different imposter skins, based on the game Among Us. Have these little minions work for you to earn more coins and continue to grow your collection to an unimaginable size! Download Imposter Academy APK latest Version free for Android.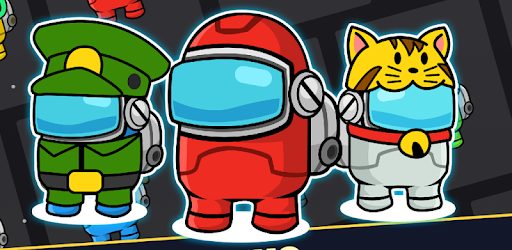 There are more than 100 different Imposters for you to collect. There is no main objective, besides collecting all of them. And for some reason, Imposter Academy still manages to be super-addicting with it's simple concept. Merge each of your same skin imposters to unlock a new level of skin.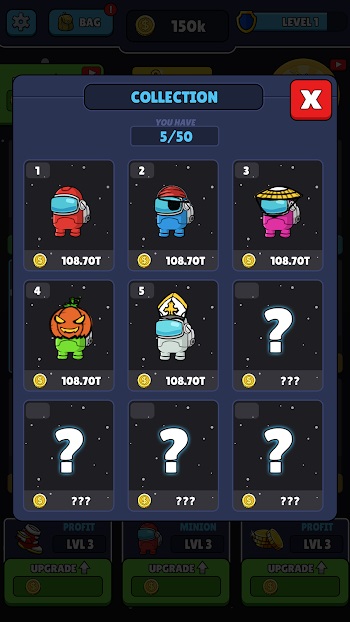 There are 3 different aspects that need to be managed in the game:
Speed: Speed represents the overall speed of production. This is how fast your Minions end up making money for you.
Minions: This will increase the level of Imposter that will spawn every few seconds. Use this in order to keep yourself making higher profits consistently.
Profit: Finally, this aspect of Imposter Academy will have your Minions making more overall money.
Different Imposter Academy Power Ups
In order to speed up the process of collection, there are different power ups that can be used in Imposter Academy. So, we have listed a few of them that are especially useful to have…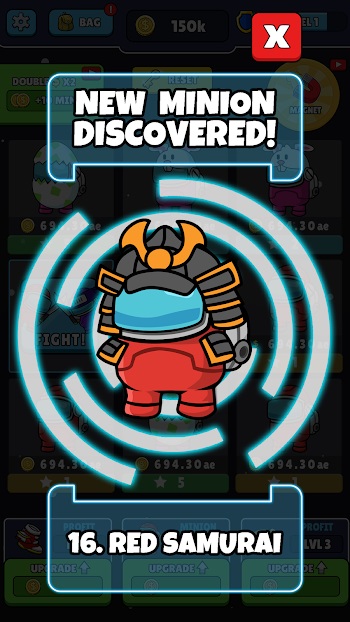 The golden Bonus Box will give you 18 minions immediately after using it.
Also, the Grenade is another handy power up to have at your disposal. This will give you both a Time Boost and a Profit Boost for 15 seconds.
Next, there is a falling parachute with money symbols on it. This will give you a ton of coins in an instant!
And, the fight symbol will have you enter the arena. Here, your strongest Imposter will fight off many other skins consecutively. Each victory will reward you with coins. Furthermore, you'll continue to fight more and more minions, until you finally lose.
Ads…Ads…ADS!!
By far the biggest disappointment of Imposter Academy is the sheer amount of ads that are needed in order to even play the game. Ever power up and action cannot be performed without watching an ad. Fortunately, there is a way to remove Imposter Academy ads. But, this will cost your around $6.99 USD. A HUGE price to pay, for an absurd amount of advertisements…
Imposter Academy APK Free Download
In order to avoid all of these pesky ads, you'll need to download the Imposter Academy Mod APK Latest Version free for Android. This version will grant you one of the best possible alternatives to collecting your minions and that is:
Accessing Imposter Academy APK unlimited coins.
That's right, with unlimited coins, you can immediately upgrade all of your production features. This way, your minions will be coming faster than ever! Merge them and create new Imposter skins to complete your collection.