Hotel Hideaway APK 3.46.2
Build an avatar, connect with both friends and stranger, & enjoy the great spots in this dream hotel. Download Hotel Hideaway APK Latest Version for Android!
Welcome to the wondrous and immersive hotel. Here, many people are waiting to converse, role-play, and have tons of fun together! Why not join in on the fun and download Hotel Hideaway for Android.
Create your Avatar and dress them up with dozens of customization options to choose from. You can fully-express your personality and style to anyone. Fill others with awe as you dress to impress everywhere you go.
Afterwards, head out and see all the great features available in the game. This fully-imagined world of the hotel has various activities to enjoy with both friends and strangers.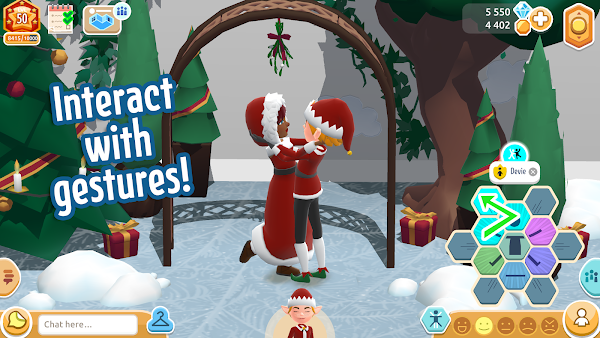 The best part – Being a mobile game, as long as you have internet access, you can play Hotel Hideaway wherever you are!
You can also join in on certain activities and tasks to earn some nice rewards! Discover the many different items to customize both yourself and your hotel room!
There are so many things to do in the Hotel Hideaway game. Invite a few friends to a server and begin socializing in a satisfying and goofy mobile social world.
Customize Your Avatar
Show off your own pizazz to others, and let them know the kind of person you are. With the in-depth customization options, you can really explore your creativity.
Whatever you prefer for an interactive social / RPG game, be it creating your own persona, or realize yourself as an avatar. In the end, do what makes you happy, and share your good-looking character with the many guests you'll be meeting.
Make Friends and Have Fun!
There is an abundance of social interactions available in Hotel Hideaway. You can make gestures to people, send emotes, or just casually talk to them.
With this many different ways to communicate and socialize, it's easy to make friends and have mindless fun. Anyone can get lost for hours in a random conversation with strangers, jut by how entertaining the interactive features are.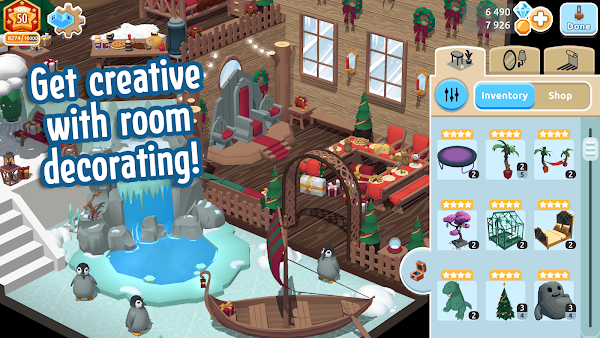 And there's never a dull location or moment. You can visit many different backdrops to keep the interest in each scenario. Whether for role-playing purposes, or just for the heck of it.
That being said, if you ever get tired of talking-it-up with strangers, you can role play in the various places and luxuries in Hotel Hideaway. Go to the spa to take a load off, or head to a boat for a private party.
There's always something to be done, and you'll have a blast doing them!
Fully 3D Virtual World
The graphics in the game pretty simple. The art style and models are quite unique. With the cartoony style, comes a lot of quirks and spunk.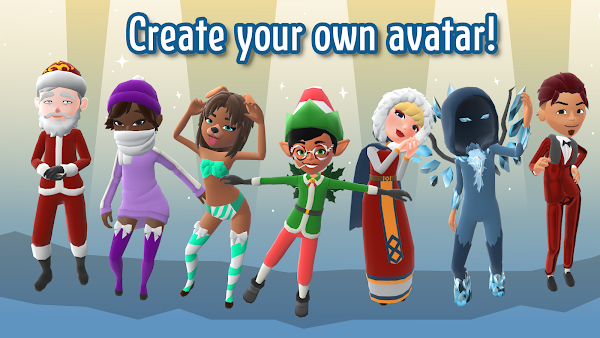 Each location also has 3D backgrounds that looks pretty good for what they are. We wouldn't particular categorize the graphics as low-quality. Though, the game would have a more 5th – 6th generation console feeling to it. To be more accurate, something like the Play Station 1 era to even a GameCube or PS2.
In the end, the style may not be for everyone, but visually, the game can still hold up.
Download Hotel Hideaway APK for Free - Latest version