Hopeless Land APK 1.0
Download Hopeless Land APK Latest Version Free for Android. Enjoy intense action on your mobile device with this survival shooting game.
Hopeless Land is offered by HK Hero Entertainment Co., Limited. This is an action game with moderate violence and a content rating of 12+. The interactive elements featured in the game allows users to interact and perform digital purchases.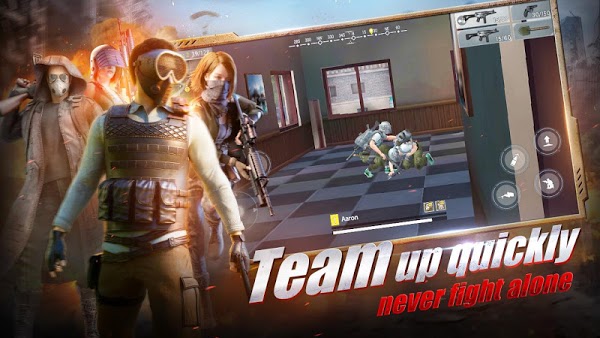 As mentioned above, this is a survival shooting game available on mobile devices to deliver a unique gaming experience. It has interest gameplay, with the most exciting fight action you'd even come across. This features up to 122 players, all of which will fight at a time for survival. What's certain about the game is that you'd enjoy ingenious gaming features.
You'd love the Asian architectures you'd find in the battleground when you play. Another amazing thing is that you can perform an air-to-land fight by driving a helicopter. This is one few survival games that perfectly deliver ultra-cool shooting and easy operation.
It is worth mentioning that this game has no device restrictions. You can play it on any type of mobile phone. Therefore, you can download the game now to try surviving the intense fight and become the last in the battleground.
Game Features
Hopeless Land is the game for you if you want to enjoy a more strategic battle royale game. You'd also love the game if you are looking for easier operation with more fatality. In this game, you'd enjoy a combination of enjoyment and randomness, with both offering infinite possibilities. However, you must always remember that your objective is to survive.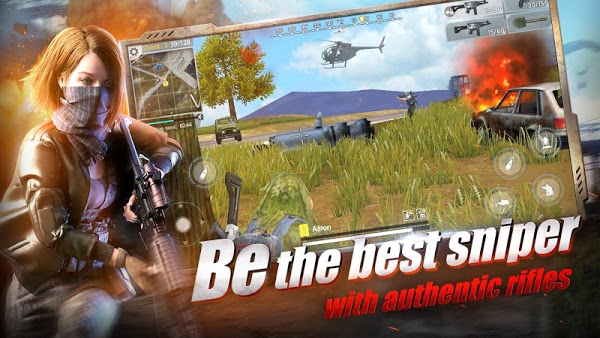 Here are some of the features you would enjoy when you play this game:
Brand New Vehicles and Uniquely Designed Battlefields
In Hopeless Land, there are many buildings in Asian Style. You'd find the most familiar and suitable battleground when you start your journey to survival. As shown above, there is a helicopter for you to use in battle. This will allow you to experience air, land, and even sea warfare.
It's important to note that the helicopter is a feature that's not on any other shooting game for mobile devices. Utilize the carrier and its strong maneuverability in taking down your enemies.
Test Your Luck and Strength
At the beginning of the game, 121 players will parachute to a hopeless island. On this land, you must not trust anything other than your weapons and your teammates. What's needed for you to survive on this land is a strong execution and an excellent strategy. With this, you can take down every enemy.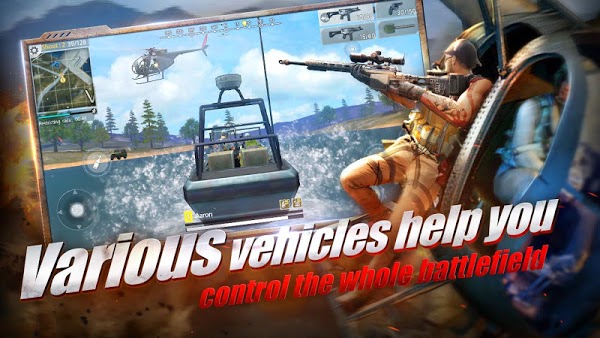 Suitable for Different Devices
Hopeless Land is suitable for different types of devices. This is because it offers easy control and also has a low device requirement. It is important to note that the operation it delivers is also suitable for different devices.
You'd enjoy simple controls and smooth operations, both of which will allow you to enjoy the gameplay on your device.
Hopeless Land APK Free Download
You should download this game without hesitation to experience all the features mentioned above. It is important to note that you'd enjoy these features with the original version of the game.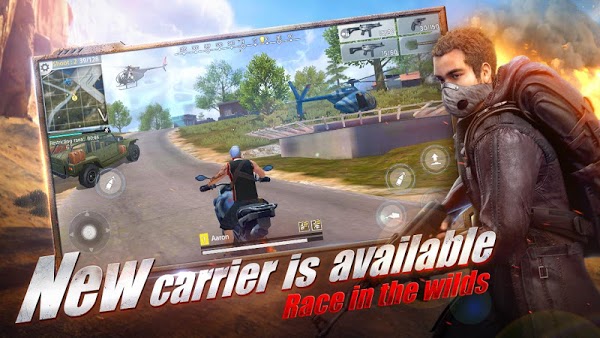 Conclusion
Download the latest version of Hopeless Land on your device to start enjoying these features. Take on your enemies and become the last man standing.