Home Defense - Zombie Siege APK 1.6.2
Download Home Defense Zombie Siege APK – latest version – for Android and protect your home against hordes of zombies! Think you are brave enough?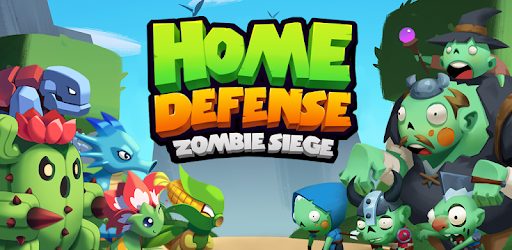 Zombies have become popular over the last decade. They are all over tv shows, movies, and even games. A zombie apocalypse sounds bad but cool at the same time. This is why a lot of people capitalize on the popularity of the zombies.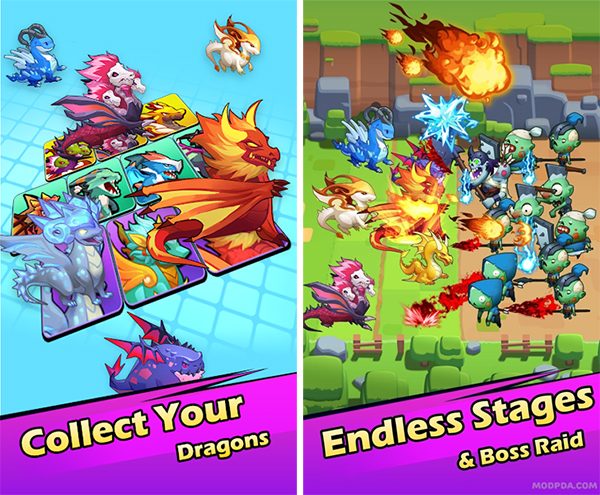 One prime example that does this well is Home Defense Zombie Siege APK. If you're familiar with the ever-popular Plants vs. Zombies series, then you'll surely love this one too! The premise is the same, protect your home against a zombie infestation! But the game offers so much more. Ready to know more, read on!
The Ultimate Zombie Defense Game
Zombie games are dime a dozen. They are as popular as every other fiction out there. The most popular types of zombie games are FPS ones such as the Dead of Trigger series. Then, there's the original zombie game Plants vs. Zombies series who initiated the entire genre.
If you love Plants vs. Zombies, then you'll sure love Home Defense Zombie Siege which has a twist to the popular game. In here, instead of plants, you'll be using cute and powerful dragons to fight against the hordes of zombies! Pick which dragons to use and allow them to automatically shoot any zombie on sight. There are a lot of dragons you can unlock and each of them has their own unique traits.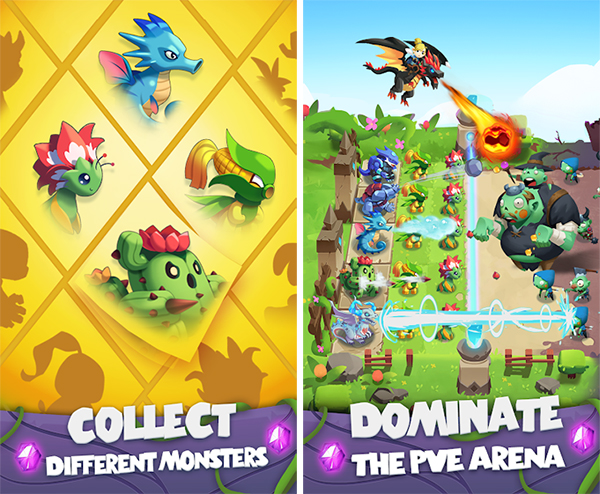 Each stage is also as challenging as the next one and there are over a thousand to complete and enjoy! There are also new missions every day you need to do in order to get rewards. What are you waiting for? Think you can survive the zombie apocalypse?
Features of Home Defense Zombie Siege
There are a lot of zombie games out there but none of them are as fun as Home Defense Zombie Siege. Here are the features of this awesome game:
Simple gameplay – What's simpler than a defense game? Yes, it may look boring and simple at first but you don't know what's waiting for you. There are many challenges and dragons to unlock and you're about to embark on an amazing defense game of a lifetime. The best part is that you can battle them while offline. You can send your dragons to battle even when you're not playing, how cool is that?
More than 20 dragons to collect – In this game, the dragons are your best friends. They are the ones who will help you fight the zombies. In Home Defense Zombie Siege, you can collect more than 20 dragons on your side! Each type of dragon has their own unique traits and you should use them with that in mind.
Challenging levels – In this game, there are more than 20 challenging levels to conquer. Each wave becomes more and more difficult and the zombies are growing stronger. You can't just survive with some simple dragons anymore. You just need to collect stronger dragons to defeat the zombies.
Missions – There are also a lot of new missions every day for you to not get bored. Complete them to get more rewards and even more dragons. Think you have what it takes?
Stunning graphics – What makes or breaks a game easily is its graphics. Home Defense Zombie Siege has one of the most stunning and beautifully-designed graphics there is. Each dragon is created to perfection. And the zombies themselves are designed so as not to look super realistic but looks deadly at the same time.
Home Defense Zombie Siege APK – Unlimited money
Want to play Home Defense Zombie Siege but you want to instantly collect all dragons and unlock all the stages? Download the unlimited money mod now!