Hide My Test Mod APK 1.6.8
Test results are a cause of stress for many students. In Hide My Test, you'll have the opportunity to hide your test results from your mom! Complete the stages!
Being a student isn't an easy task. They study hard every day, take classes 5 times a week and then take tests every so often. Depending on your grade, you might even take tests every month! That's how stressful the life of a student can be. In Hide My Test, you can hide your test results from your mom in different parts of the house.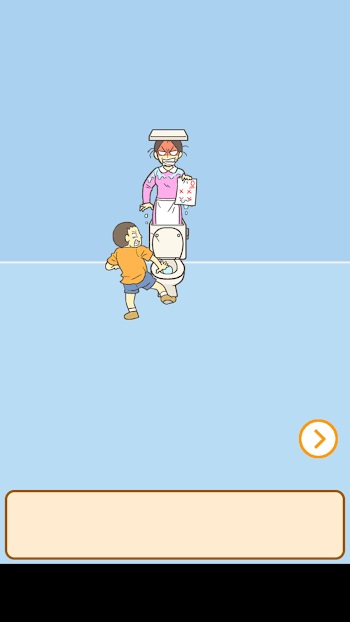 It's a funny action puzzle game that lets you relieve your student moments. In every stage, you must think hard on where to hide your test results from your mother! This is a fun and exciting puzzle game that prompts you to be creative and an outside of the box thinker. Use different items, scenarios and people to your advantage! Can you hide your test results from your mother?
Don't Get Caught
The life of a student is riddled with hardships. Every adult says that this is the easiest stage of life but it also has a lot of trials. Students constantly face off against stressful scenarios such as hard subjects, recitations, projects, and the dreaded exams! But the most stressful thing of all is that no matter how much you studied, you still fail the test!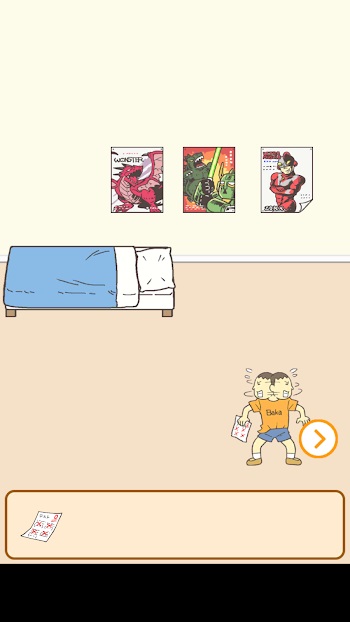 In Hide My Test, you play the life of a funny student that always fails his tests. In this funny action-puzzle game, you must think of a way to hide the test result from your mother in every stage. Each stage presents unique scenarios, objects and people that you can interact with. But the one thing that stays constant is your failed test results! You must then do everything you can to hide it even if it means sending it to the postman, putting it under the bed and more just to avoid getting spanked. You must be clever so that your test won't be easily discovered.
Hide My Test Features
Do you hate exams like the majority of students? Don't want to show your failed results to your mother because you're scared of getting spanked? Play Hide My Test now and be creative.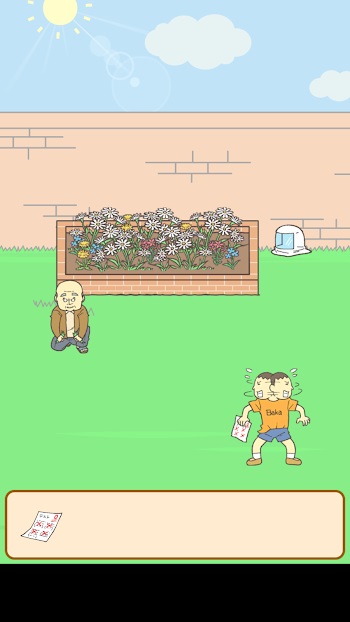 Plenty of stages – Most people don't have a say in whether or not they go to school. They're forced by their parents at an early age to attend them until they're an adult. The life of a student is riddled with constant hardships and pressures that a lot of students don't even finish schooling. But the most stressful part of it all is handing your failed test result to your mother! But in Hide My Test, you don't need to do that when you can hide it from here! There are plenty of stages that you can play in which different scenarios play out. You'll be given different objects, meet different people and play in a different location every time. You must use your imagination and creativity if you want to avoid a spanking!
Be creative – You don't need to show your mom the test results as that would only give you a spanking. To avoid this, you must be creative! Try hiding it under the bed, shoving it underground, putting it under the poster! There are so many ways that you can hide your test. As you progress, you'll face complex situations that calls for your ingenuity. But if you really can't solve it, you can get the help of hints!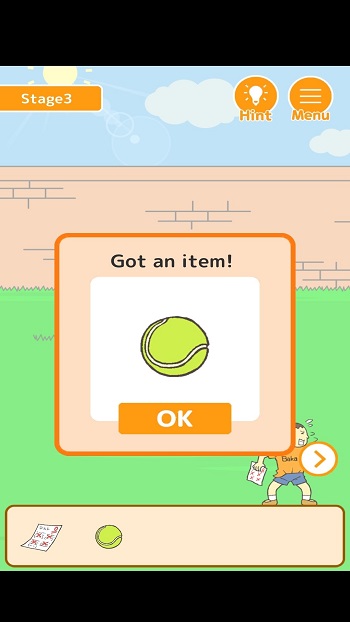 Different people, objects and scenarios – In every stage you'll play, there are different people, objects and scenarios you'll face. The stages vary in difficulty so you must assess them first before playing. Don't go for the obvious choices as those are usually not the right ones! Sometimes, you must obtain certain objects first so you can unlock different things.
Great cartoon visuals – Hide My Test is a cartoon game with well-drawn graphics. Although it's not a 3D game, you'll still enjoy the game as it has smooth animations and well-thought situations.
Download Hide My Test APK – Latest version
Don't want to show your test results to your mother? Download and play Hide My Test and learn different ways to hide them.