Guild of Heroes APK 1.154.4
Download Guild of Heroes APK free here and upgrade your Guild of Heroes – fantasy RPG – upgrade the fastest growing Role Playing app on the market.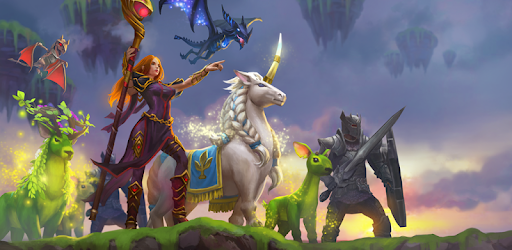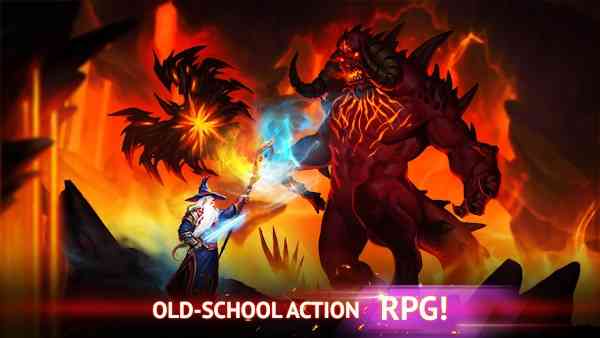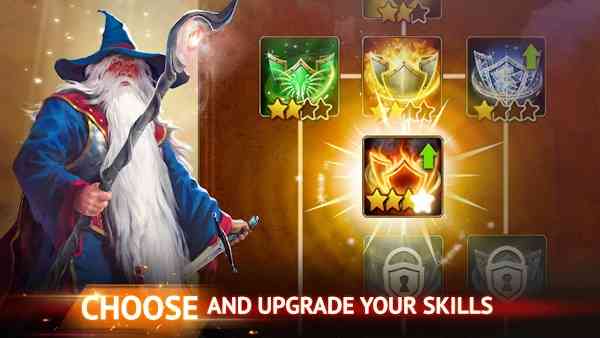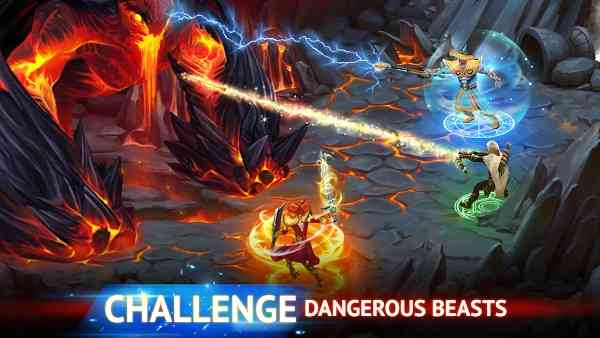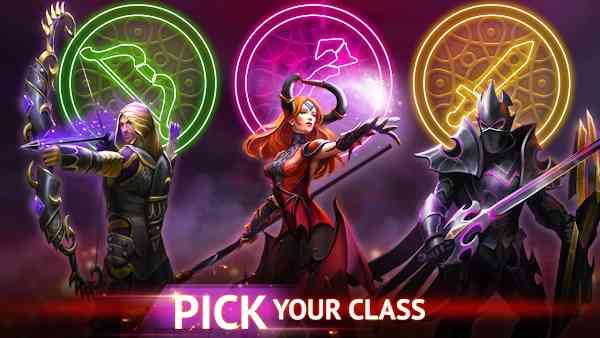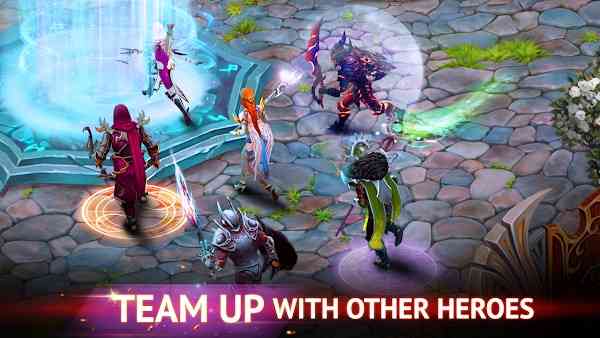 Guild of Heroes is a fun-packed and tap-to-attack RPG with a highly interesting combat system and wonderful graphics, where you and your enemies can evade the attacks, making you to time your skills instead of just smashing the skills button. You get everything that classic fantasy can offer you with ancient elves and devious dwarves, dark caves and epic actions, raids and quests, troll sorcery and orc shamans. In this game, you can craft medieval armor and weapons with many different combinations and PVP against the other teams in the arena guild wars.