Granny: Chapter Two APK 1.2.1
Download Granny Chapter Two APK – Latest version – Free for Android if you want to test your guts to escape from the house of Granny! Can you get out?
Horror games aren't new in the mobile gaming sphere. But the horror genre is usually more about zombies than other types of horror games. But due to the success of horror games such as Five Nights at Freddy's and Slenderman, there are more horror game nowadays. One of them is Granny Chapter Two.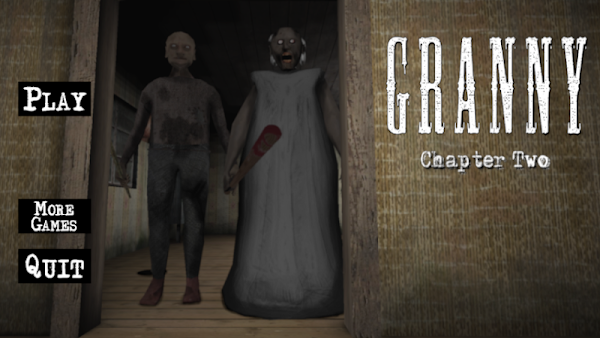 Granny is one of the most successful horror games in the mobile industry in recent years. Because of that, DVloper, the developers created the second installment to the game called Granny Chapter Two. This game has over 10 million downloads now in Google Play Store. In this game, you are locked in the cold and deserted house of Granny. You must do all you can to get out of the house. But it's not going to be easy as you need to avoid them at all costs! Read on to learn more!
What is Granny Chapter Two?
Imagine being in a deserted house which is scary in its own. But imagine you wake up in a mysterious house and you don't remember how you got there. But you don't have time to sit by idly, you realize that you need to get out fast! There are horrifying figures that want to keep you in the house, you must avoid them at all costs!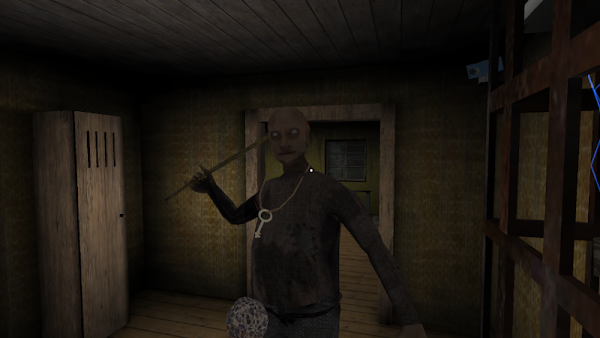 Granny Chapter Two is a popular horror game. In this one, you need to get out of the haunted house. Gather all the necessary materials to survive. But it's not easy, you need to keep out of the sight of Granny and Grandpa! You must do all that you can to survive! Can you do it? Read on to learn more.
Features of Granny Chapter Two
Granny Chapter Two isn't your typical horror game. This one isn't riddled with zombies, instead you are placed in a mysterious house. This game is created with the intention to keep you at your senses. Read on to learn more about its features:
Cast of characters – In the first game, you only need to survive against Granny. But in Granny Chapter Two, there's a new character in town and its name is Grandpa! Granny is a slow monster but her hearing is excellent! One wrong move and she will instantly come running for you. You must be extremely quiet while you try to escape. Grandpa on the other hand can't hear very well. But he has excellent strength and speed. Together, they make up for a very frightening couple that you don't want to mess with! You need to do everything in order to survive.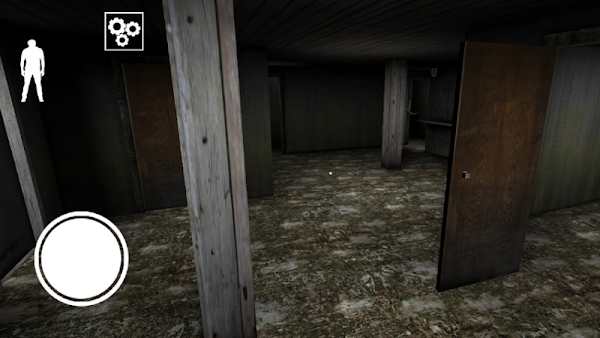 Easy controls – In Granny Chapter Two, the controls are fairly easy. You can navigate through the haunted house thanks to the virtual pad on the left-hand side of the screen. Then, you can interact with different elements on the house by touching them. You can pick up objects, open and close doors, and pick up keys easily in this game.
3D Graphics and horrifying sounds – The graphics of this game isn't top-notch but it does the job well. It's in 3D and you will really feel the eerie aura of the house all around. Not to mention, the background sound and the effects will scare you at all times. You will hear the footsteps of Granny and Grandpa as they come close to you!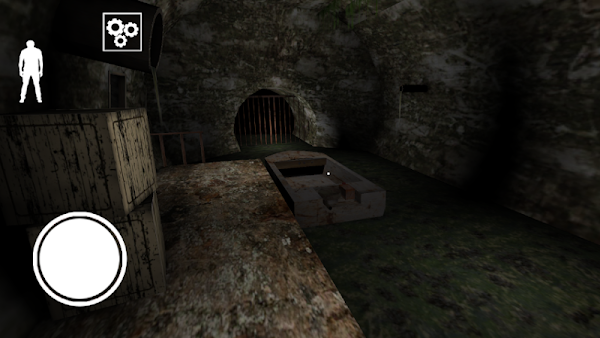 Puzzles – In this game, you need to get out of the house and survive for 5 days. But in order to do that, you must solve puzzles scattered around the house. You need to find the keys to the boat and a lot of things before that. Overall, you need to be at your prime in order to survive.
Granny Chapter Two APK
Granny Chapter Two is a scary game that allows you to show off your creativity and strong will. Download the dumb enemy now to instantly survive!