Glory of Generals 3 APK 1.3.2 (No ads)
Download Glory of Generals 3 Apk Latest Version Free for Android. Experience historical battles with this game. Enjoy the realistic graphics and sound.
Glory of Generals 3 is a World War 2 strategy game where you get to experience historical battles. This is particular for battles that took place from 1939 to 1945, the time the world was at war. You'd find different generals in this game, including MacArthur, Montgomery, Guderian, Manstein, Zhukov, Eisenhower, Barton, and more.
With all these generals featured on the battle stage, you can be sure to enjoy the most intense battles. You can take advantage of this and find your enemy's strength and weakness to defeat them. Take your battle to the next level by recruiting special forces in the game. This includes the allies and the axis. Do you think you can cooperate with them and emerge victoriously?
There are 60 different types of special forces, and they want to be recruited. This includes Mortar Kari, KV Tank, German Tiger Tank, US Army 82nd airborne regiment, Soviet Katyusha rocket, and more.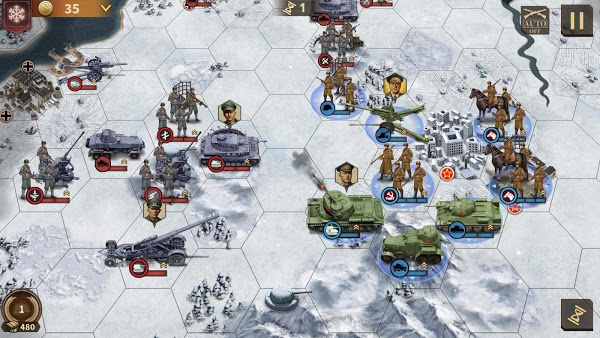 Glory of Generals 3 has so many exciting features to experience. It is a strategy game you'd never get tired of playing. Download Glory of General 3 and defeat your enemies.
Features of the game
Curious about what makes this game an interesting one? Read on to find out the amazing features it offers. These features are listed as follows: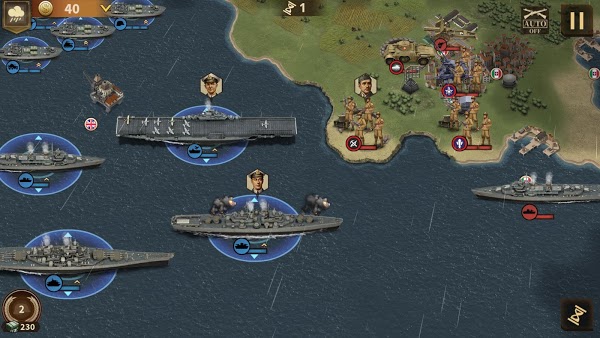 Rich and real battlefield terrain. This is enhanced by the engine production of this game. There are different battlefield terrains, which further make the game to be interesting. Battle in the ice and snow on the east, the desert in North Africa, and the Jungle in the west.
Glory of Generals 3 offers a unique special force system. This will make it easier for you to incorporate the special forces into your troops. Interestingly, you'd find different units in this game, including the special air defense function.
The game's weather system is realistic. It is also diversified and will affect the morale of your army and air force.
Enjoy the reinforcement system of this game when you need assistance. This will develop your regiment, scout your enemy's situation, and supplement your military strength.
Military units from different countries. There are more than 60 special forces and 100 generals to join you.
Glory of Generals 3 has so many other interesting features. There are different war zones in this game for you to get a realistic experience. Download Glory of Generals to experience historical battles on your mobile device.
Glory of Generals 3 Apk Free Download
You can play the apk if you want a better battle experience in this game. The has so many enhanced features that you'd like, and you can download it for free.
Conclusion
Download the latest version of Glory of Generals on your mobile device to experience historical battles.