Followers Assistant Lite APK 35.1 LITE
Download Followers Assistant Lite APK Latest Version free for Android. Use this tool to get more followers on your own Instagram account.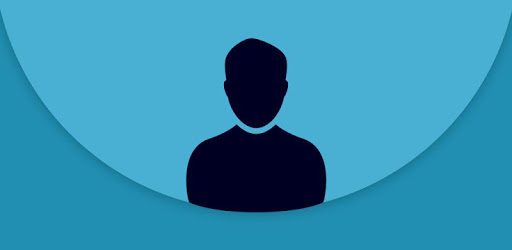 Are you in need of more followers? Have you think you tried everything to manage all of the followers you already have? Well, there's a solution to helping your account grow and still be easily manageable. Followers Assistant Lite is a tool used not only to assist in gaining more followers, but managing the ones you already have.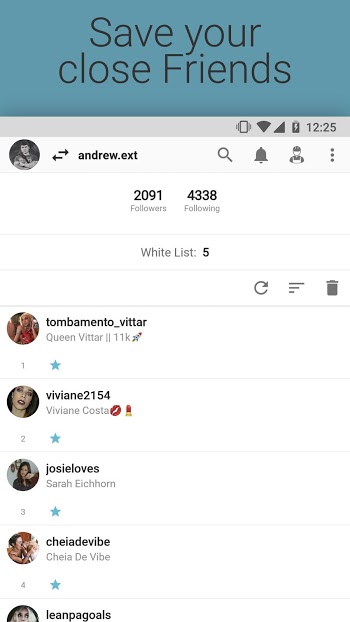 Note: This tool is not to be expected to give you thousands of followers in an instant. In fact, this app is recommended to accounts that already have a hefty amount of followers and need to manage their activity more.
Followers Assistant Lite Features
With that being said, there are some features that help do exactly this for you. Again, if you're lacking in followers and are looking for that push to becoming Insta-famous, this isn't for you.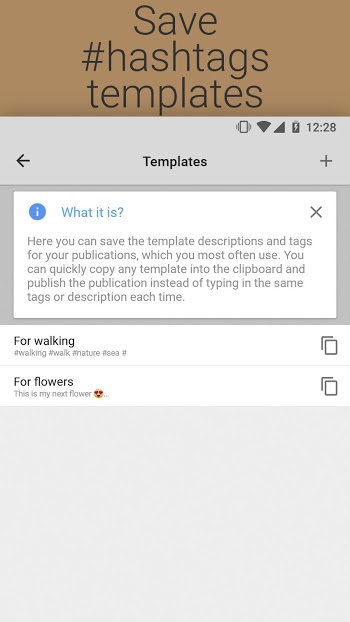 Here are the characteristics of using this tool on your Android mobile device…
Save all of your close friends. After having a few hundred to thousand followers, it'll be difficult to manage your close friends. So, keep a record of all of them at all times.
Save hashtags templates. Now, you won't need to keep retyping dozens of hashtags over and over, with each new post. Instead, you can save templates for certain situations directly for your device. And, they will openly be ready to copy and paste onto your next post.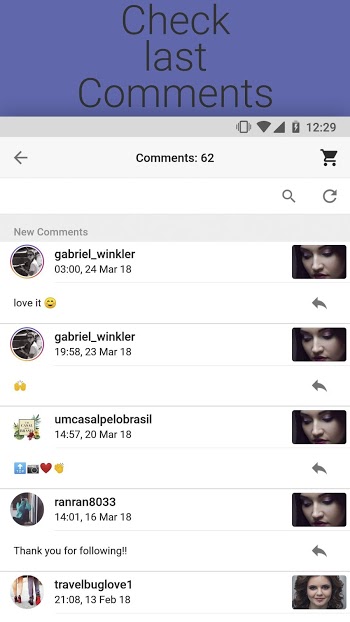 Check previous comments of your followers. Look over the comments of your followers with ease of access. Your IG notifications can become quite cluttered, so this is an organized alternative to viewing your comments.
Followers Assistant Lite APK Free Download
Go ahead and get the Followers Assistant Lite APK android download for Android if you're ready to keep your account manageable. That being said, as previously mentioned, this is NOT a tool for more followers. Rather you can use Followers Assistant for Instagram Lite to organie your already popular accounts.