AVG AntiVirus Pro APK 23.24.0
Download AVG Antivirus Pro APK – Latest version – Free for Android if you want to protect your device against virus of all kinds! Protect your phone with this premium app now.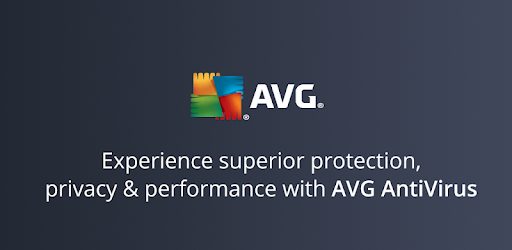 | | |
| --- | --- |
| Name | AVG AntiVirus Pro |
| Updated | |
| Compatible with | Android 5.0+ |
| Last version | 23.24.0 |
| Size | 55.56 Mb |
| Category | Tools |
| Developer | AVG Mobile |
| Price | Free |
| Google Play Link | com.antivirus |
The rise of technology brought about some pretty interesting devices. There are tons of devices nowadays that you can even keep in your pocket called "smartphones". These devices are so convenient, user-friendly and so powerful that it can basically do anything. It can serve as a flashlight, calculator, movie player and more. But the problem is the same with computers – virus.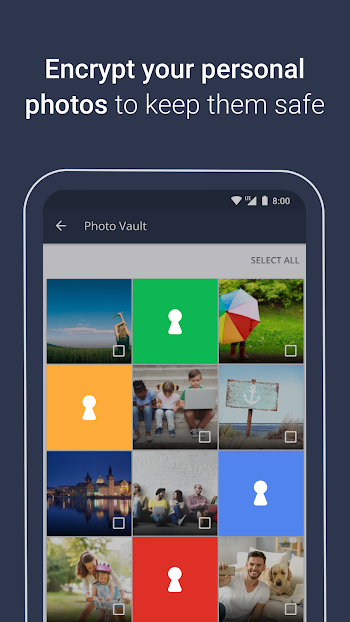 Thankfully, there are apps such as AVG Antivirus Pro which was developed by AVG Mobile. This popular antivirus app has already been downloaded 100 million times in Google Play Store! Aside from antivirus, this app also has tons of features such as app lock, photo vault, Wi-Fi security scan, and many more! For more information, read on!
What is AVG Antivirus Pro?
Almost all of us today have smartphones. Even babies own and know how to use one! But because we use our smartphones so much every day, we are prone to viruses. Viruses aren't new, they just evolve overtime and consume more and more devices. They started in computers and now they can attack phones as well. If you always download from the internet and connect your phone to computers, you're at risk!
Thankfully, you don't have to throw your phone away if it catches viruses. Thanks to apps such as AVG Antivirus Pro, your phone can be safe! This antivirus app has already saved more than 100 million devices worldwide! Aside from that, there are tons more features that this app offers to offer privacy protection such as app lock, VPN, photo vault and more! Read on to know more.
Features of AVG Antivirus Pro
AVG Antivirus Pro is a popular antivirus app that allows your device to have total protection from malwares and viruses. Here are its features:
Protection – The primary feature that AVG Antivirus Pro offers is the antivirus protection. This app scans apps, games and files and removes the malwares in your phone with one tap! You can also scan websites for malicious threats that tries to invade your phone. Aside from that, you can use the Wi-Fi scanner for network encryption, password strength, and Captive portal. There are a lot of things that this app can do to protect your phone from malware!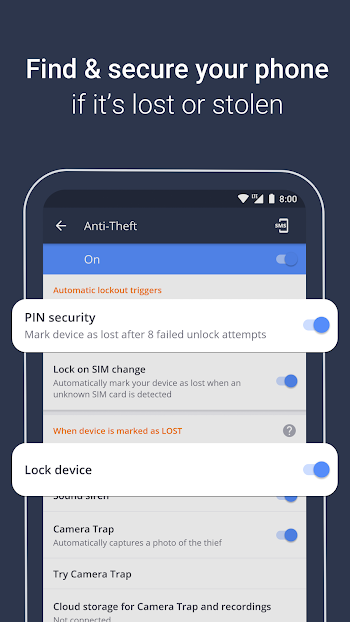 Performance – AVG Antivirus Pro also allows you to boost the performance of your device by killing tasks and processes that slows it down. You can also extend your battery life thanks to the Power Save feature that turns off the battery-draining apps automatically. Then, you can also clean unnecessary files to free up storage for more important ones. Lastly, you can check the Wi-Fi download and upload speed right in the app!
Anti-Theft – AVG Antivirus Pro also allows you to locate your lost or stolen phone via Google Maps. But for an ounce of prevention, you can set up a lock screen. You can also add a siren to your phone. Then, you can also set up Theftie where it allows you to take a photo of anyone trying to get into your phone uninvited. Aside from those, there are also other features such as Device Lock, Surveillance Agent and Remote History. All of these allows you to secure your phone totally.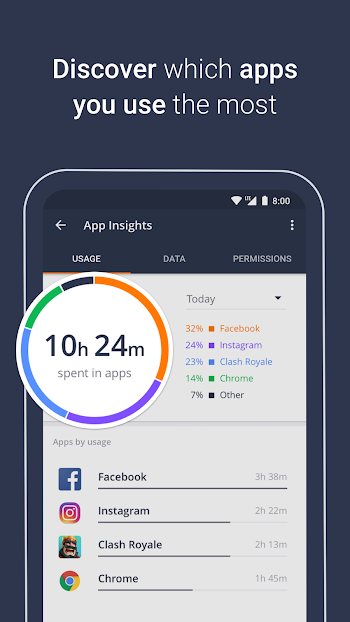 Privacy – In terms of privacy, AVG Antivirus Pro also allows you to hide photos in a vault protected by a password. Then, you can also access the App Lock feature to lock apps. There's also a VPN service in the app.
App Insights – AVG Antivirus Pro also allows you to access app insights easily. You can see the app usage tracker, monitor how you spend your time, see where your data is used and discover potential privacy issues.
Download AVG Antivirus Pro APK – Latest version
AVG Antivirus Pro is a revolutionary antivirus app that more than just protects your app from malwares! Download the latest version to access all the features now!