Epic Battle Simulator 2 APK 1.6.45 (Unlimited diamonds)
Download Epic Battle Simulator 2 APK – Unlimited diamonds – to build and upgrade an awesome army and fight it out in the best battle simulator on mobile.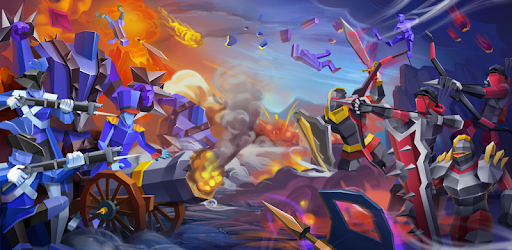 Dig in and get ready for the most awesome battle simulator experience on mobile. Download Epic Battle Simulator 2 APK to experience the thrills of war and the discipline of executing a strategy in one of the best action games currently on the market.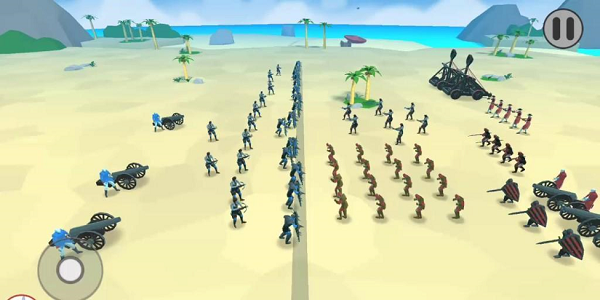 Developed by Rappid Studios, this epic sequel to the original version of the game has long since been a favorite of mobile gamers. The 3D graphics are a little dated, but they're more than sufficient to understand what's going on when you're on the battlefield and they're definitely entertaining to watch.
Epic battles all day long
The basic premise of this game is to build up your army, then assume a formation and devise a strategy for overcoming your opponent. You'll be playing against real people from around the world, so you can sure that the challenge is very real.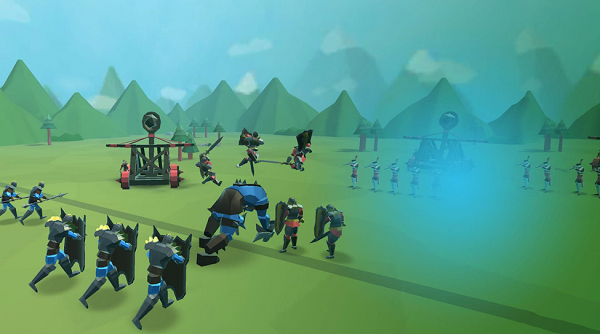 The more you play, the better of a tactician you'll be – but if you really want to understand how to play the game extremely well, then we recommend that you read The Art of War by Sun Tzu. That should give you enough of an understanding of military strategy to win at the game. Assuming you can't be bothered to read that book, here's the low-down: always try to gain control of the high ground.
What better way to challenge your understanding of military tactics than to play against other people online in this epic battle simulator game. Playing against the computer simply won't cut it – you'll need to play against real opponents to truly test yourself and improve your skills at commanding an army.
Build up your forces and then upgrade them time and time again to make them a more formidable fighting force. This is the ultimate test of mobile combat – are you ready?
Tips for playing Epic Battle Simulator 2
If this is your first time taking command of an army, then you'll want to pay attention to our tips and tricks to help you get an idea of how to position your troops and what to look out for while playing the game.
Formations: There are some basic formations that your soldiers can assume – these ones are tried and tested formations that are worth following if you're not familiar with military tactics. In general, you put your heavy armored units at the front to absorb and hold the first wave of enemies. Behind them are the heavy damage dealing units that will assist your front line, as well as flank your opponent's line.
At the back, safely behind the rest of your units, you'll want your skirmishers and archers. Ranged units can pick off the enemy while your heavy armored units hold them in place. This is basically the foundation of every melee army's strategy ever.
Understand your units: It's important to know where your units' weak spots are if you're going to use them in battle. It's also useful to know their strengths. For example, some ranged units will be more effective against heavy armor than others. Use this to your advantage.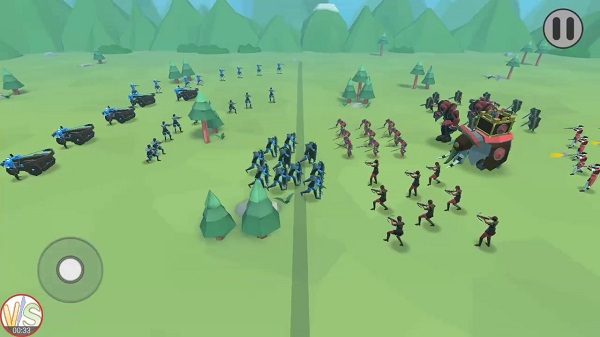 Epic Battle Simulator 2 APK
Want to play the game with access to all soldiers and upgrades? Download the unlimited Unlimited coins, Free purchase, No ads now to experience the full game without any hesitation. Enjoy!