Driving School 2017 APK 5.9
Download Driving School 2017 APK latest version and enjoy an unforgettable driving simulation experience. The game has many cars and realistic driving environments.
Would you love to learn important driving tricks? If yes, then you should download Driving School 2017 for Android. You'll get access to an excellently simulated driving school through your phone.
The game has diverse gaming environments, which makes it exceptional. You'll enjoy driving in cities, deserts, mountains, country roads, asphalt roads, among many others.
Additionally, the game offers highly realistic driving physics! You'll get near-real spinning, braking, and acceleration experiences.
Exciting Gameplay
This is a straightforward game that aims at teaching you unique driving tips. You'll have access to different cars with different features.
As such, you can be sure that every gaming level will come with unique challenges. This unpredictability guarantees suspense and eliminates any chance of boredom.
Additionally, the game gives you the leeway to select the type of vehicle you'd like to use in your training. The available ones include:
Automatic Vehicles. This is a simple car with an automatic gearbox. You'll only be required to get skills on acceleration, balancing, and braking.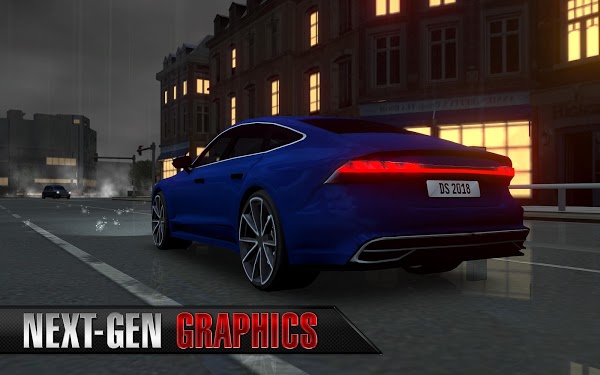 Manual Transmission Vehicles. These are cars that have a clutch and stick shift. Driving these cars can be a bit complicated when compared to automatic ones.
In the game, you'll use a virtual steering wheel and many other intuitive controls to advance the gameplay. Ensure that you follow all the training instructions you get to improve your chances of graduating fast.
Also, you'll learn all the road signs that you're likely to encounter once you start the real driving escapades. The more challenges you complete, the more treasures you'll get and the higher the chances of winning the game.
Even better, you'll have a chance to play the game with your friends! It has a multiplayer mode that challenges you to showcase your skills and outshine your competitors. The ultimate goal of the game is to get a valid driving license.
Unique Features of the Game
Numerous Vehicles Available.You'll have access to more than 100 vehicles. Unlock them and enjoy every minute of the gameplay.
15+ Maps.You can access the gaming area using different maps to eliminate boredom.
Realistic Car Handling.This game offers exceptionally smooth car handling dynamics. Also, it has a realistic damage system for guaranteed fun.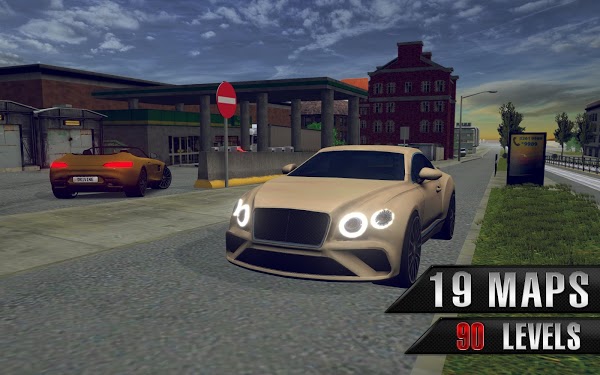 Superior Graphics and Exceptional Sound Systems.This game offers real engine sounds, Next-Gen weather patterns, and cool vehicles interiors. As such, you can be sure that you'll never miss any detail on the game.
Drive Different Cars.This game has at least 80 gaming levels. When exploring the feature of each level, you'll be able to get a license for driving a bus, truck, or any other car.
Different Modes.This game comes with a multiplayer mode and free ride mode. Additionally, you'll get access to gas refilling station, and other unique features.
Regularly Updated Leaderboard.You can participate in competitions with your friends to earn points and rank well in the global leaderboard.
Driving School 2017 APK
If you want more game maps and other exceptional features of the game, you should get the latest modified version of the game. It has unlimited money to allow you to access all the customization options you want.
Additionally, this enhanced game has all levels unlocked and other superior features that'll improve your gameplay significantly. Get advert-free gaming and enjoy every minute of the gameplay.
Learning driving skills is fundamental! You can learn that while having fun. To achieve that, you should get the Driving School 2017 APK game download.