DraStic DS Emulator APK r2.6.0.4a
Download DraStic DS Emulator APK Paid – latest version – free for Android and be ready to enjoy thousands of Nintendo DS games right on your phone!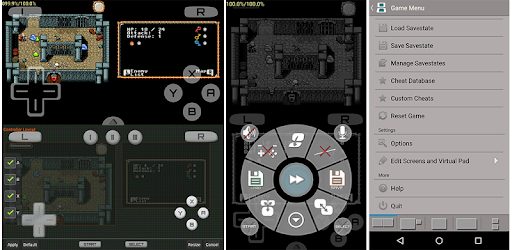 | | |
| --- | --- |
| Name | DraStic DS Emulator |
| Updated | |
| Compatible with | Android 4.1+ |
| Last version | r2.6.0.4a |
| Size | 11.50 Mb |
| Category | Action |
| Developer | Exophase |
| Price | 4.99 |
| Google Play Link | com.dsemu.drastic |
A lot of us enjoyed Nintendo DS games when we were kids. They were the trend before mobile gaming was possible. But now that mobile games are being released left and right, more people are playing on mobile devices than ever. That being said, the games on these consoles are still being played by millions and if you're one of them who'd like to join in on the fun but don't have a Nintendo DS, you're in for a treat.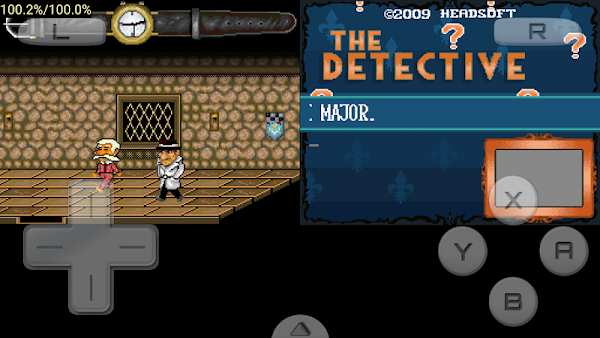 DraStic DS Emulator APK is an emulator for Android created by Exophase. It has over 1 million downloads on Google Play Store which shows its incredible popularity. With this app, you can play all your favorite Nintendo DS games right on your mobile phone! Love to know more? Read on!
What is DraStic DS Emulator?
For those unfamiliar, Nintendo DS is a handheld gaming device developed by Nintendo in 2004. It's a unique gaming device because it has twin screens. Until now, millions of players are still playing Nintendo DS games and they still have a dedicated fan base around the world.
But over the years, mobile gaming became the norm. For those who want to play Nintendo games but don't have the console, they didn't have a choice. But now, thanks to DraStic DS Emulator, they can play Nintendo games. DraStic DS Emulator emulates a DS console which allows your mobile phone to turn into a portable console. This allows you to play exclusive Nintendo titles that you can't play otherwise if you don't have the Nintendo DS.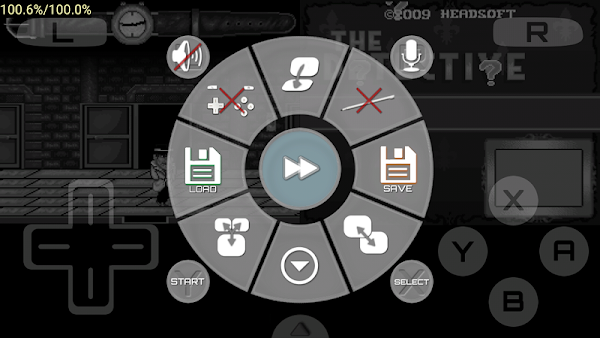 For Nintendo game lovers, this is a breakthrough and a miracle. This app allows them to play their favorite console games right from their phone! Even if there are a lot of Nintendo DS simulators out there, they're mostly slow and ineffective. DraStic DS Emulator on the other hand is fast and the only emulator that you'll ever need. If you're curious about this app, read on to know more about its features.
Features of DraStic DS Emulator
As mentioned earlier, DraStic DS Emulator has everything you'll ever need in a Nintendo DS emulator. The 1 million plus people who downloaded the app already speaks a lot about the effectivity and the popularity of this app. If you are still unconvinced, here are the features of DraStic DS Emulator.
Enhance the graphics – Nintendo DS games typically have a resolution of 256px X 192px. This wouldn't be a problem for a player using Nintendo DS as it matches perfectly with the device. However, if you play Nintendo DS games using your mobile phone, there's a significant noticeable drop in quality right away. This is because most Android devices nowadays have full HD resolutions. DraStic DS Emulator solves this problem by allowing you to enchance the game's 3D graphics up to twice their original resolution. This means that whatever Android device you have, you can be ensured of smooth gameplay and clear graphics.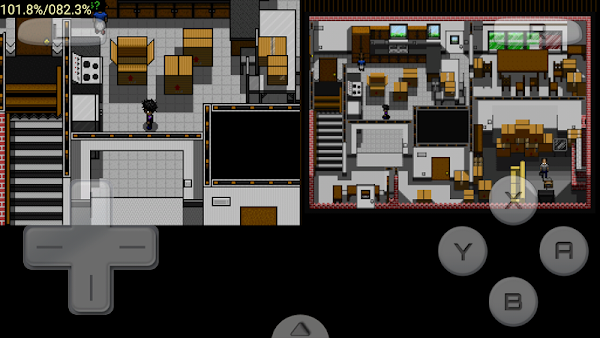 Customization – If you're not familiar with Nintendo DS, it has 2 separate screens. When you play a game, you can use the 2 screens but they both have different functions. It would be mayhem when you play games that are originally designed on a 2-screen device like the Nintendo DS. That's why DraStic allows you to customize two monitors with the same operation. This way, you can rotate the screen horizontally so they are placed in two directions. However, if you're using a tablet or a phone with a large screen, you can set up the screens vertically. This allows you to play games as you would on the Nintendo DS without ruining the user experience at all!
Supports add-on controllers – DraStic DS Emulator perfectly simulates the buttons that you can see on Nintendo DS devices. You'll see the buttons: A, B, X, Y, and two keys L and R on the top of the screen. It also has a feature where it supports the controls of the add-on controllers that you connect to nVidia Shield and Xperia Play if you want a more seamless experience. Doing so will grant you with more playing screen so you can better see your game!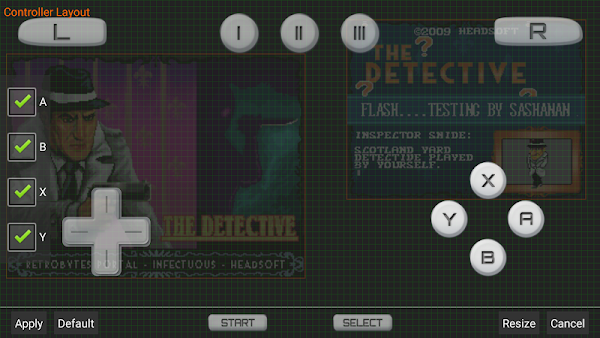 Save – In addition, DraStic also allows players to save games at any time you wish. These files are then stored in the device memory. If your device memory becomes full, you can upload them to Google Drive for backup to download them any time you need. This way, even if you play in a new device, you can still load your previously saved progress at any game! Pretty convenient, right?
Add codes – If you are getting bored with the normal gameplay, you're in luck because DraStic also supports action replay codes. These codes allow you to gain significant unfair advantage in the game in order to spice things up once in a while. It allows you to complete the stages easily without having to repeat them
Fast-forward – If you also want to fast forward your game to speed things up, you can freely do so with DraStic DS Emulator. This allows you to skip story lines or boring visualizations. Or if you want to just finish the game quickly.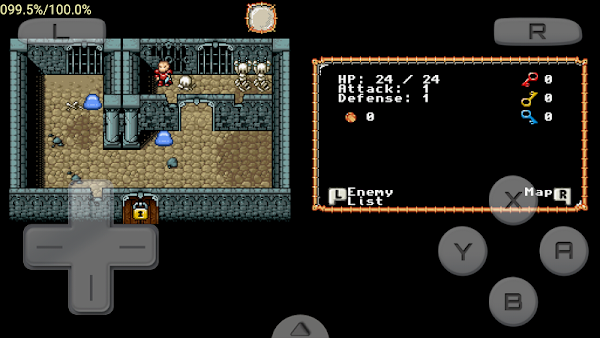 Great user interface – If you find yourself afraid of installing third-party apps to play your favorite Nintendo games, don't be! DraStic DS Emulator makes it incredibly easy to set up and customize your gaming experience to satisfy gamers. Just one tap and you'll have access to all its functions in a wheel. And the controls themselves are very responsive and straightforward so you don't need to do a lot of tweaking. Basically, DraStic DS Emulator has already done everything for you so you don't need to worry about anything!
DraStic DS Emulator APK Paid
DraStic DS Emulator is a powerful emulator that Nintendo gamers will love. But if you don't want to pay anything to download this app, just download the APK here and you're ready to go!