Douyin APK 21.2.0
Download Douyin APK Latest Version free for Android. Share funny and entertaining videos with people from all around the world.
First things first, Douyin is the Chinese name of Tik Tok for mobile. If you are unaware of the app, then you must obviously live under a rock. Tik Tok is one of the best video sharing communities in the world – second only to Snapchat.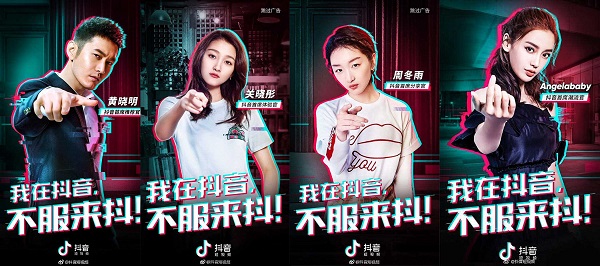 During the year 2020, many people have been forced to stay home. So, what better time than now to express yourself through hilarious and captivating for everyone to see. This time for expression is now. Join the community now and download Douyin for Android mobile devices.
Why Choose Douyin?
Being able to create short videos leaves a lot of creative freedom to users. Therefore, anyone can take the time to flaunt their personality to others.
What's more, Tik Tok was designed for content creators on an international scale. The entire world is your free domain for the shorts you develop. In fact, there are even tons of added facial recognition features and music options to further assist you.
So, start recording, hop into the mobile studio, and edit your perfect video to share with the world. Who knows, you just may become the next online sensation.
Aside from the creative side, the app is also a great time-killer. You can freely view thousands of other content creators' videos. Not only is this a great way for you to pass the time, but it's also an amazing way to get some inspiration for your own videos.
Even more, you can support your friends' shorts by sharing them with the rest of the world.
Some Extra Tik Tok Features
Before you choose to download this app, it would benefit you to really understand the features given. This will help when you start creating or sharing videos around with the community. So, here is a list of additions included with Tik Tok Douyin download:
Your Own Mobile Studio: Here is the peak of mobile editing and creativity. With the Mobile Studio, you can spend as much time as you want with all of the best tools in video editing.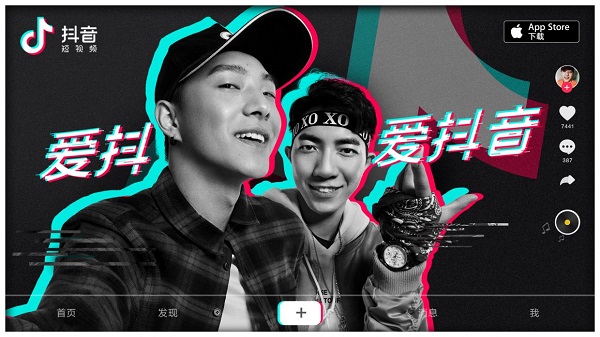 This is the safe-haven for any content creators and video editing specialists. Go ahead and test the waters with the different tools given.
Facial Recognition Features: Similar to Facebook photos, Snapchat, and even Instagram, you have a wide array of facial recognitions. With these, you can pre edit your own videos, before hitting the creative studio. Try them all out and see all of the different videos you can make. For example, you can create cool, cute, funny, scary, and exciting shorts.
An Extensive Music Library: Also, with the music library, you'll have more than enough songs to add some FLARE into your shorts. Even so, the library is updated on a daily basis. Meaning, there will always be musical options, regardless of your genre.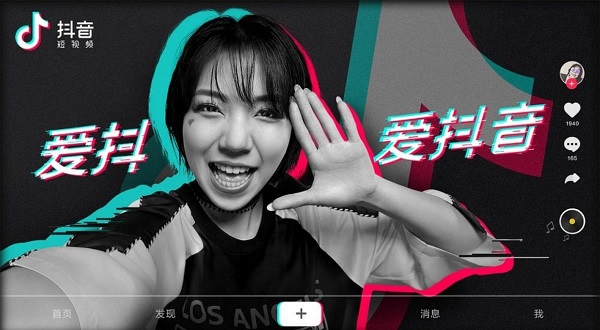 Smooth Quality: When creating your own videos, you'd want the absolute best quality. Fortunately, every short you create is smooth in high definition and lag free. The user-interface is just amazing and addicting to use.
Douyin APK - Chinese Tiktok APK Download for Android
When selecting to download the application, when recommend getting the APK. Aside from the Google Play download, installing an APK will keep the file condensed with no jargon. So, you have a smaller file size to take up less data. Additionally, this also means that you have a swift and quick download.
So, if there is any version of the app to download, we would recommend the Douyin APK free download for Android.