Dangerous Fellows APK 1.22.1
Download Dangerous Fellows Apk Latest Version Free for Android. The game offers a perfect mix of romance and survival, amongst other cool features in it.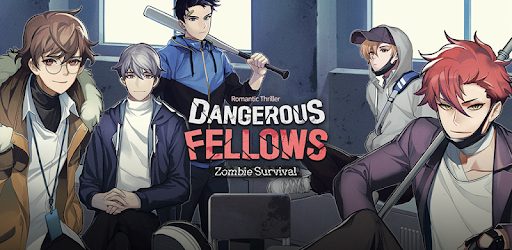 There are different games that depict zombie attacks and pandemics. One common thing with these games is that they usually attract so many players from around the world. An example of such a game is Dangerous Fellows, which can be played on mobile devices.
Dangerous Fellows is an interesting simulation from StoryTaco.inc. The game utilizes an intuitive approach to deliver a romantic story in a dangerous context. Like other simulation games on Google Play Store, Dangerous Fellows has over 1 million installs. The game is popular, and more users download it on their phones daily. You can be among these players.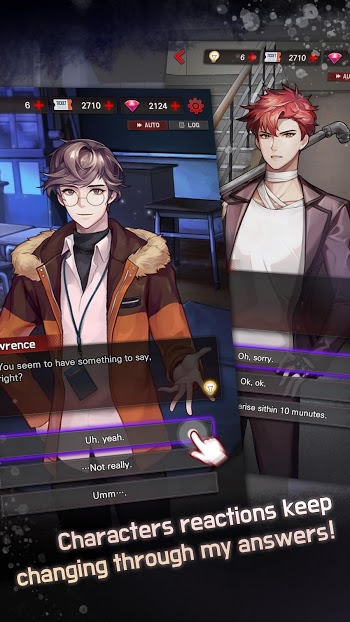 Download Dangerous Fellows to join the handsome guys as you enter the survival battle. Do you think you can overcome this challenge? You'd find the answers you need when you join Dangerous Fellows.
There are so many interesting things to enjoy in this game. You'd find out as you read on.
Cool Graphics
The first thing you'd notice when you download the game is the eye-catching graphics it offers. Dangerous Fellows has one of the best graphics you'd find in simulation games. The developers did a great job ensuring that it is well designed and the graphics are attractive enough.
Gamers in different parts of the world enjoy playing this game on their mobile devices. You'd find different interpersonal characteristics as you play the game. The story has a nice flow, which you'd get caught in.
Images are not the only point of attraction in this game. Another attractive feature is the sound, which further contributes to the success of the game. Dangerous Fellow offers melodies that suit every context in the game. The aim is to create the best emotions to ensure that players are fully participating.
Download Dangerous Fellows now to enjoy the graphics and sound in battle.
Charismatic and Theatrical Plot
Are you wondering why the game has attracted so much love from players around the world? It is because of the compelling storylines, new character approaches, and beautiful graphics. In addition to this, most players like to hear the word zombie, especially when brought to mobile games.
One unique thing about this game is that it is not your regular Zombie game. Most zombie games involve running and trying to escape Zombie attacks. However, Dangerous Fellows offers a story that is characterized by friendship and love, which creates newness.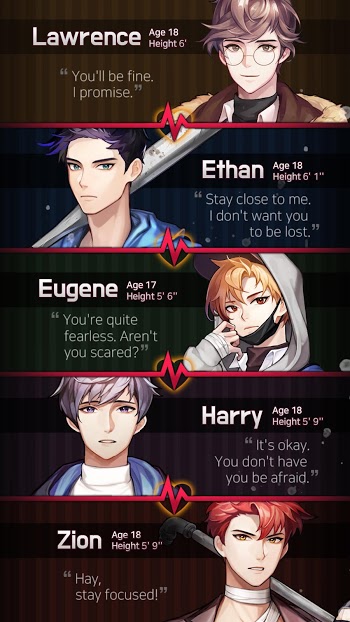 Download the game now to explore the new world it offers. A world that was previously affected by a virus that threatened human existence. The only thing left in this world is you, five charming boys, and zombies. These charming guys will appear to save you as you try to escape a zombie attack.
The bottom line is that there are so many things for you to experience in this game. You can only do so by playing it on your mobile device. Download Dangerous Fellows now.
Dangerous Fellows Apk Free Download
Curious to know the features in the apk? They are listed below: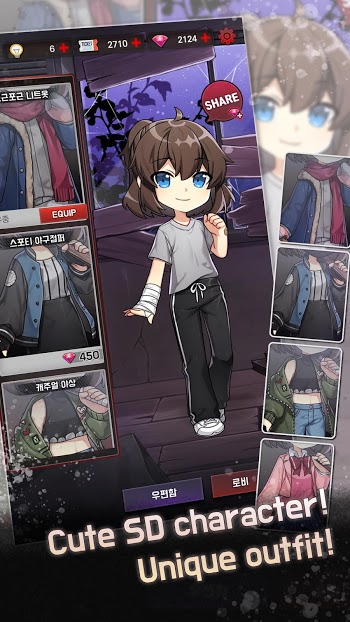 Unlimited Rubies
You can download Dangerous Fellows apk on your device to get the best experience. It is free to download, and you can install it on any Android device.
Conclusion
Download the latest version of Dangerous Fellows without hesitation.