Danganronpa 2 APK 1.0.3
Download Danganronpa 2 APK – Latest version – Free for Android and solve mysterious high school cases and hold trials to find out the culprit! Can you identify the killer?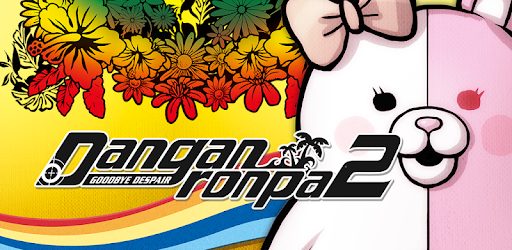 Crime and anime always go together like cookies and cream. There may not be a lot of these games on the market, but those games are entertaining for all. There is just something about puzzle and crime games that makes us involved unlike other games.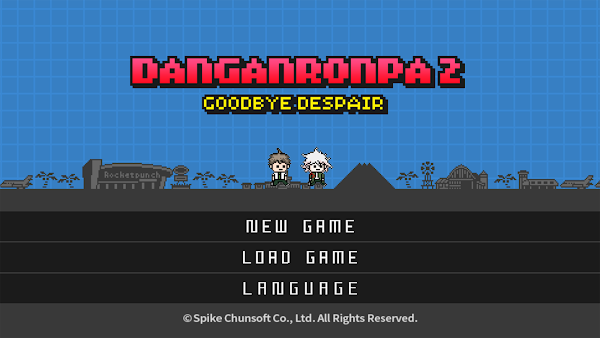 If you know Danganronpa, then you'll know how popular it is as a video game. Danganronpa 2 is finally available for smartphones and fans of the series couldn't be happier! In this epic game, you're stranded in a tropical resort called Jabberwock Island. But instead of a fun summer getaway, you'll end up in an epic battle of wits filled with murder, doubt and mystery! Can you fight your way through intense class trials and eventually find the culprit?
What is Danganronpa 2?
The genre of crime and puzzle isn't new even in mobile gaming. It's been around for a long time now but it's just not as popular as the ones in FPS, racing and simulation. Nevertheless, they still present incredible gameplay on their own that rivals that of popular games.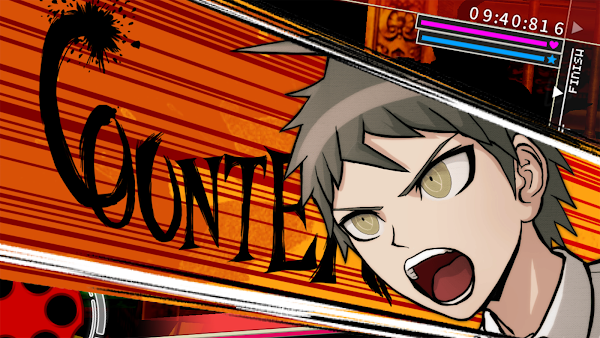 But one crime puzzle game that needs no introduction is Danganronpa 2. The popular video game franchise has finally made its way to the mobile gaming market! In here, you're stranded in an island with your classmates. But instead of vacation, it turns out to be a game of mystery! Here, you'll need to find the killer through class trials. Find evidences and present testimonies to find out the culprit! You can't trust anybody in here until proven otherwise. The question is, who will get out alive?
Features of Danganronpa 2
Danganronpa 2 is an interesting mystery game that allows you to participate in class trials that will allow you to find the killer. Here are the game's features: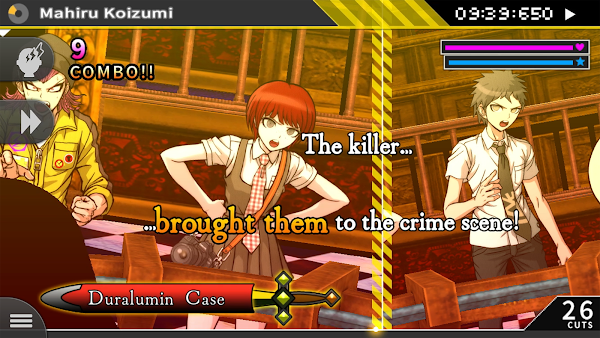 Incredible Story – imagine this, you're in a tropical island with your classmates. But instead of swimming on the beach and having campfires, the headmaster has turned everything into a nightmare. You've been forced to a game of killing where you need to find the perpetrator amongst your classmates. As expected, everyone is a suspect until proven otherwise! Can you pinpoint who the killer is in this fast-paced game? Don't worry, you're going to participate in what they call class trials to find out who did it fair and square.
Deductive action – Danganronpa 2 may not have intense action scenes just like in COD: Mobile, but it definitely has intense scenes all throughout! The action scenes are mostly in the form of class debates where you're going to find out who's the murderer. In here, there's going to be a high-speed debate to find out who is guilty. Find evidences to throw your opponents aback and hit them with testimonies to defend your conscience. Can you survive through the class trials from hell? Quick thinking is needed in here, do you have what it takes?
Motion graphics – In this game, you can't physically move your characters just like in an RPG game. However, that doesn't mean that there are no graphics in here! Instead, you're treated to a 2.5D graphics that allows you to see the reactions from the students! There's also a 3D map where you can see the whole island from your phone. Combine that with the brilliant character designs and you have yourselves an epic time!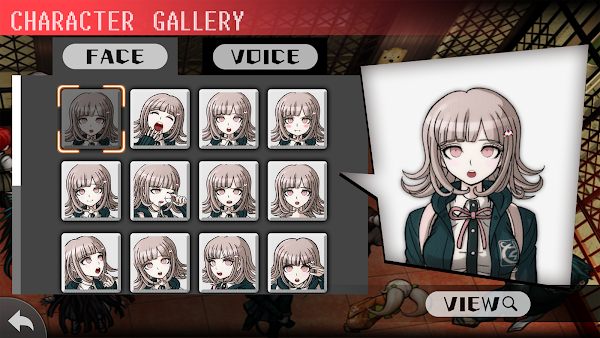 Galleries – Danganronpa 2 also features an Intimacy Gallery, Character Gallery and the Ultimate Gallery. In the Intimacy Gallery, you can watch your favorite events from the game whenever you want. In the Character Gallery on the other hand, you can inspect each character in the game even their famous lines! Lastly, the Ultimate Gallery houses the promotional pictures of the game for fans!
Danganronpa 2 APK – Latest version
Danganronpa 2 is an epic game with intense action scenes that will leave you hanging! But the game isn't free to download. Download the latest version now to play the game for free!