Crazy for Speed APK 6.3.5080
Download Crazy for Speed APK – latest version – Free for Android and test your skills against the very best racers in the world in this realistic car game!
Car racing games are one of the most popular game genres of all time. Think about games such as Need for Speed and the likes. They attract millions of people to play their games no matter what time. It makes sense since racing games are one of the most convenient games to play in mobile phones unlike FPS. Phones work best with racing games because of the ease of control.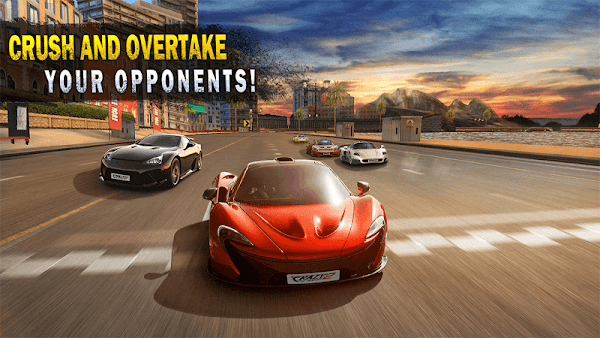 Crazy for Speed is a racing game developed by MAGIC SEVEN. The game currently has over 10 million downloads in Google Play Store alone. If you're a true racing fan, you'll love this game! There are tons of features that you'll like in this game. Read on below to know more!
What is Crazy for Speed?
When it comes to racing games, there are millions of fans worldwide playing them. And there are many types of racing games out there that you can play. But since this is the case, you would not know which ones are truly impressive. Don't worry, we're here to tell you that Crazy for Speed is worth your time!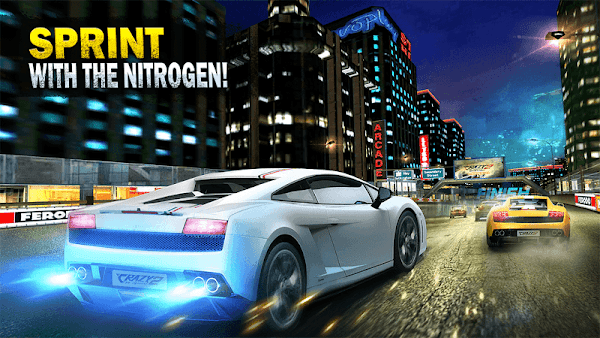 Crazy for Speed has reached over 10 million downloads in Google Play for a reason. One is because of its realistic gameplay that puts even other racing games to shame. Once you have a feel for the game, you'll likely play it for hours. Plus, the collection of impressive sports cars is enough to get obsessed about collecting them all. Combine all of this with other features and you will know why this game is such a massive hit! Read on to learn more!
Features of Crazy for Speed
Crazy for Speed isn't your average racing game. This game packs more features than other games combined. The graphics alone will allow you to salivate. For more reasons, here are its features:
Realistic graphics and physics – What make or breaks a racing game is the graphics. One look and players will instantly decide whether to play it or not. Crazy for Speed's graphics are realistic enough for you to play it. The game physics are also top-notch, you'll feel every vibration as if it was real. Beyond that, the race tracks are also well-designed and you'll not be bored even after playing for days.
Easy controls – Like most racing games, Crazy for Speed has easy control schemes. In here you can choose if you want a tilt or a touch control scheme. If you select the touch controls, you'll just be touching the left and right button to move. Then, the brakes are situated right below for convenience. You can also change the camera view in here to allow first person or third person point of view.
Sports car collection – The true stars of the show are the sports cars. They are the primary means of transportation or in this case – racing. In Crazy for Speed, you have plenty of cars to choose from. They each have their own strength and weaknesses. There are even those which are faster than most!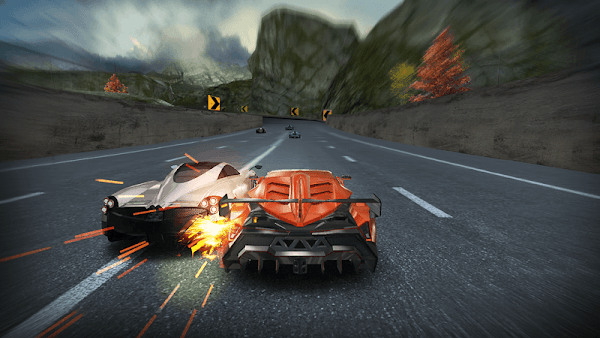 Game modes – In Crazy for Speed, you can select between the driver license exam game mode and the career mode. But whatever you choose, you'll experience the incredible gameplay of Crazy for Speed. There are tons of game modes to choose from so you will not get bored!
Customization – You can also customize your car's paint and upgrade its parts. This will make your car faster but it costs money!
Crazy for Speed APK
Crazy for Speed is an insane game that allows you to race your heart out! But you need money to buy all the cars!