Coloring Fun Color by Number Games APK 3.6.3
If you're looking for a great way to de-stress and get creative, then Download Coloring Fun Color by Numbers APK and start unleashing your artistic side.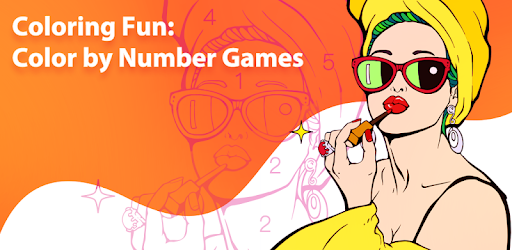 Life can get stressful. Sometimes, you get so into your work and the daily grind can take over. You need to find some time to de-clutter and calm your schedule down. What better way to do this than to simply color in some pictures?
This is a really fun and creative way to switch off and take some time out. Of course, it's also a great game for kids to play. The game was developed by Solitaire Card Games Free – take a guess at what games they specialize in.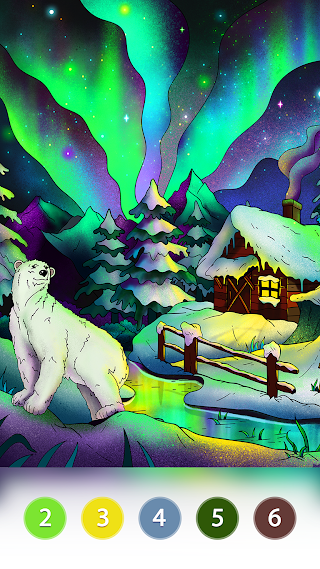 Coloring Fun: Color by Numbers is based around the very simple concept of coloring in pictures based on what number is in a certain section. All you have to do is select the right color and fill in the section that has that color's number on it.
Simple coloring play
Ideal for younger players, Coloring Fun is a simple and fun way to get creative, and it doesn't require you to have any skills in artistic pursuits. This means that literally anyone can enjoy the game, regardless of their age and talents.
Once you've made your masterpiece, you can share it on social media so all your friends can see how good you are at coloring stuff in. That'll make them jealous, for sure.
In short, this game is wonderful for anyone looking to reduce anxiety, stress, and increase their creativity. If you're downloading this game for your child, then you can be sure that they will enjoy the bold colors and ability to create incredible pictures.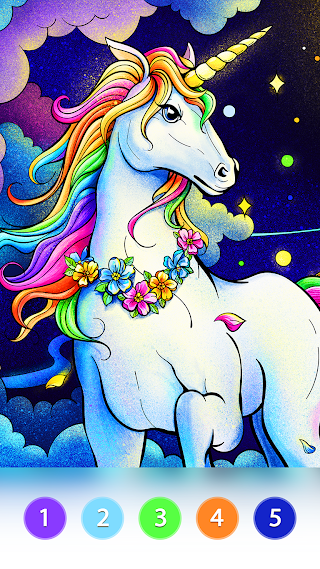 Kids love to make things and they'll be really impressed by what they can do with this game. If you're looking for something to do to turn off your surroundings for a while, then this game is great for you.
Download Coloring Fun: Color by Number APK - Latest version