BRTA DL Checker APK 1.0.18
Download BRTA DL Checker APK for Android to check your driving license status. You can preview the card (both front & back) to check the data's accuracy.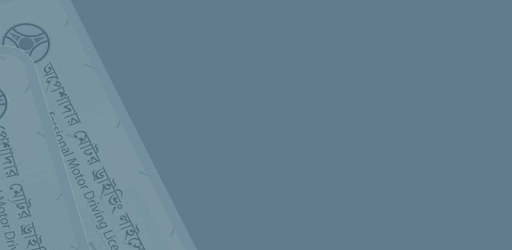 About BRTA DL Checker APK Android
This app was developed to help Bangladeshis check their driving license status. All you need is a proper internet connection and a working Android phone.
After downloading and installing the app, open it and enter your driving license number. The app will show you the data stored in the system about your license. You can check both the front and back sides of the card to make sure that all the information is correct.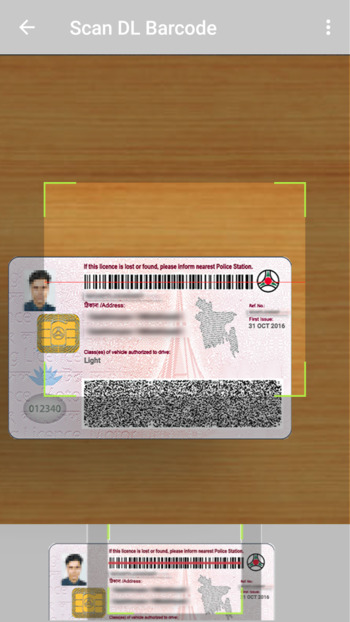 If you find any discrepancies, you can contact the Bangladesh Road Transport Authority (BRTA) to have them corrected. This app is developed by BRTA and is available for free on the Google Play Store.
Why You Need BRTA DL Checker APK Download
It is always a good idea to know the status of your driving license. If you are stopped by the police, they will most likely check your license first. If there are any problems with your license, it could lead to serious consequences.
It is even worse if you are driving without a license. This is a serious offense, and you could end up in jail. With the BRTA DL Checker app, you can avoid this by simply checking your driving license status before you get behind the wheel.
Besides, new applicants can also use this app to check whether their application has been approved or not. If you have applied for a new license, you can use the app to track the status of your application and know when you will receive your license.
Even better, the app is flexible, allowing you to use either the Reference Number or the DL number. When you input either of these numbers, you will see the full status. No need to visit the BRTA office in person.
Easy to Use
The interface is also very user-friendly and easy to use. You will have no problem navigating through the app and finding the information that you need.
When you download it for the first time, it will take up very little space on your phone. This makes it perfect for those with limited storage space on their devices.
You will not experience lag or any other issues when using the app. It is also very lightweight, and it will not drain your battery quickly.
Step-by-Step Guide
Now that you understand every feature that the BRTA DL Checker offers, here is a quick guide on how to use it:
Create an Account. This application requires you to create an account in a simple process that asks for your basic information such as name, mobile number, and email address. After you have registered, you will receive an activation link via SMS. Use this link to activate your account and log in.
Check License Status. After logging in, you will see the main dashboard. Here, you need to select the 'Check License Status' option.
Enter DL Number/Reference Number. On the next screen, you will be required to choose whether you want to check your status using the DL number or the Reference number. Click on your preferred option and enter the number.
Enter/Scan Number. If you choose DL Number, you can enter manually or scan the QR code. If you choose Reference Number, you need to enter the number manually. After entering or scanning the number, click on the 'Check' button.
View Results. The system will process your request and show you the results on the next screen. If not ready, you will see Pending or Yet to Be Printed. If everything is in order, you will be asked to collect the card.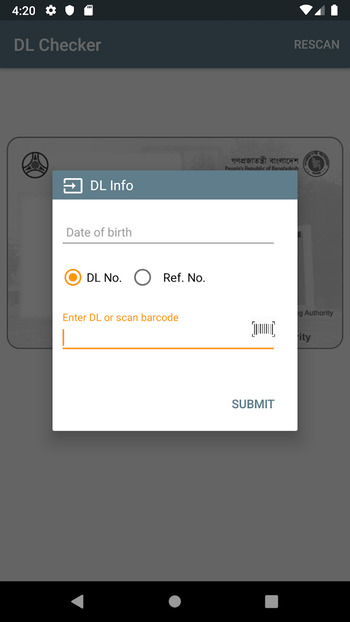 View Details. If you want to ascertain the information shown on the app, you can view the details by clicking on the View Details button. You will be able to see both sides of the card and all of the information that is stored in the system.
While this process may appear lengthy, it is quick and easy. In just a few minutes, you will be able to check the status of your license without having to visit the BRTA office in person.
Reliable Servers
This app does not hang, even when there is a lot of traffic. This is because the servers are very reliable and can handle a large number of requests at the same time.
Even if you live in a remote area with a poor internet connection, you will still be able to use the app without any issues. The servers are designed to work even in areas with poor connectivity.
The app also uses very little data, so you will not have to worry about your data usage when using it. This way, you can save money on your data plan.
100% Free to Use
The BRTA DL Checker is a free app, and you can use it as often as you like. There are no hidden charges, and you do not need to make any in-app purchases.
You can also download it on multiple devices, ensuring you always have it with you. This way, you can check your status anytime, anywhere.
Conclusion
The BRTA DL Checker APK free download is a must-have app for anyone who has a driver's license in Bangladesh. It is optimized for both Android and iOS devices and offers several features that make it very convenient to use.
With this app, you can check the status of your license without having to visit the BRTA office in person. You can also view the details of your license, ensuring that the information stored in the system is accurate.