Blade of God APK 6.1.0
Based on Norse mythology, here is one of the most hardcore action-packed 3D games on mobile! Download Blade of God  APK Latest Version free for Android to experience it.
If you have a crush on legendary fighting and action games, then you must give this game a try. Test your luck in the world of Norse gods, warrior and creatures. Download Blade of God for Android.
The awesomeness of this game is incomparable. Everything from the storyline to gameplay and action is just superb.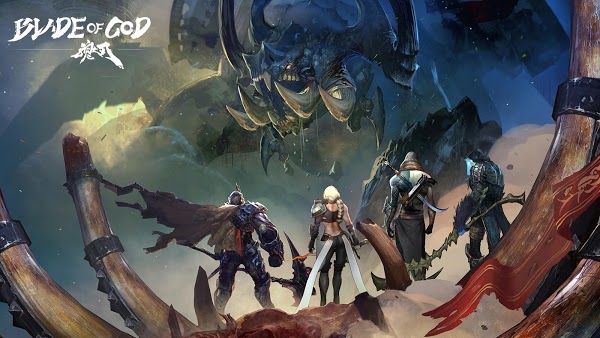 Even the front-end is highly appealing. All the visuals are designed in unique painting style graphics, which deliver a totally different and special look and feel to the game.
However, there are a lot of issues with this game's compatibility. The Blade of God game has some hefty and high hardware requirements. Alongside with the demand for special hardware, it becomes near-impossible for any outdated devices to run this powerful game.
But, for those who CAN experience the highly anticipated and epic experience that is, Blade of God, we commend you!
Hardcore action gameplay
First of all, it's very important for you to note, that this game features a lot of disturbing and graphic content. So it is never suitable for the faint of heart to play it. Additionally, children under the age of 17 should not download or install either. Be 200% sure if you really want to proceed.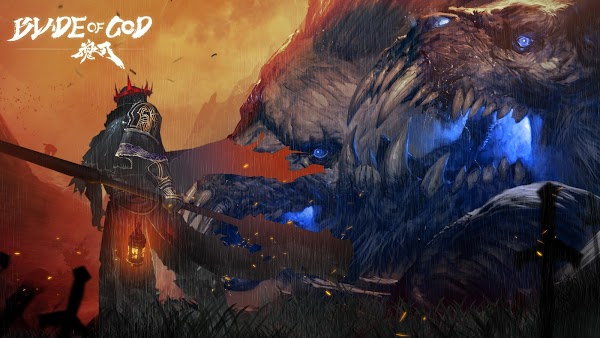 Set in a fictional world based on Norse Mythology, play the character of Chaos, who possesses a mysterious bloodline.
You're on a mission to save your family. During the gameplay, there will be various instances where split decisions need to be made. Some examples of what you must choose between are:
Sin and punishment
Survival and destruction
Carnage and redemption
Special Hardware requirements
This is a totally different game, and requires special hardware access to be able to render several gaming effects.
It makes use of a multi-camera system.
The battling system here includes QTE, perfect deflection, throwing, mounting monsters, spirit summoning, and a lot more.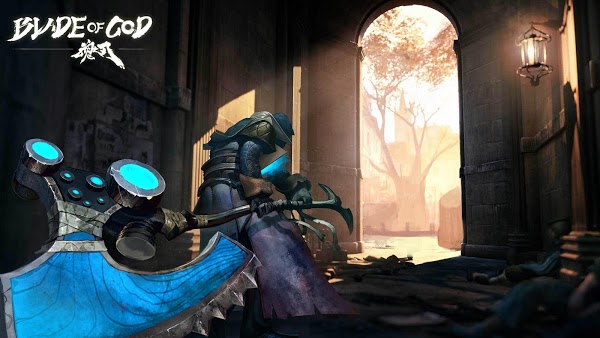 All these special effects can only be possible with the unique and different gaming hardware attached to your phone. So make sure to double-check the compatibility to avoid disappointment.
But wait, there's more
We haven't even scratched the surface of Blade of God Vargr Souls for Android. Check out what else is included:
More than 50 different scenes. Over 100 gigantic monsters and Nordic Gods for you to fight against.
You can capture the souls of Norse gods and summon their powers in the battle.
Insanely superior actions such as serial dodging, transforming into werewolves, etc.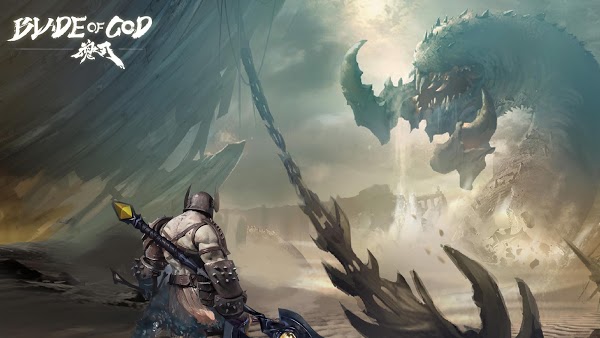 All the characters designed in-game best resemble any fiction movie. You'll be the smallest creature featured in the game. Yet, you are courageous enough to take on enemies hundreds of times times larger and stronger than you. Truly the heart of a hardened warrior.
A Few Downsides
If you love this game, then think again. Maybe you would want to consider the below-average animations. The quality is really not even up to the mark.
Clearly, the game is designed in an extremely low frame rate, which drops the overall appearance and effects.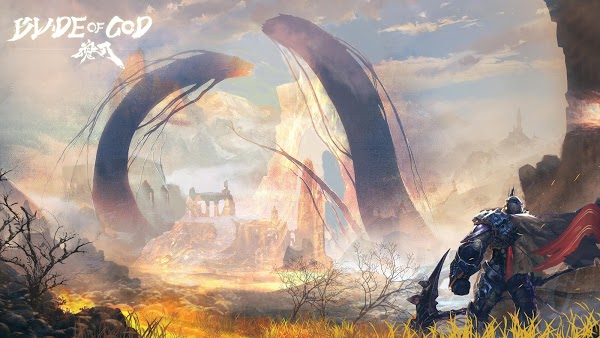 The theme is dark, so not suitable to be played in well-lighted environments. Additionally, the color tone is generally black and red-colored, with pale color effects.
When it comes to the overall quality, it appears as if Picasso itself designed the front-end. It's all painting-style graphics everywhere.
Getting the Blade of God APK