Asphalt Nitro APK 1.7.7a
Download Asphalt Nitro APK – latest version – to take the most prestigious cars out onto the streets and race them in stunning environments. Ready?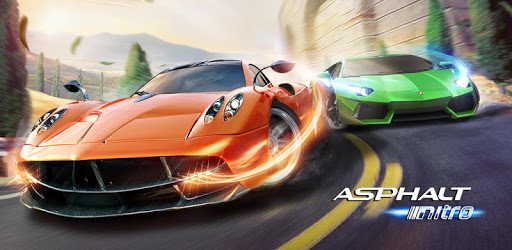 Ready to put the pedal to the metal? Download Asphalt Nitro APK to take out some of the world's fastest supercars and send them up head-to-head to one another. This is racing on mobile like you've never seen it before.
Race on incredible tracks in cars from the likes of Ferrari, Lamborghini, Porsche, and more. You can race against other players from all over the world and even bring the police into the action to make things more interesting.
The races take place in the incredible scenery of Italy, China, Brazil, and more. Race against a gorgeous backdrops of snowcapped mountains, vineyards, and historic towns. Not only will you tear up the track and compete against other determined racers, but you'll also pull off some insane stunts – with potentially disastrous consequences.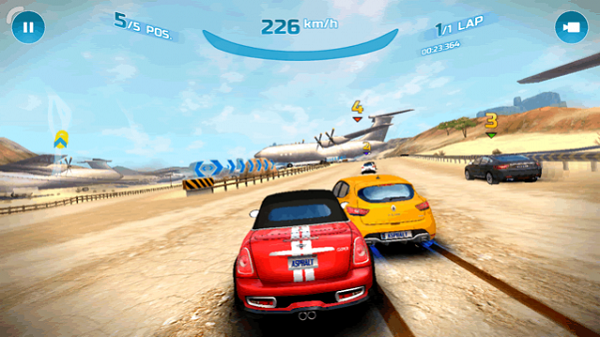 Race like you mean it
The speed in Asphalt Nitro is the first thing you'll have to come to terms with when playing the game. Everything happens very fast. Your speed is going to be insane, the stunts are going to be off the wall, and the other players are going to be trying to overtake you so narrowly that the risk of being hit off the road is very high. In short, this is one serious adrenaline injection.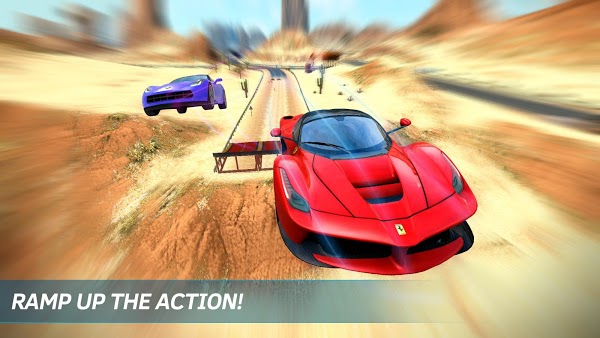 Incredible 3D graphics: You'll be able to enjoy all your favorite cars and the amazing scenes of rural Europe, Asia, and South America in awesome 3D graphics that can easily rival a console or PC game.
Realistic physics: When you're playing a racing game, the physics are of the upmost importance. Gameloft SE have made a stunning effort to ensure that every turn, every brake, and every drift feels as realistic as possible, so you can enjoy the best possible gaming experience.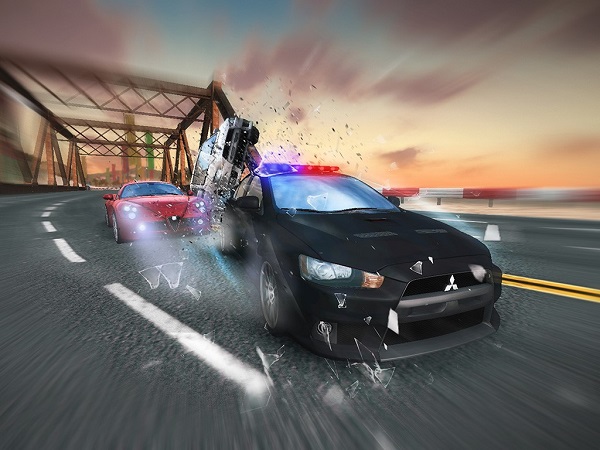 Police chases: There are 8 different game modes to enjoy, including our favorite: Police Chase mode. Each mode brings its own awesome gameplay to the table and with all eight of them to explore, you can be sure that you won't get bored of the game any time soon.
Challenge your friends: Bring the action online and challenge your friends to a race to show them whose boss. Play against people from all around the world and make friends as you go. The best way to experience a racing game is to play it online against real people who are fighting to win.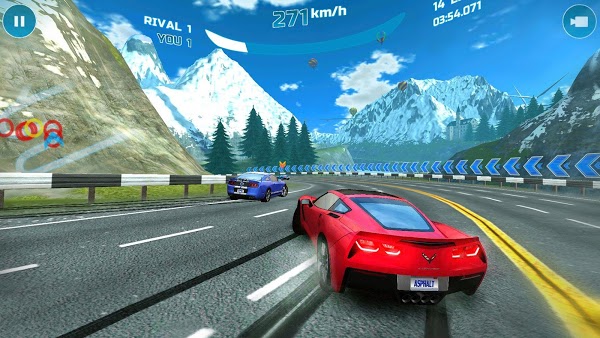 Choose cars with good acceleration
It's important to choose a car in the game that has good acceleration, rather than top speed. This will help you to get ahead of the competition earlier in the race and it'll help you to explore out of corners more effectively.
Of course, on a straight road, a combination of good top speed and nitros will be a winning combination. The thing is, most of the tracks actually have a lot of twists and turns, so you rarely get to reach your top speed anyway.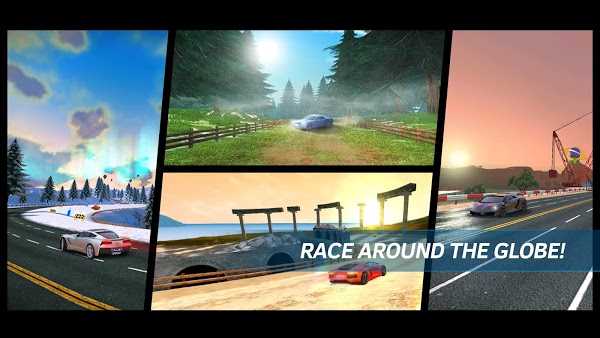 For this reason, a solid acceleration and good handling will generally come in handier than a stunning top speed. All of the cars are pretty fast, so aim for this combination if you want to have a higher chance of winning races.
Download Asphalt Nitro APK
If you're addicted to racing games, then Asphalt Nitro APK - new version – is definitely the game for you. It's a new addition to the Asphalt series, which is widely considered to be the best collection of racing game on Android and iOS. Enjoy!