AOT Wings Of Freedom APK 1.2
If you're someone who loves Attack on Titan, install AOT Wings of Freedom APK offline obb, right now. Play as your favorite characters and eliminate titans now and enjoy!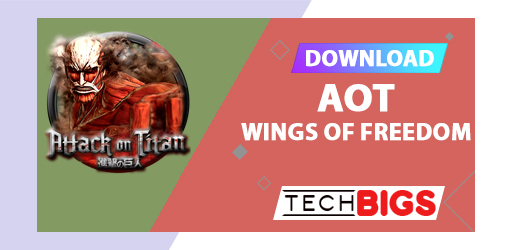 AOT Wings of Freedom – Action Anime Game
Anime has been trending for quite a while now. Many anime shows have reached a global audience right now, like Naruto, Attack on Titan, Demon Slayer, One Piece, Dragon Ball, and many more.
But if you love the Attack on Titan series, then you're not alone, as there are millions of fans worldwide. With AOT Wings of Freedom, you can become a scout and defeat various titans!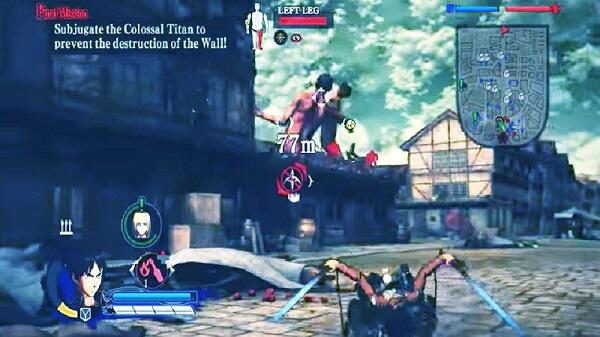 In this game, you can relive the iconic moments of the show as you'll train to become a titan-slaying soldier. There are many things to consider here as you'll need to master using the ODM gear to fly anywhere you like successfully.
Here, you can slay titans using their vital points and complete many missions. The game also lets you interact with other characters in the show like Mikasa, Levi, Armin, Jean, Historia, Erwin, and many more. This is a fun game that's exactly like the anime so that you can enjoy it!
Defeat Tons of Titans
In the anime world, you can have fun with unique stories and characters. There have been plenty of unforgettable moments that have been enjoyed by millions of fans now.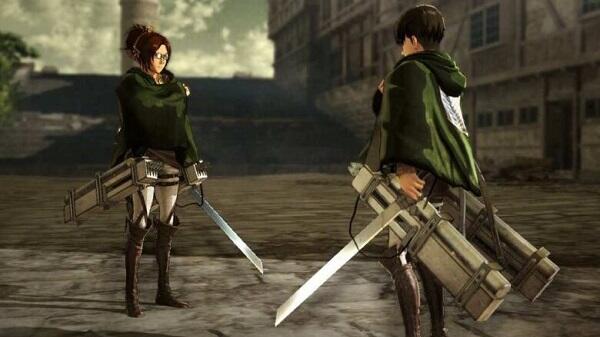 One of today's most popular shows is Attack on Titan, which features a dystopian future where people would live inside the walls. This is because there are enormous titans that are roaming freely outside, eating everything. Thankfully, some soldiers are willing to fight against titans today.
In the game AOT Wings of Freedom, you'll be able to play as Eren or the other characters in the series. Here, you'll be able to join the Scout regiment responsible for scouting for resources and signs of life outside the walls.
But most importantly, your job is to eliminate titans inside and outside of the walls! As such, you'll undergo rigorous training as you'll learn how to maneuver using the ODM gears. Here, you'll be able to fight titans using your blades as you fly in the air.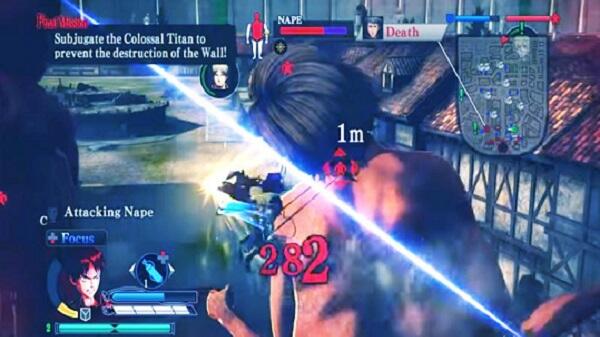 There are many quests available that you can complete as you follow the story!
AOT Wings of Freedom Features
If you love the Attack on Titan show, then you can play AOT Wings of Freedom and immerse yourself in that universe!
Eliminate titans – You're able to enjoy so many anime shows right now since there are many of them available. Whether you're a slice of life fan, an action fanatic, or any other, there are all sorts of shows available today.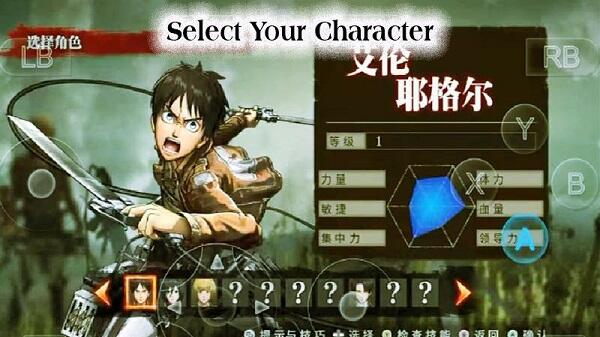 You can watch them through many streaming apps and even TV channels right now. But if you're looking for a game that features Attack on Titan, then download AOT Wings of Freedom today!
This is an action 3D game that altogether showcases the anime! Here, you'll be able to play any of the main characters in the show like Eren, Mikasa, Armin, Jean, Connie, and many more.
You'll also interact with other characters like Historia, Annie, Reiner, Levi, Erwin, Hanzi Souda, Willy, and many more. Here, you'll first learn to use the ODM gear as you attack titans in their vital parts. You'll be able to complete many quests to save the city as well!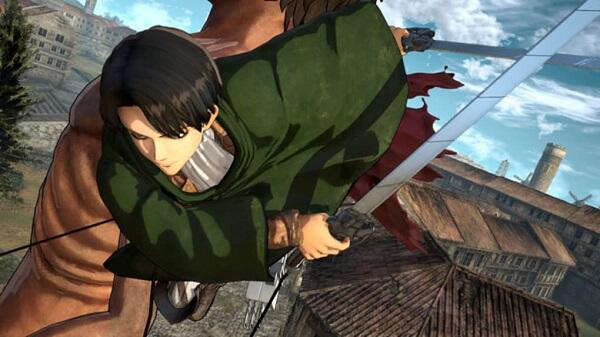 Epic controls and graphics – Right off the bat, you'll notice that this game is a complete copy of the anime! The 3D aspect is significant here from the graphics alone, and you'll be able to move just like in the anime completely. Thanks to the ODM gear that you'll learn how to control, you'll be able to eliminate titans here.
You can create combinations that will allow you to kill titans here using various buttons effectively! Although the controls are tricky for beginners, once you've practiced and you've got the timing right, you can kill many titans now!
Plenty of missions – AOT Wings of Freedom follows the story of Attack on Titan season 1. Here, you'll be able to play along with the story as you progress. You can then enjoy plenty of missions where you must ultimately stop the titans from taking control of the city.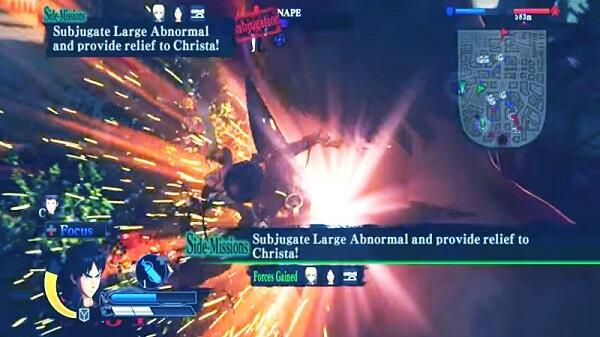 You'll need to coordinate and work with others to bring various titans. But you'll need to be careful as well as you'll have to stay on top of the titans! Different types of titans here will wreak havoc!
Characters from the show – What makes this game so exciting for the show's fans are the characters! You'll enjoy seeing characters like Levi, Eren, Erwin, Hange, Jean Connie, Annie, Reiner, Historia, Armin, Mikasa, and many more.
Download AOT Wings of Freedom APK – Latest version
In AOT Wings of Freedom, you can fly and kill titans! Enjoy the game today and have fun eliminating titans.